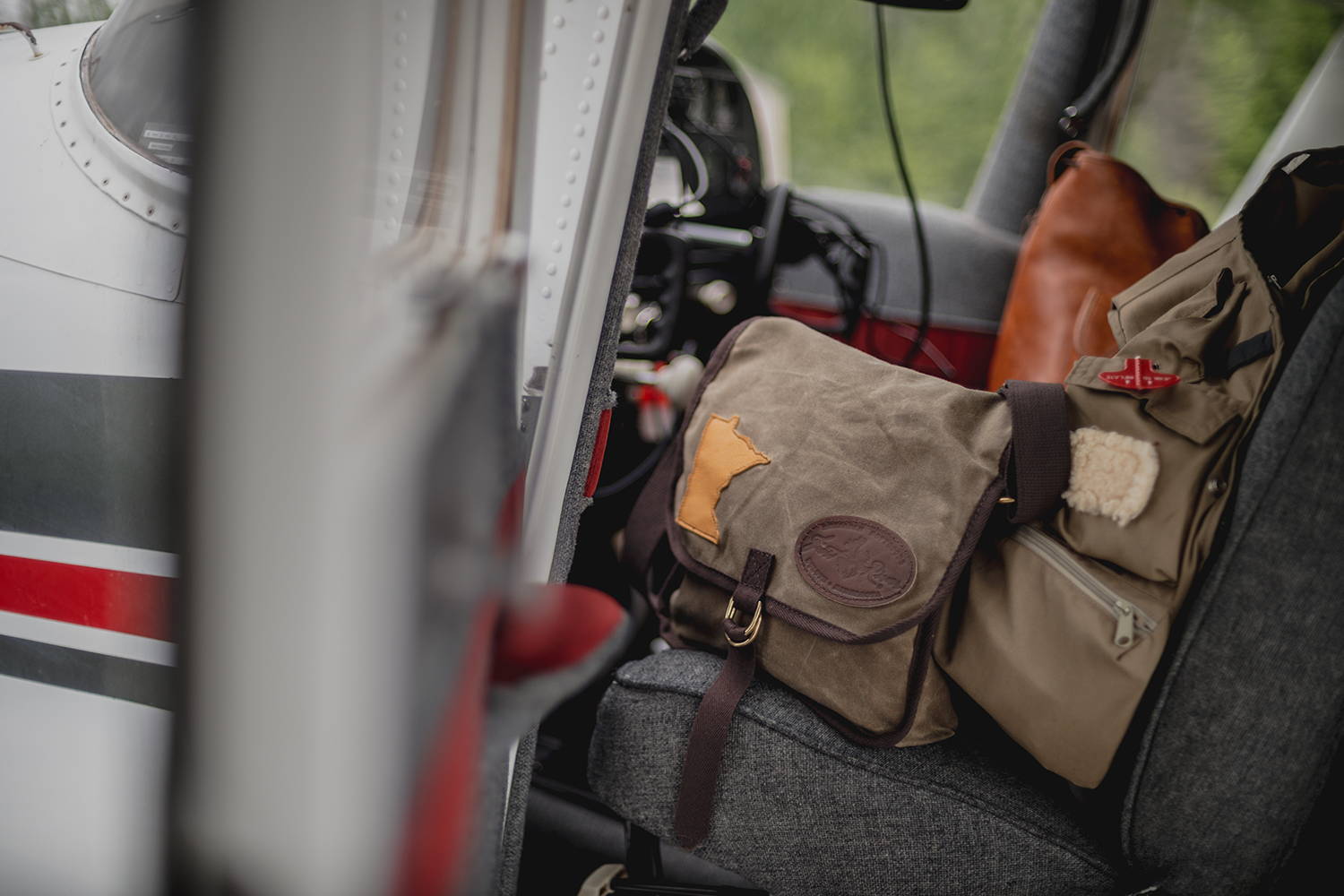 Field Guide Vol III
Travel Gear
We started out at Frost River by making reliable canoe packs, built the traditional way, with premium raw materials that were made to last, and to be relied on, deep in the
back country.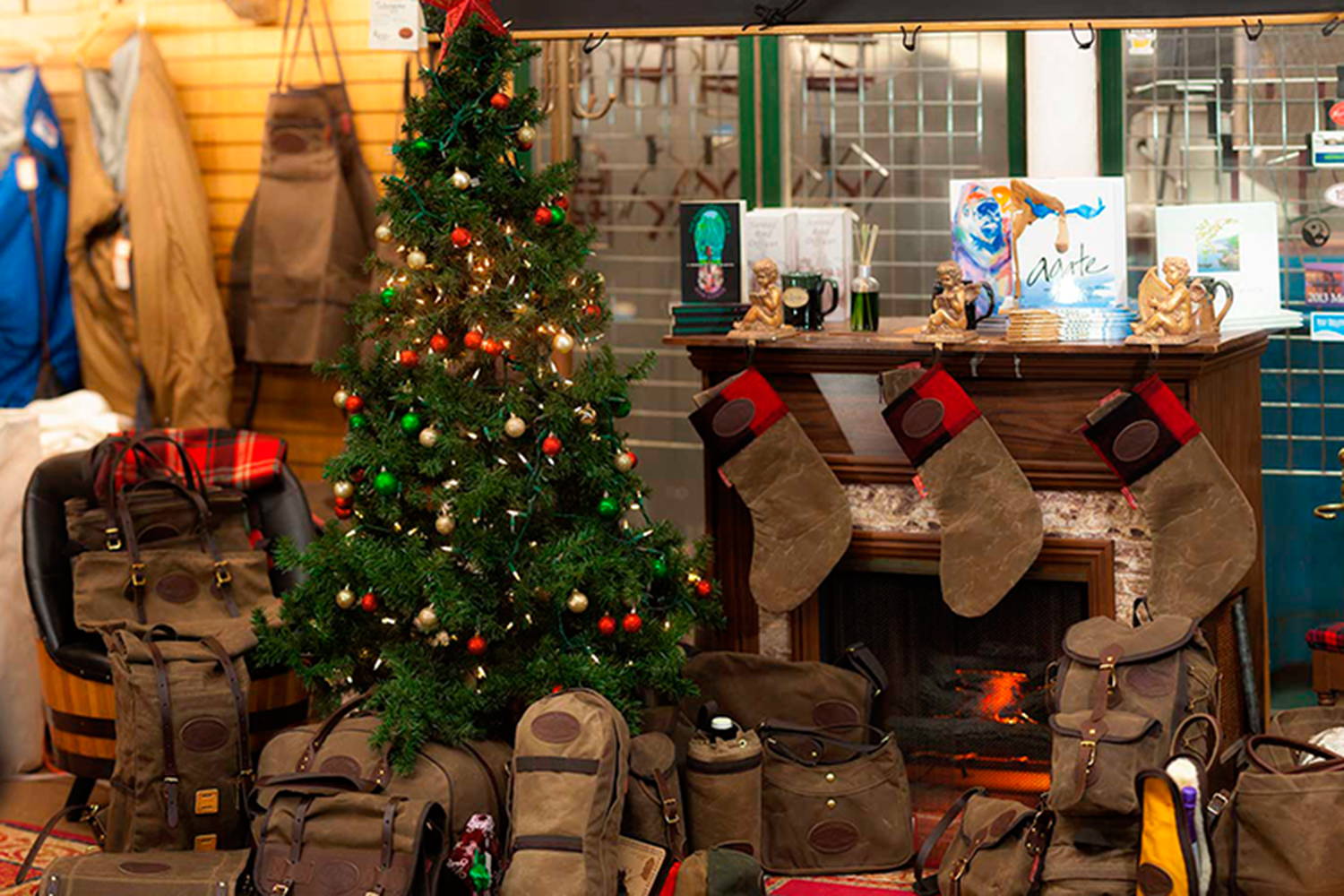 Top 10 Gift Ideas Under $50
The next stop on our 2021 gift buying guide adventure is for all the office/white elephant parties out there. While it can be almost impossible to find a gift for $50 or less that EVERYONE will enjoy, we made it a bit easier with our $50 or less gift buyer's guide.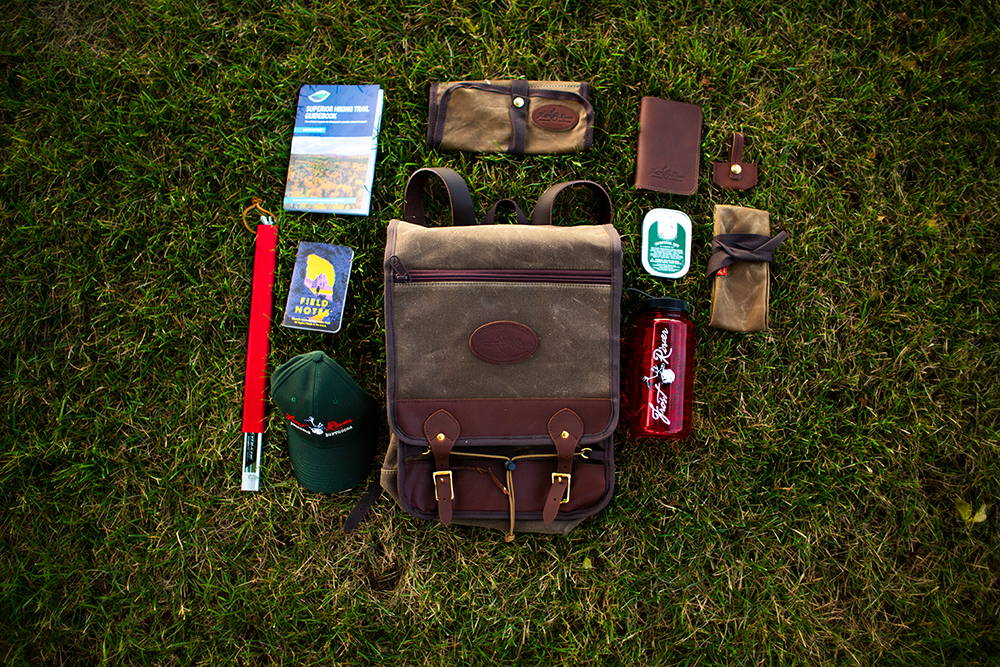 Urban Everyday Carry: Everything You Need. Nothing You Don't.
Everyday carry isn't just for bushcrafters or backcountry aficionados, many urbanites also live the EDC lifestyle. So whether you're an urbanite looking to be prepared to open boxes or cut up kindling, or an outdoor enthusiast who wants to always be ready no matter the adventure, EDC is for you.