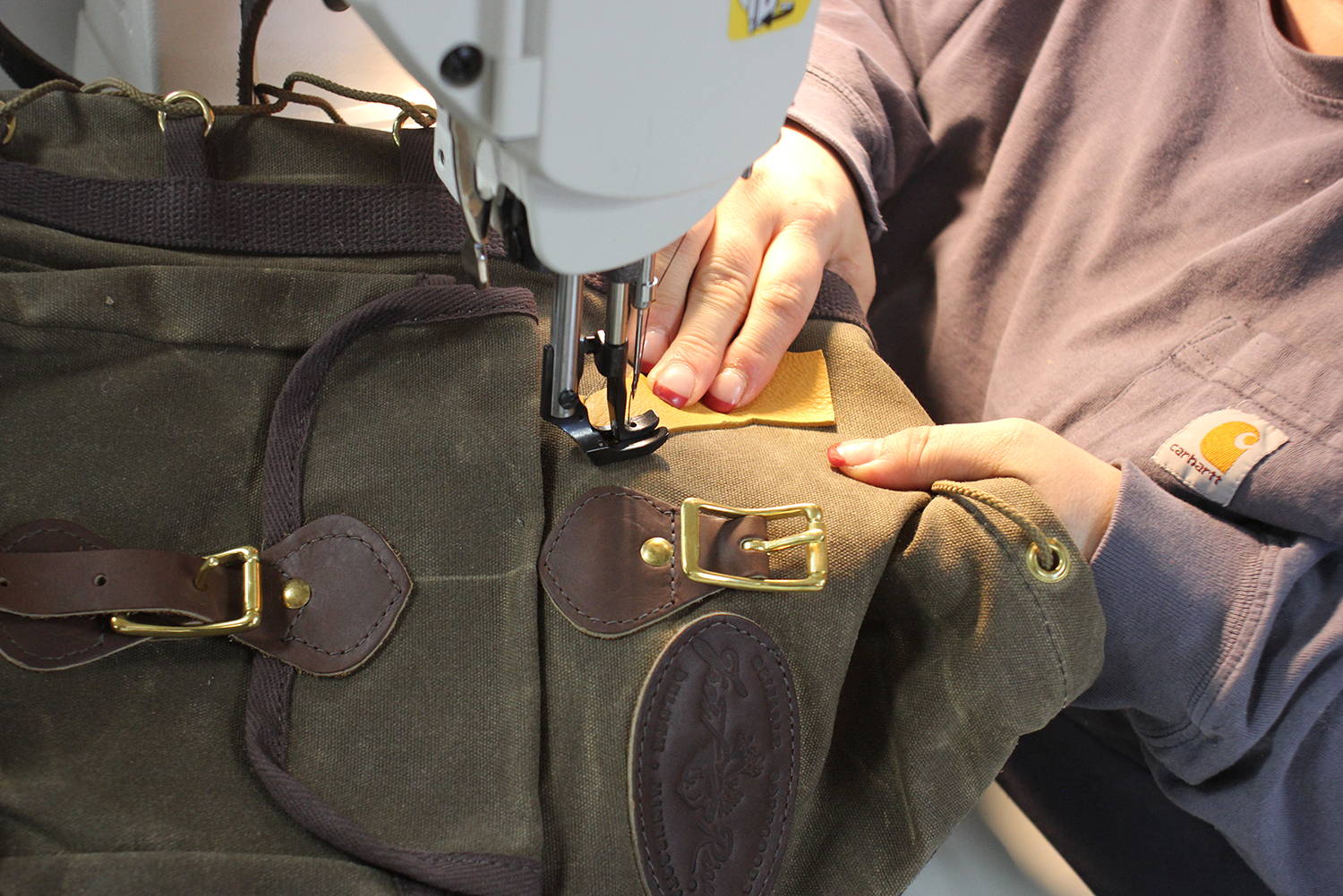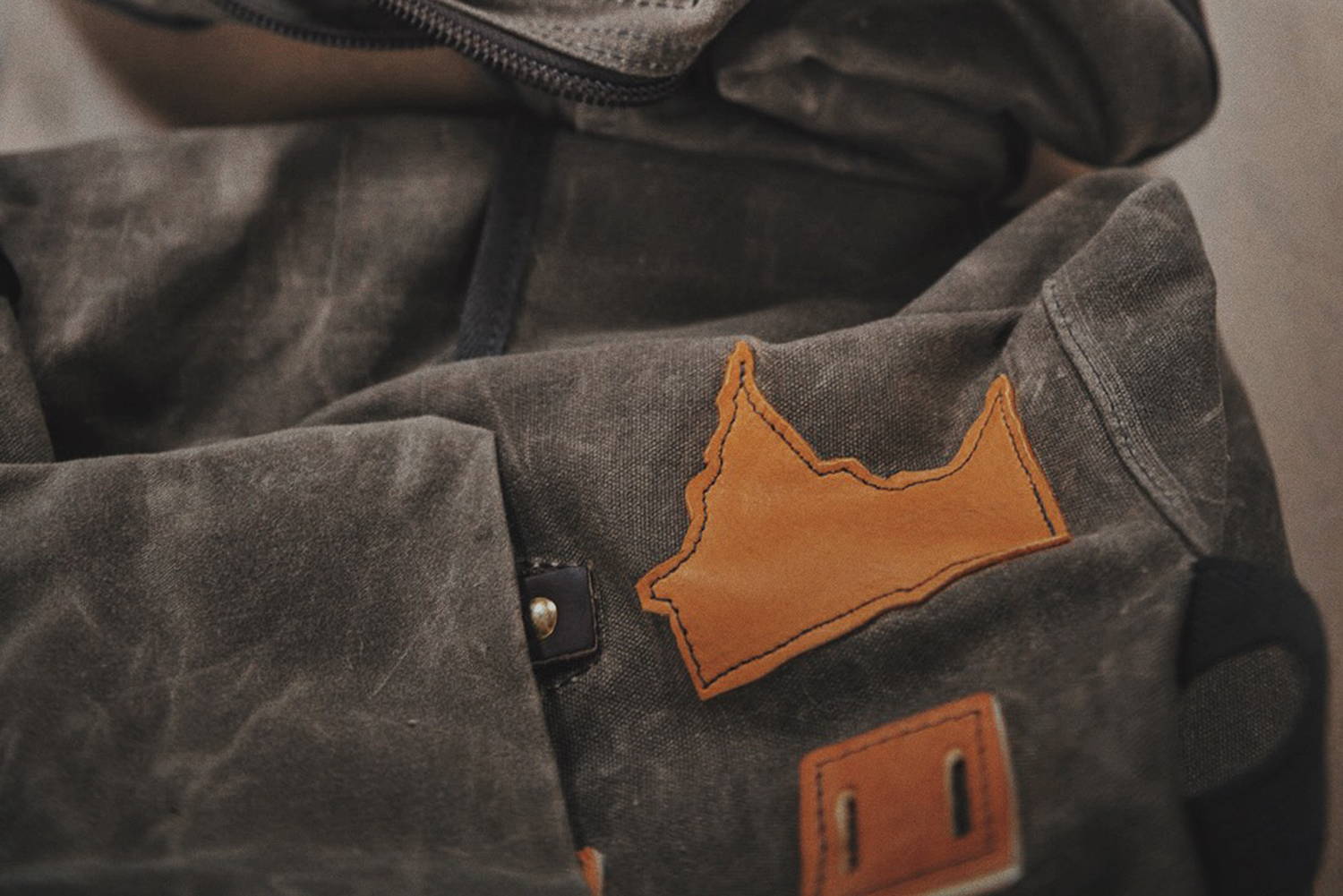 Love this bag… the patch is the icing on the cake
This is the perfect bag. I have been looking for a sling and have owned Patagonia, the north face, and a couple others but none are made like this. This thing is built like a tank!! And it fits everything I need for a day in the woods. Overall, it is a great bag! The patch is cool too.
Quality leather State Patch
Frost River rep called me before positioning the state patch. They let me know available areas and I was able to confirm.
Uh, yeah!
Love this!!! I added one to my premium shell bag and one to my husband's premium messenger bag. We moved cross country so it means a lot to have our home state- Michigan!!- so close. It makes me happy. Well done.
Yes. Get one
I work in textiles and this state patch job was done superbly . I'm impressed .