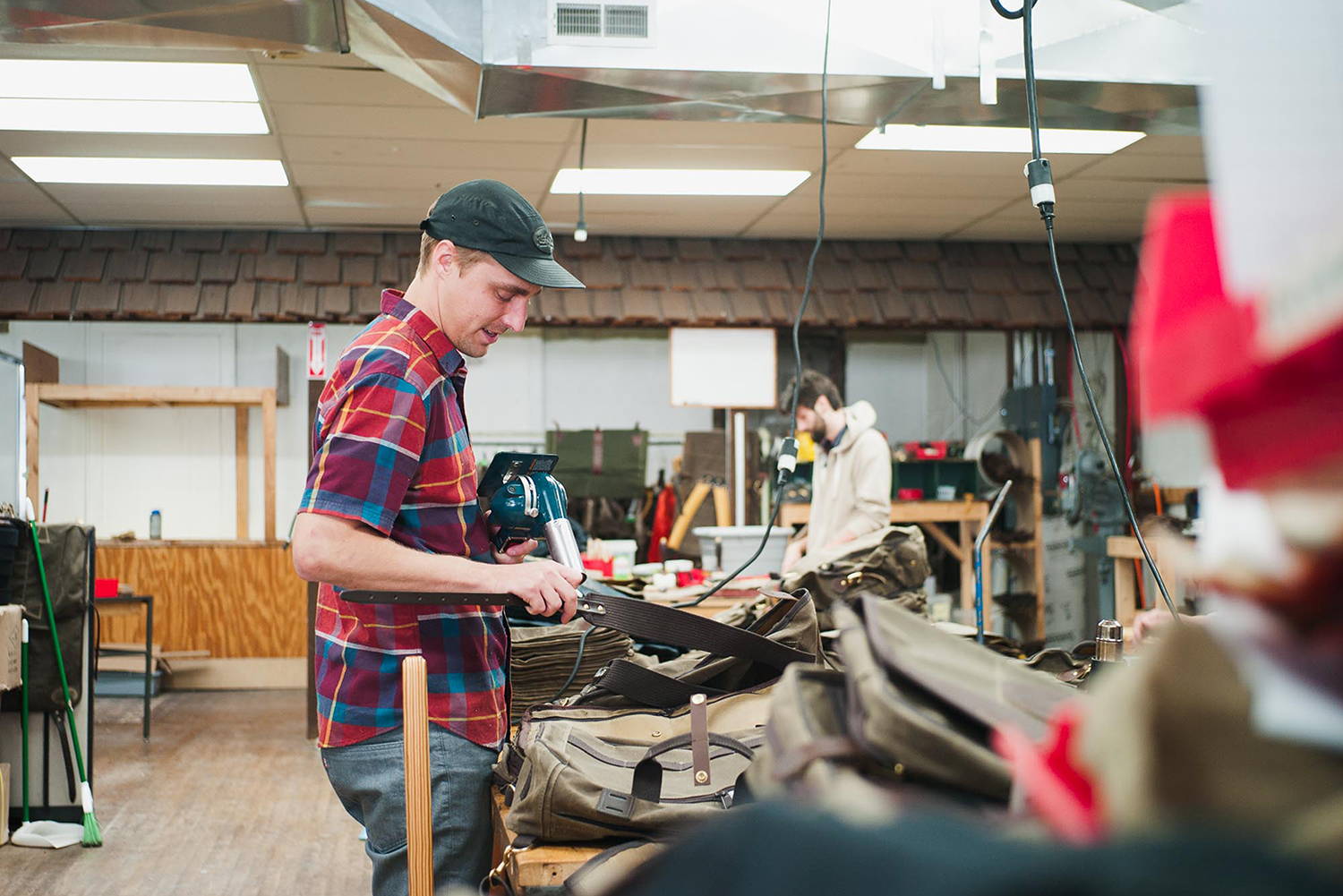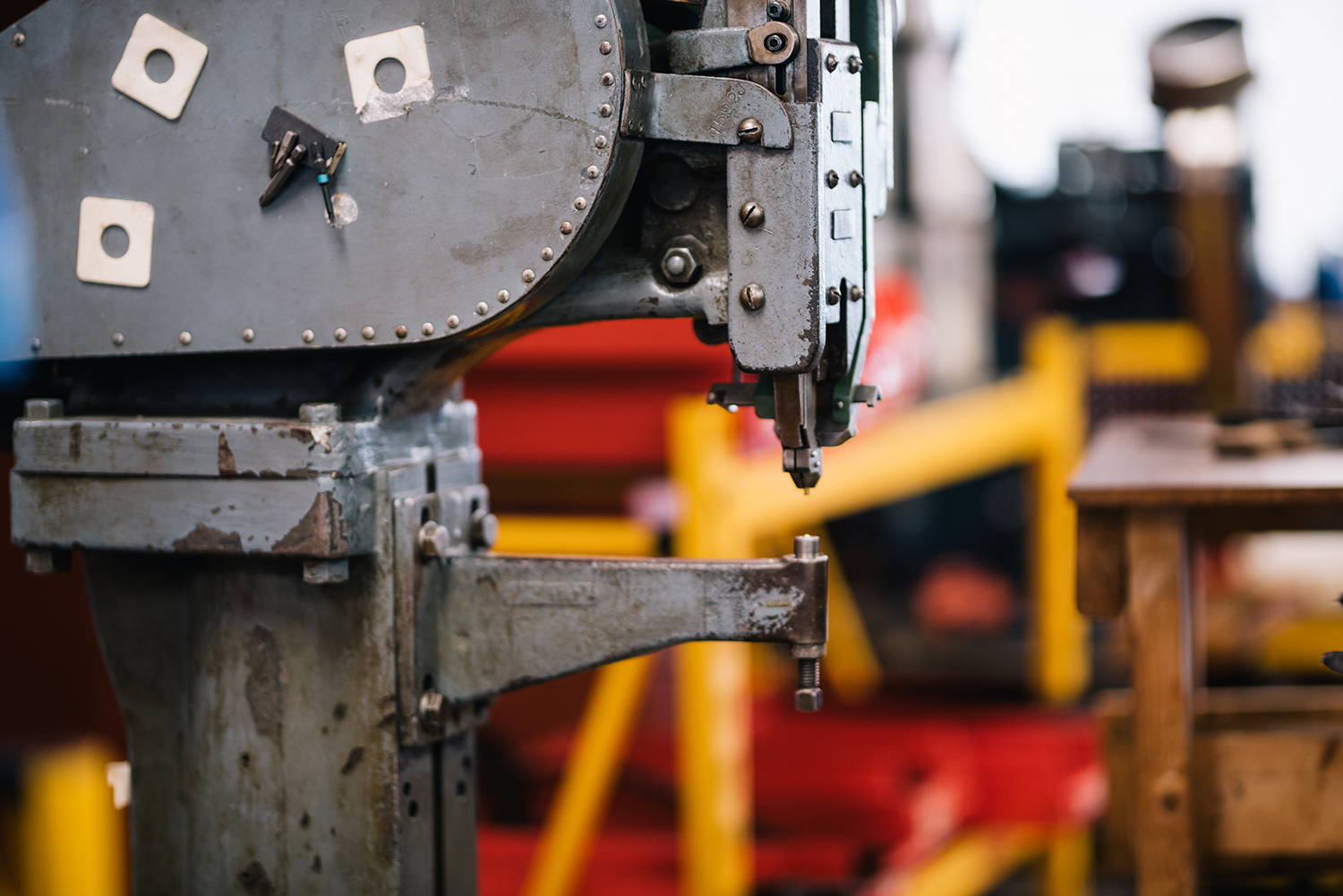 I'm Out Bag
Very nice bag perfect fit and form. Would be nice to have a small inside pocket of sorts. Regardless, highly recommend this bag
Best ever, high quality
Best Ever…very very tough!
Travel bag and roll up bag
Ordered for the first time from Frost River after viewing their products online.
My order was dispatched and arrived in Australia within 7 days.
The quality of the items were exceptional and could happily recommend Frost River to anyone.
Items were well made and exactly as described.
Keep in your waxed canvas pack in shape
Bought this product to touch up some well in used spots on my pack. Easy to use and comes in a easy open can, nice for old ft singers to open! A little maintaince goes a long way to keep your pack going strong.