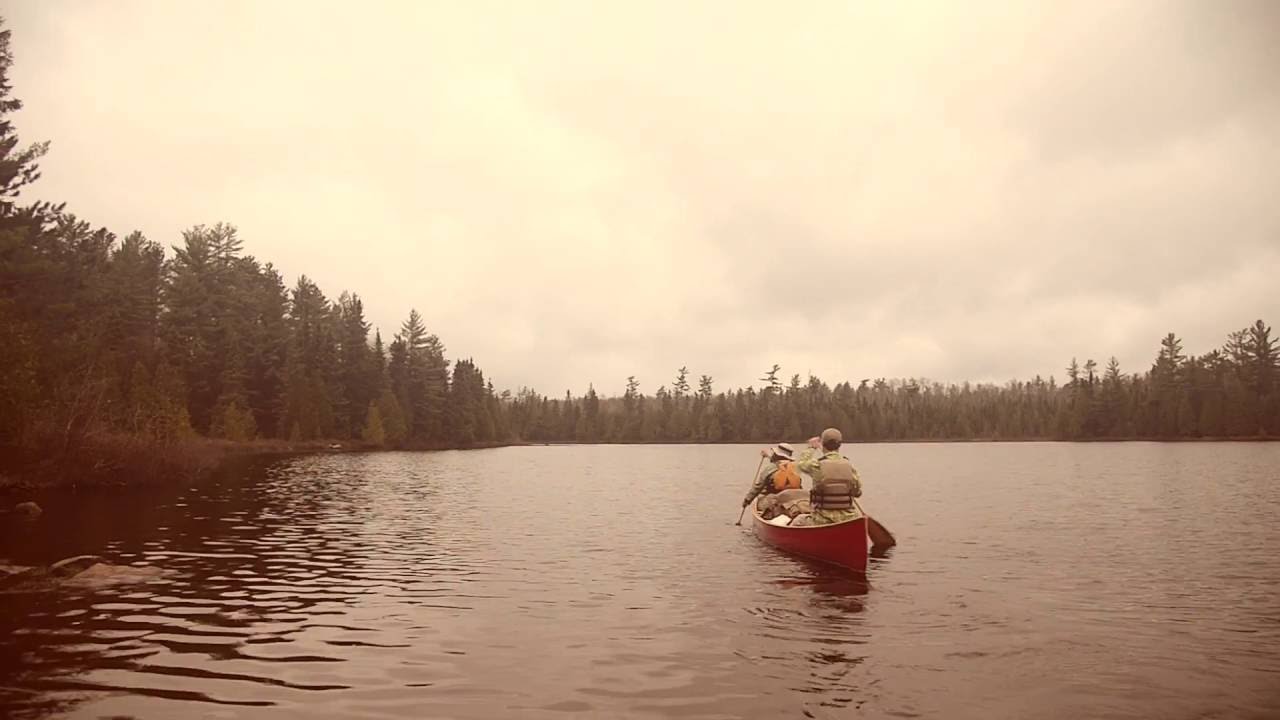 A Company that Outlasts the Outdoors and the Test of Time
At Frost River, our handcrafted heritage has been an outdoor tradition for more than 250 years.
Our company legacy has been passed down from generations of craftsmen, trappers, miners and makers of yesteryear. Today, we still carry on their tradition of genuine craftsmanship, hard work, and quality materials to hand-make reliable softgoods for the modern-day explorer.
Some People Inherit Money.
We Were Fortunate Enough to Inherit a Legacy.
By combining our modern methods with the knowhow of our ancestral explorers—the character-building qualities of camping in deep forests, paddling through driving rains, navigating drifting snows and hiking rock-strewn portages—we've maintained a legacy of quality with state-of-the-art sustainable methods that are good for both people and planet.
We pride ourselves on creating rugged outdoor essentials with renewable energy. Learn more about our solar-powered headquarters here.
Made Without Compromise from the Highest Quality Materials

Waxed Canvas From Fairfield Textiles
Martexin Original Wax is an authentic American product that has stood the test of time and has outfitted American workers, farmers, explorers, fighters and outdoorsmen for many generations. The Martin family has been involved in the dyeing and finishing of textiles in the United States since 1838. It is the best canvas available, and we stand behind it.

Leather From SB Foot Tannery
The leather in our straps and reinforcements comes from the SB Foot Tannery in Red Wing, Minnesota. In 1872, Silas Buck Foot began tanning leather to provide high grade footwear for fellow Minnesotans to stay warm in the winter. In 1905 the Foot family partnered with what will become Red Wing shoes. The partnership remains to this day.
The flapstraps on our canoe packs are double reinforced… riveted and sewn. The straps hold the pack closed and often bear the weight of the pack as it is lifted into and out of a canoe. They are relied upon and must hold, therefore we ensure the security of the connection by both riveting and sewing it.
All of the buckles, snaps, slides, and D-rings on Frost River packs and bags are solid brass. It matters because Frost River stuff will outlast brass plating. Instead of turning steel grey the hardware will develop an old world brass patina. It's the way it's meant to be- and has a great sound.

We use premium deerhide on our choppers, mitts and leather padded shoulder straps. It's a plush, durable, and natural material that is sourced from wild deerhides taken during hunting seasons in the US. Most of our hides come from the Midwest. There will be some natural scars, scratches and imperfections in the leather. This is normal, and not a defect, adding character to our Reliable Softgoods.
Every day of the week, (almost every day of the year), we make something out of nothing for a living—just like our forefathers—right here in America.
Why do we do this when it's cheaper to outsource to other countries? Because we believe in the tradition of manufacturing quality products at reasonable prices, while paying fair American wages to our employees, right here in the place we call home.
In fact, we believe that we are outfitting a whole new generation of adventurers and explorers both in America and worldwide. Whether it's in the urban jungle or through an actual one, we know our customers rely on authentic, quality products to get them wherever they're going.