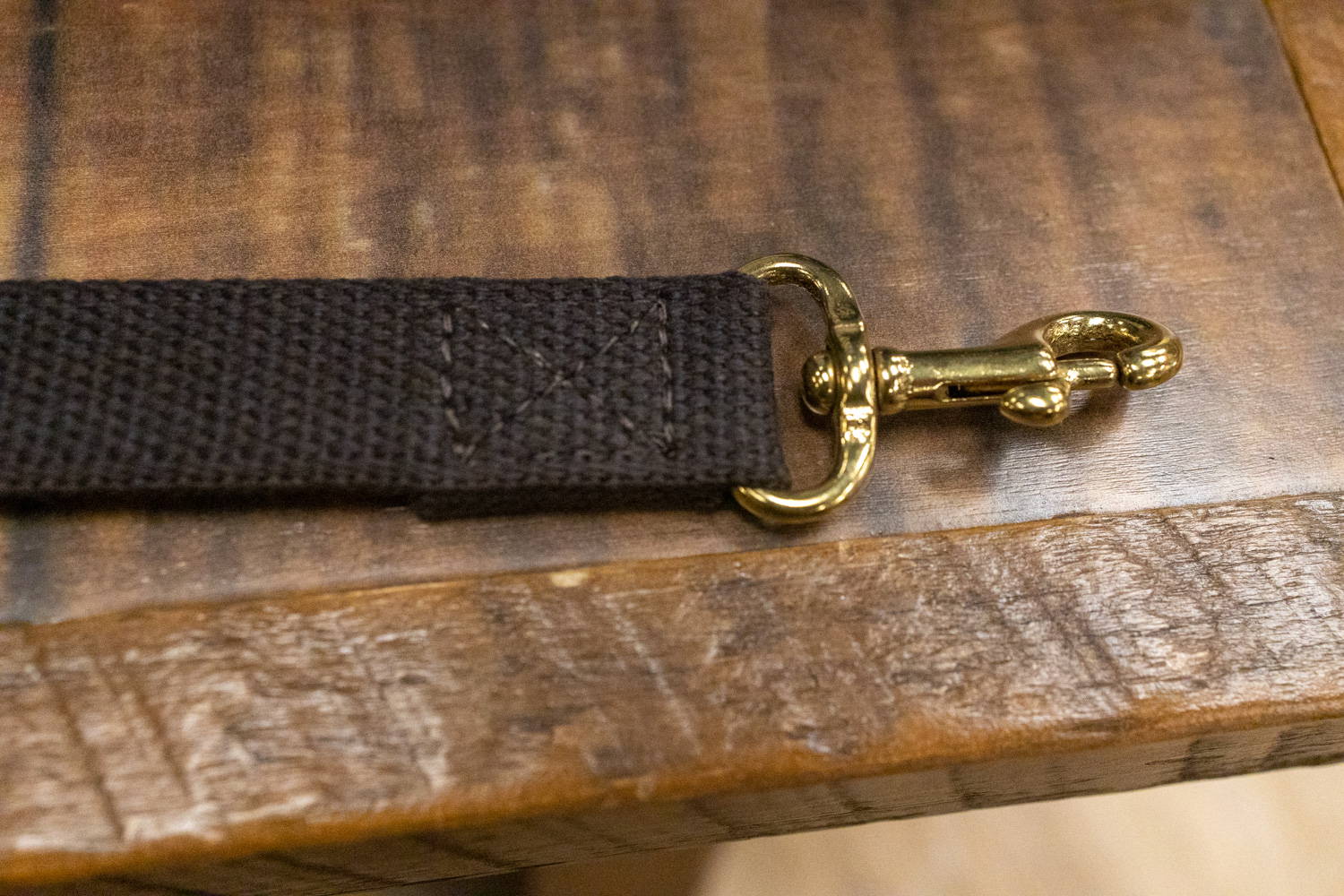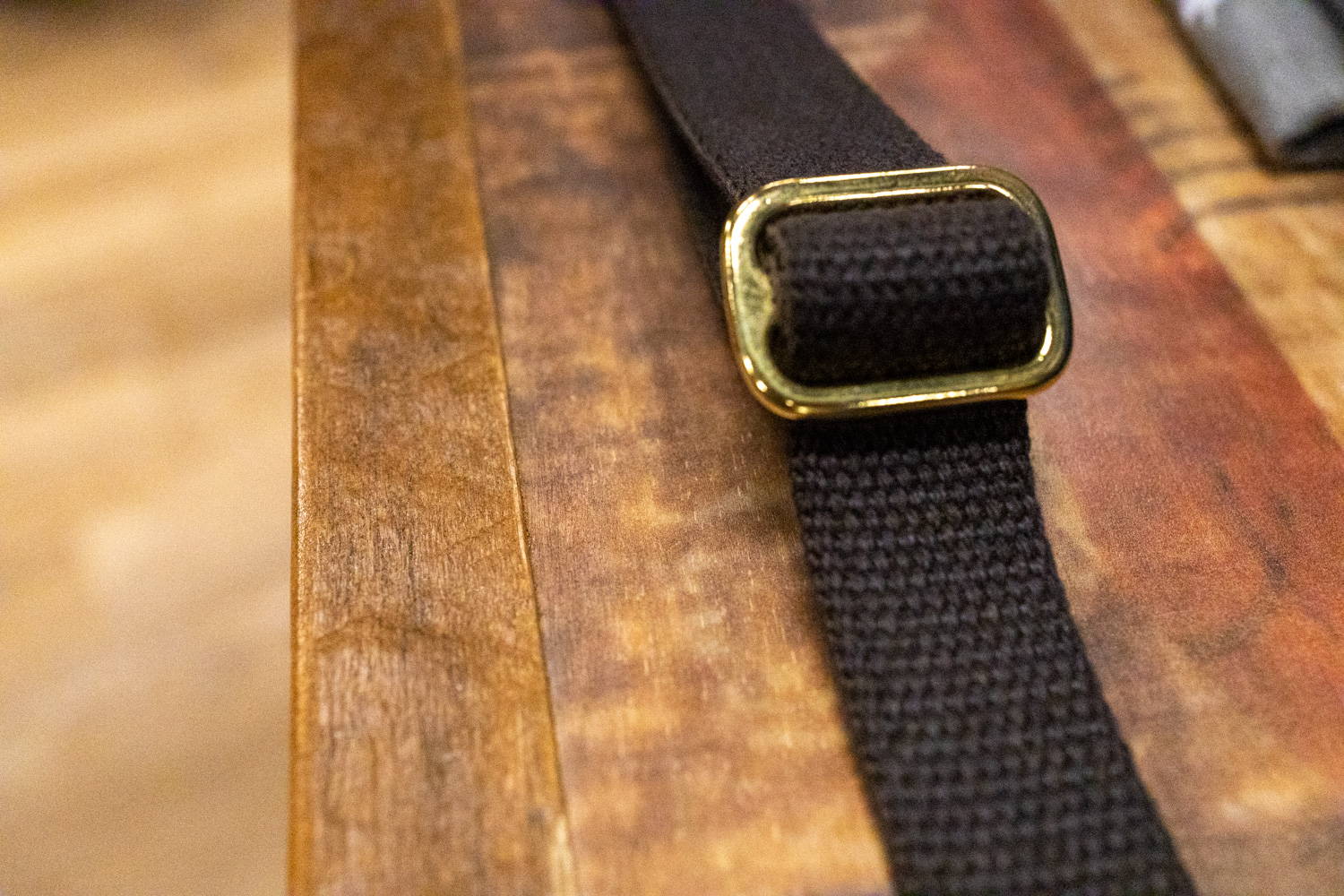 Great Shoulder Strap!
I purchased the 1" strap and it pairs perfectly with the Sawbill Trail Bike Bag Turing it into a fanny pack when it's not mounted on the bike.
Strap
Great quality shoulder strap. Perfect for my bedroll
Perfect
The original strap wasn't my style but I ordered a larger one and this bag couldn't be more perfect. Excellent quality and feels perfect. I can tell this bag will last more many years to come.
Very rugged construction stylish looks heavy brass snaps exactly the quality you'd expect from th...
Awesome strap bought it to use with my badgerclaw outfitters canteen carrier great marriage between the two components
Built to Last!
I bought this to replace a shoulder strap for my satchel. I'd already purchased another one on Amazon, but I wasn't confident it would bear the weight of my laptop, books, and iPad. I am so impressed with Frost River. I don't expect I will need to replace the shoulder strap ever again.