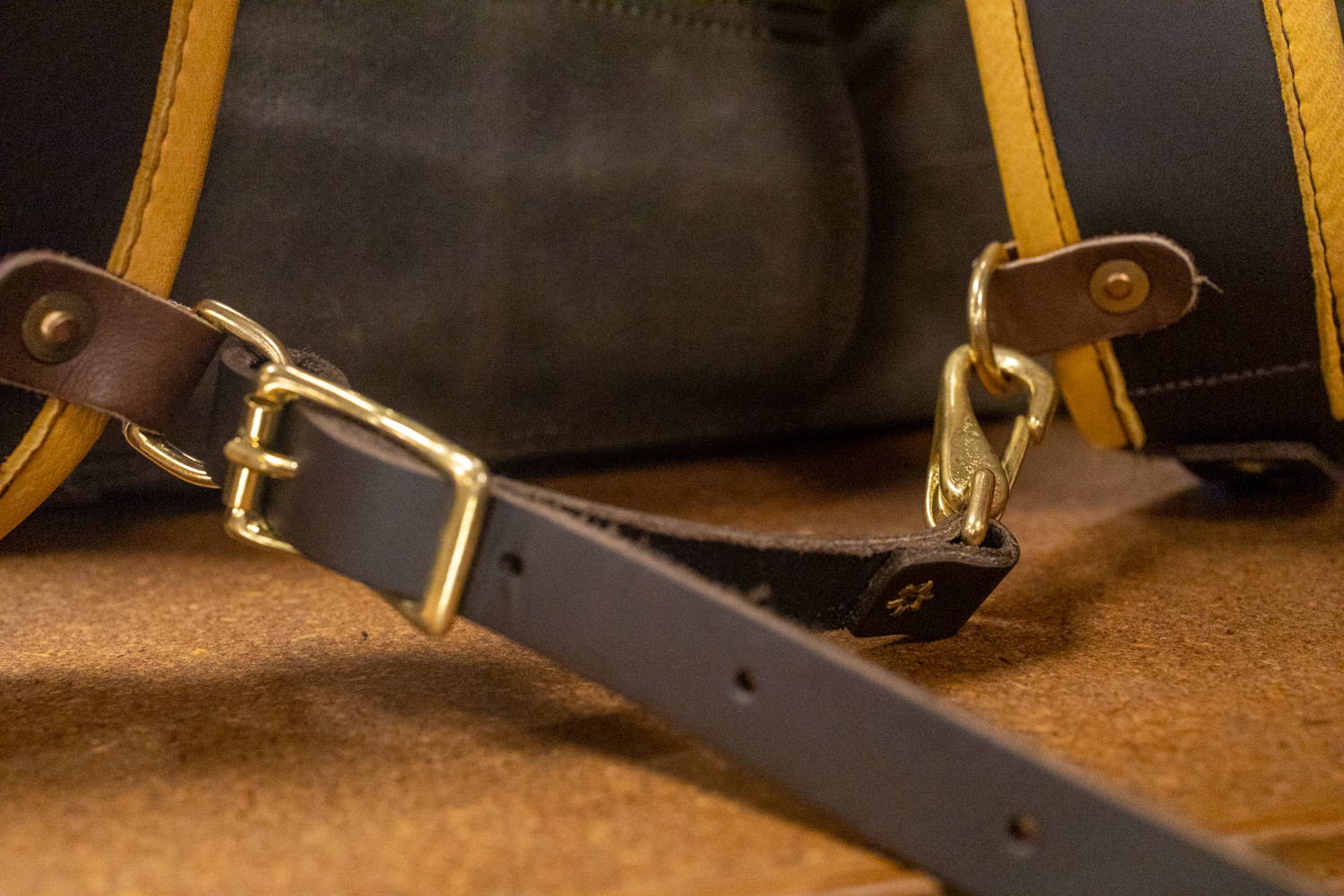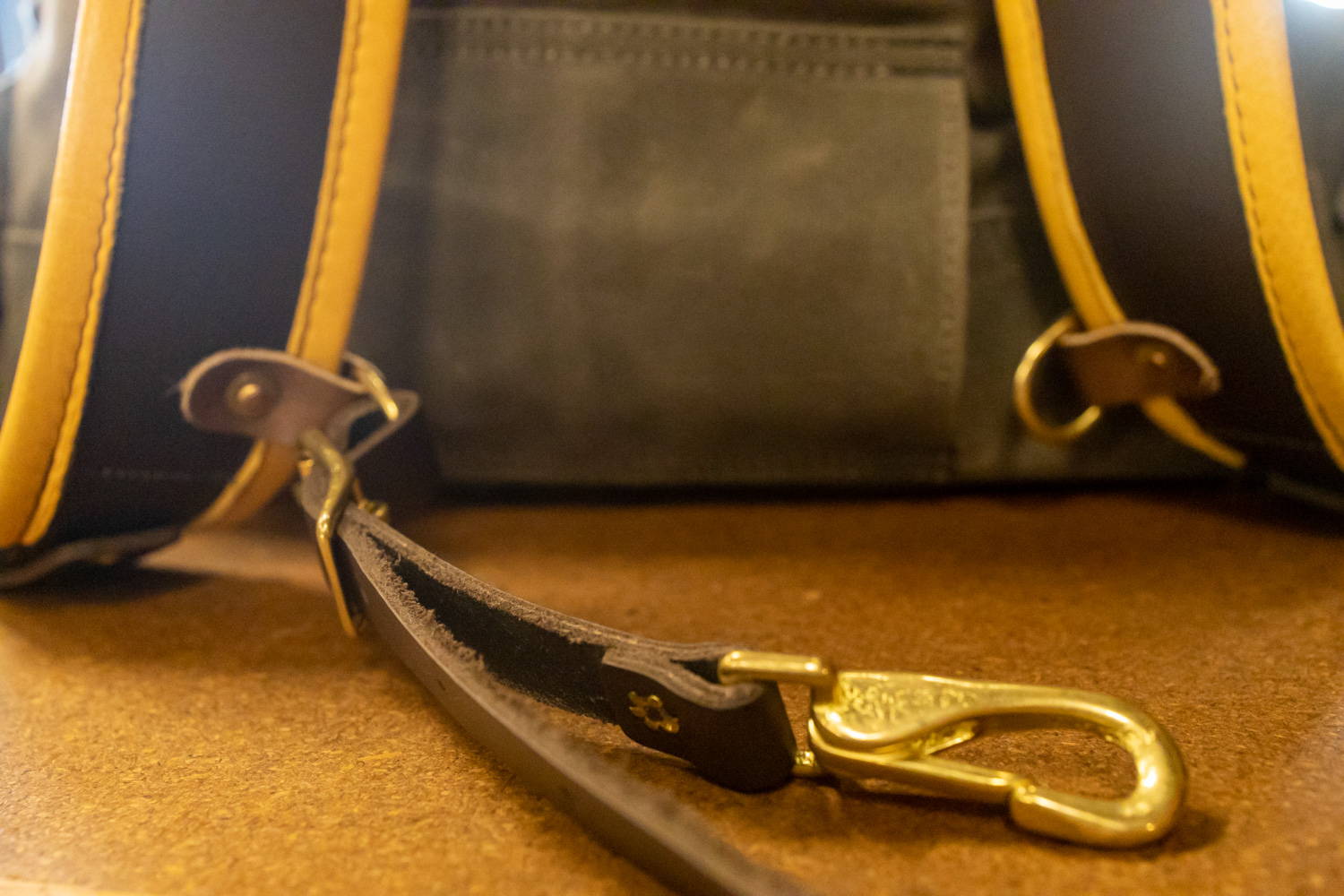 Sternum strap
American made. Top notch quality.
Sternum Strap Assembly
Made a great pack even better! My Arrowhead Rolltop pack came without a sternum strap. I bought this kit, which is super easy to fit, and as usual, great quality. Makes the straps, that are already super nice, even better!
Sternum Strap
Highest quality brass hardware and leather. Excellent craftsmanship.
Have not used the pack; first look of quality very good.
Sternum strap assembly very good, well done and top quality strap.