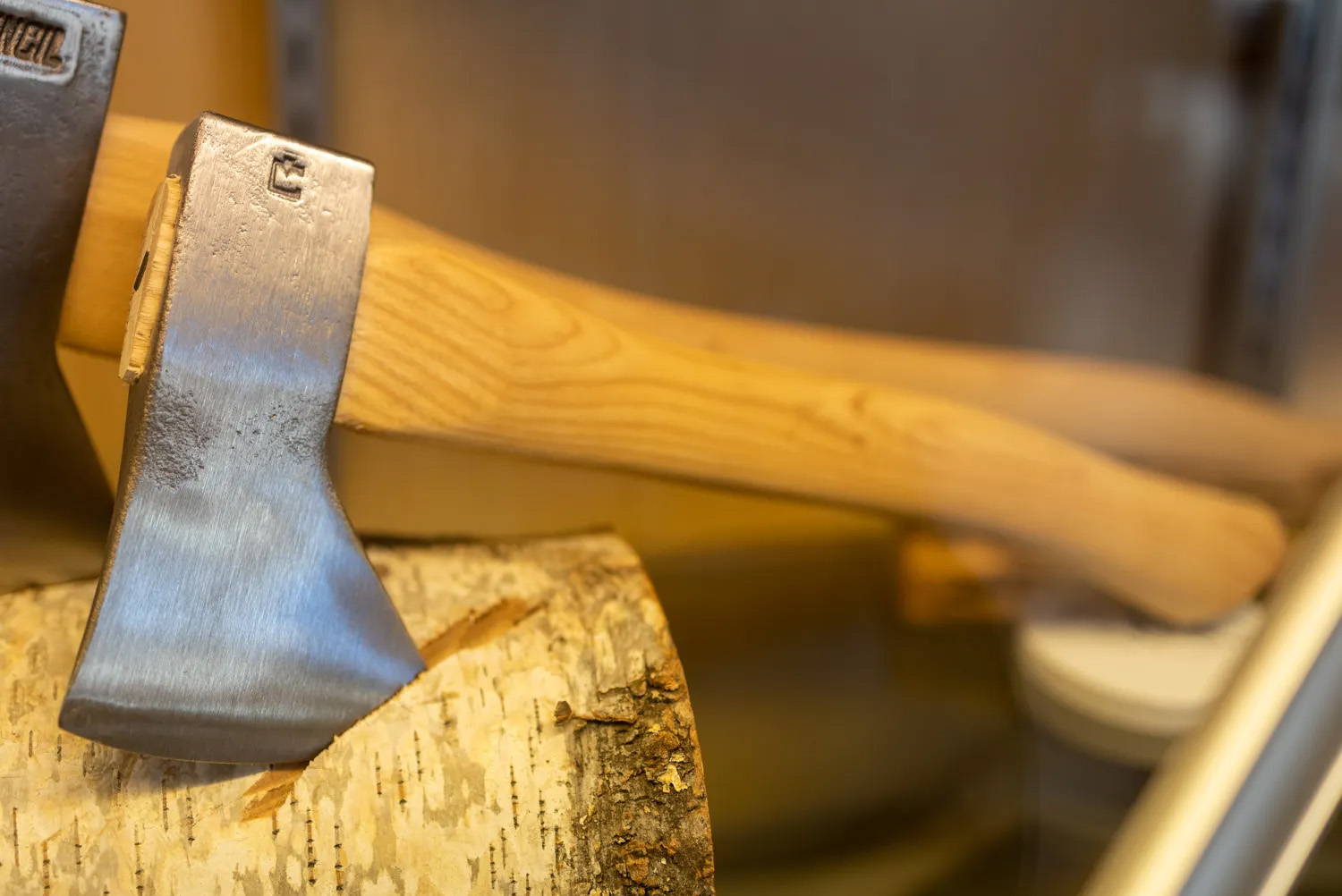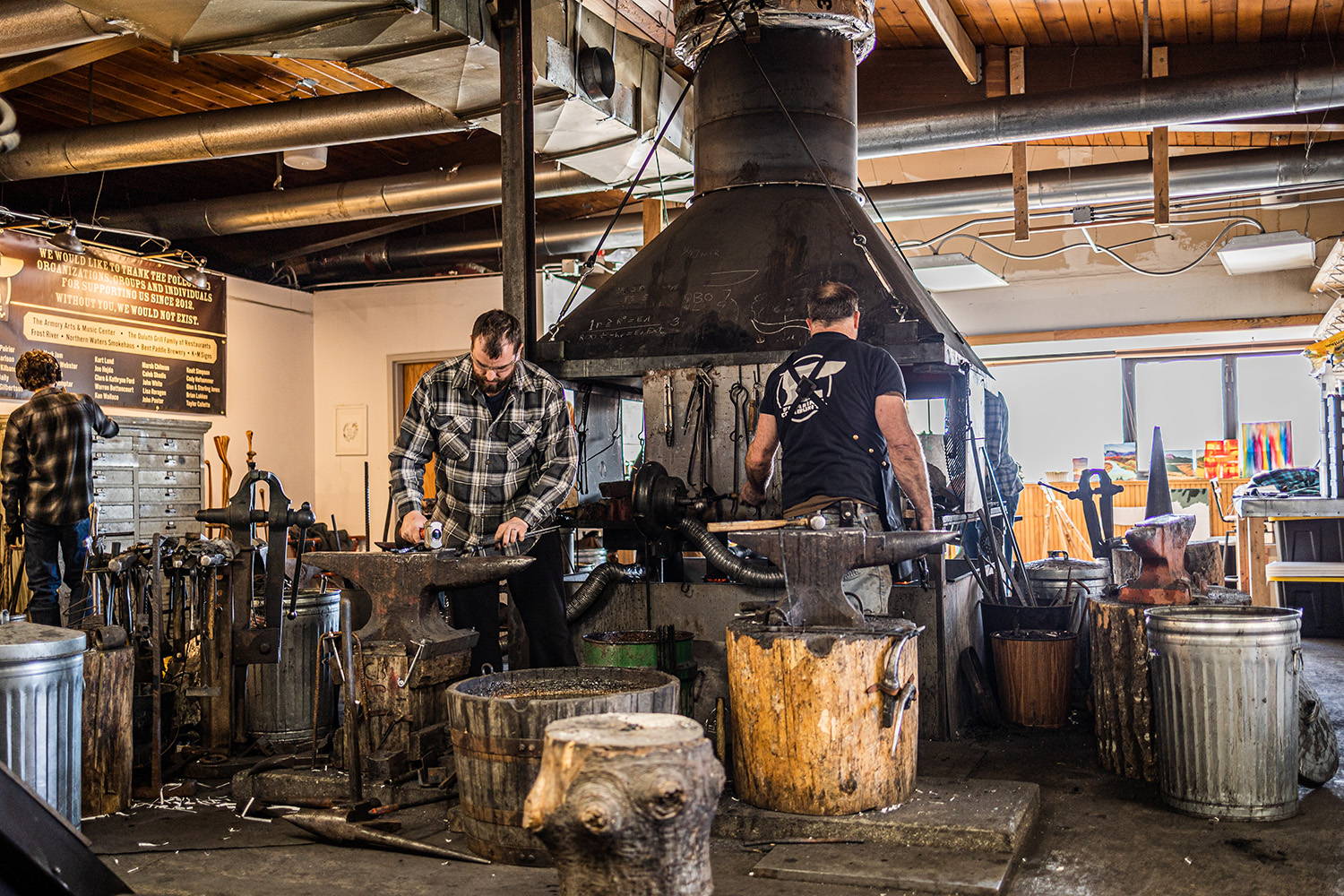 Hudson Bay axe
It was a gift for my husband, and he loved it.
He said that it is a good quality axe and will last a lifetime.
Hudson Bay hatchet
Excellent craftsmanship. I'm very impressed with both the hatchet and the sheave.
USA Made Beauty!
The Hudson Bay Hatchet by Council Tool/Frost River is the finest axe I have ever owned. Fit and finish are top notch, handle grain alignment is excellent. An amazing looking axe by Council Tool... Thank You!