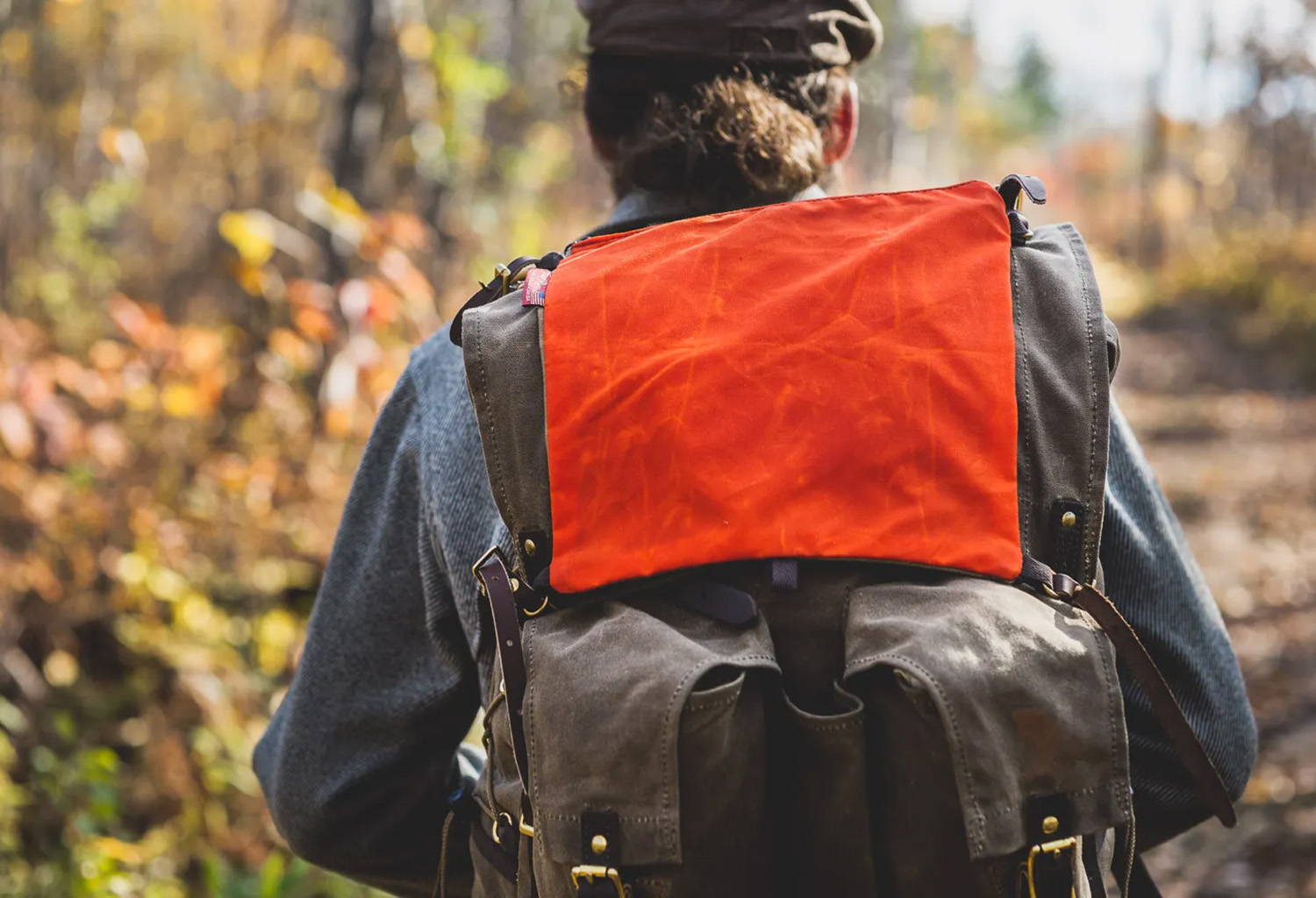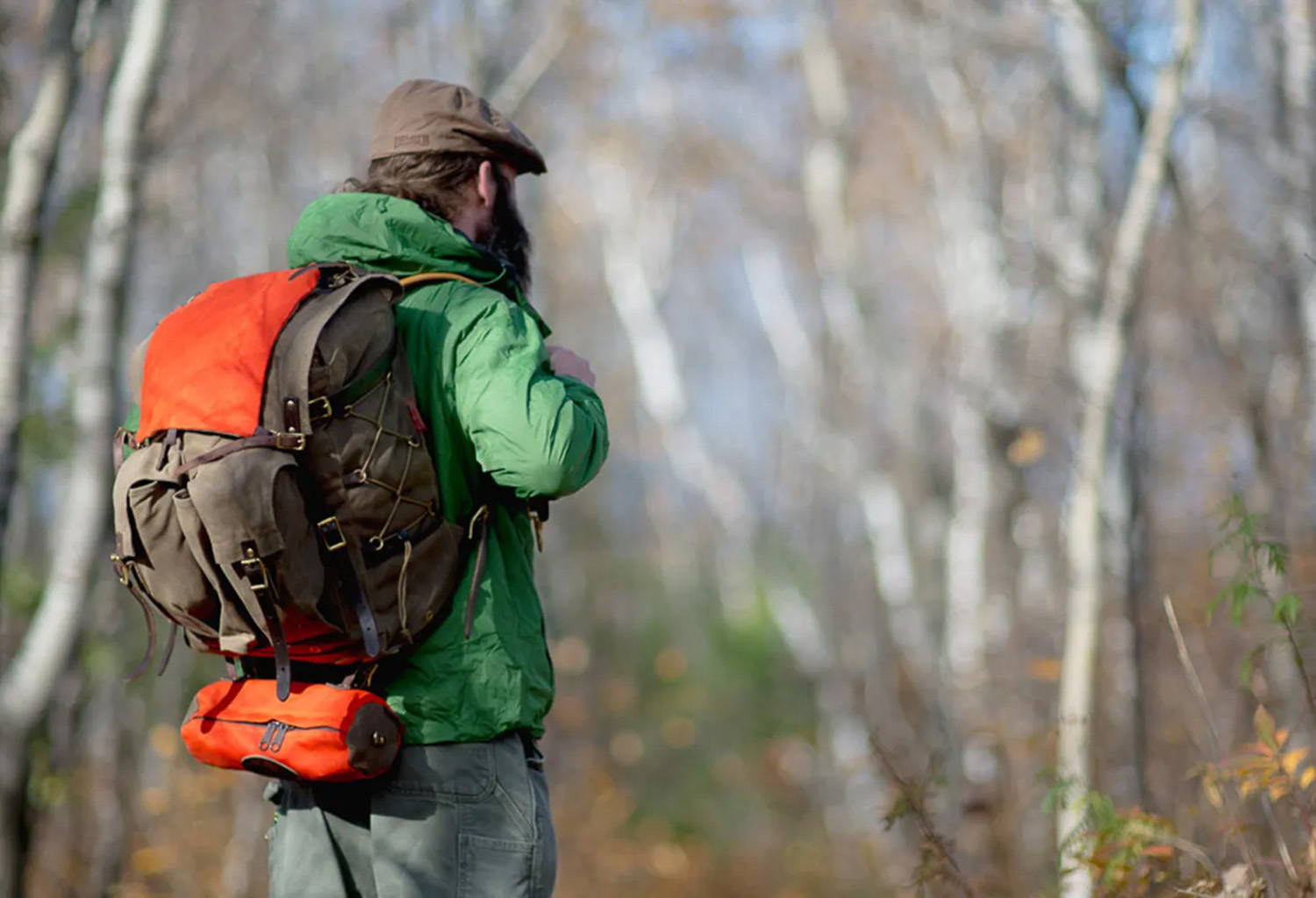 Awesome
Wonderful bag, very well made.
Windigo Signal Bag
Great smaller bag for holding smaller items separate from your main bag and easy to hold items such as signal mirrors, compass, water proof matches, emergency blanket and other items you might want to take with in a smaller designed bag.
Like the bright orange side too and different fastening points built into the bag.
Quality is built in.
Thank you to the people of Frost River for quality bags made in USA! -great service and fast turn around of shipping out.
Great Bag
Another quality product that you can't go wrong buying.
Very well built
Very strong signaling pouch that stores all your emergency signaling equipment!
Beautifully made
This is a wonderful product. I bought it to use in my Isle Royal pack and I love it. I have my fire gear and some quick access items stored in here and it is extremely well made.