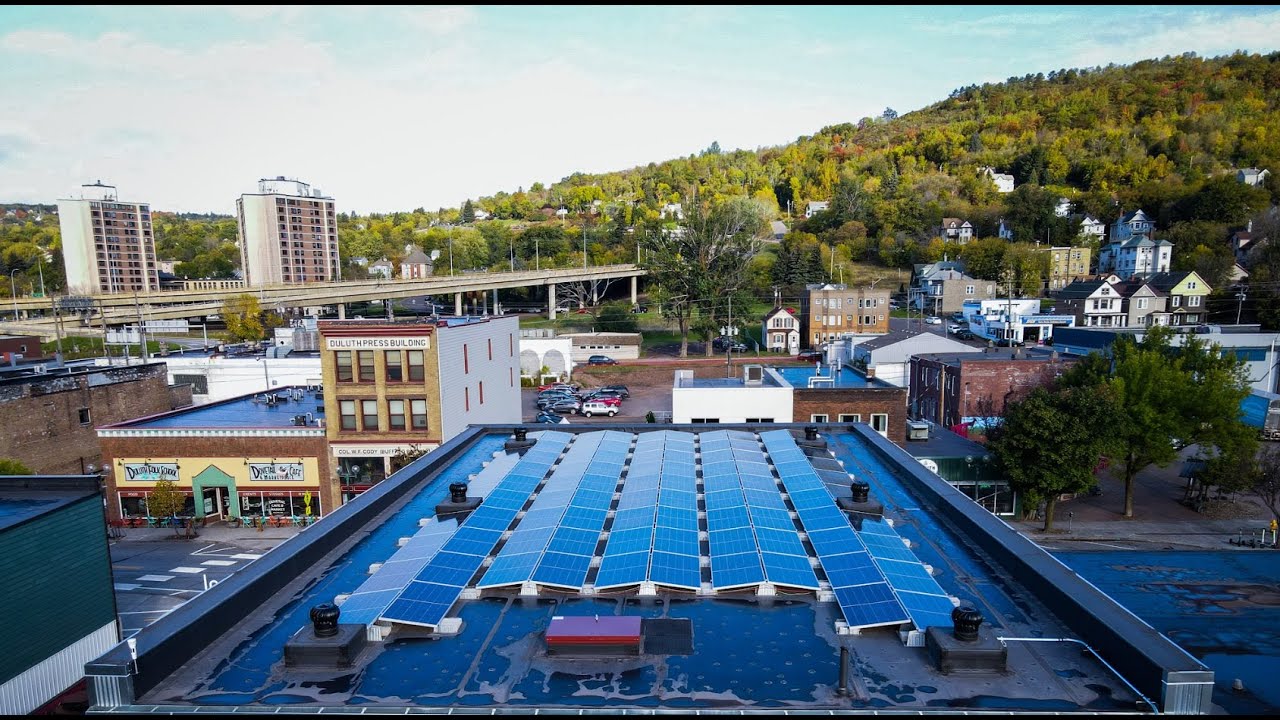 Handy
Nice quality & size, have had great luck with waxed canvas purses & totes,
This small accessory pouch keeps all the smaller items from being Lost in the bottom.
Great bag. Smooth zipper. I am using this to keep my bike tools for bike trips.
Great bag !! Love it
Love this bag great for work highly recommended!!
Accessory bag
OMG! I love these bags! I have 4 now. Your products are outstanding! I'm looking at some other things to buy in the future. Please keep making these top quality products. I'm telling my friends about them, and hope they buy some as well! You guys are fantastic!
Thank you!
excellent
Love these bags. The small is the perfect size for my GPS, field notebook, spare batteries, and pencils. I keep a bright orange version for my first aid kit in the same backpack.