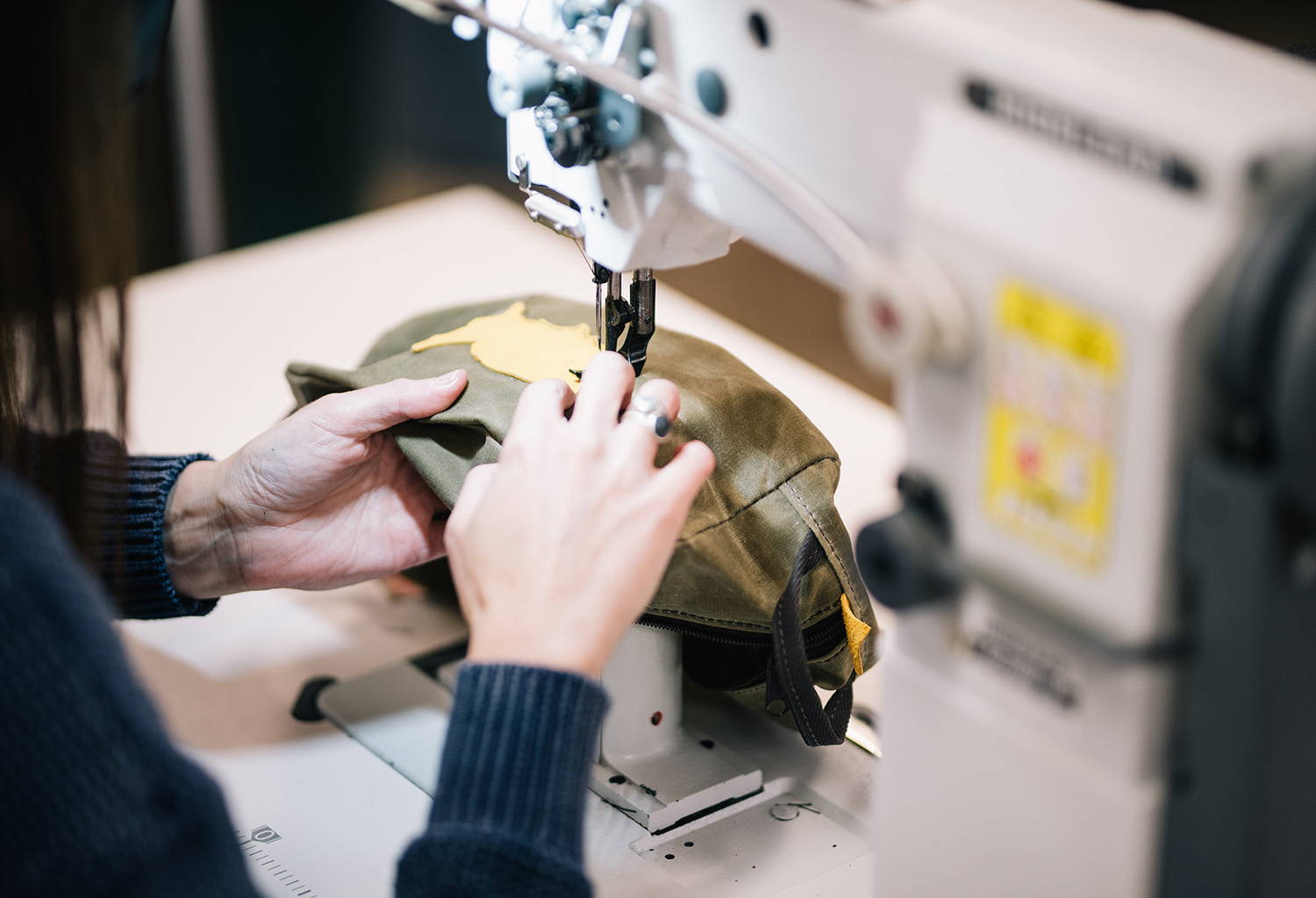 Iona pack large
These will help organize my pack. Instead of having to unpack everything to find one thing and then repack again I can pull out the bag my item is in and the rest will be undisturbed. To be honest I haven't had the chance to use them yet but I have packed and unpacked my bag a few times and I think they will work great.
Iona's cubes 5x
Love these bags. More durable then the flimsy ones you can get for all those other companies packing cubes. These are light yet durable. Love them!
Iona's pack Cubes
Ordered for my fiancé because he never knows what to do with his toiletries when he packs, the MEDIUM was big enough to fit his full sized supplies. Great quality, beautiful piece.
Iona's Pack Cube
Purchased the large size. Fits my bike rack. Also used it in my Isle Royale Pack. Excellent at organizing my pack.....would recommend this for organizing your gear. Will be back to purchase the other sizes!
Iona's cube pack
Nice looking, nice sized. I got the small one to carry my wallet, phone keys, etc. when I work out. A heavy brass zipper would put it over the top.