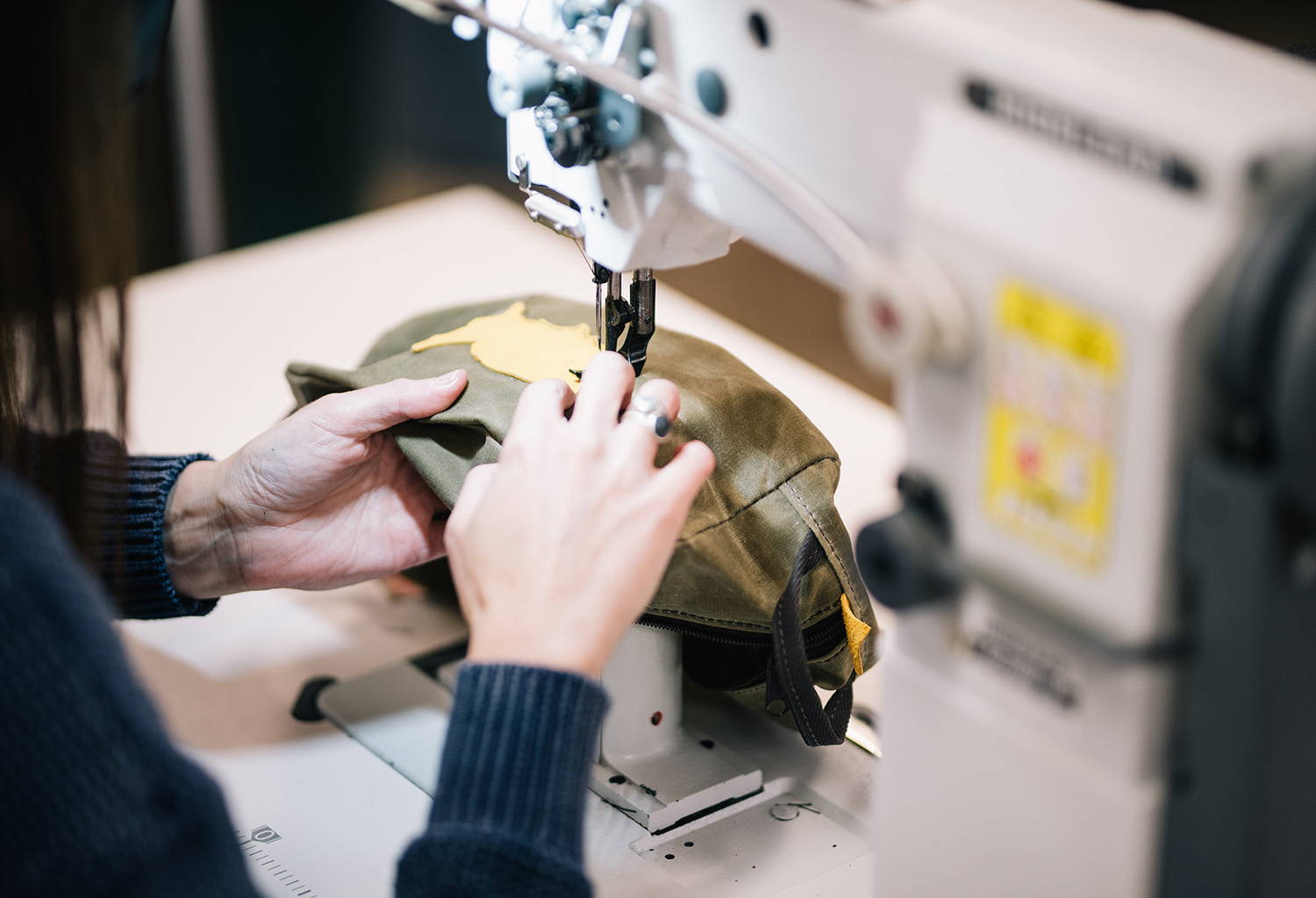 Great Jeep storage option
I bought two of these to help organize gear in the back of my Jeep. They are tough and being soft sided they fit nicely to fill in space and don't rattle.
Iona's Pack Cubes S,M,L
Iona's Pack Cubes are the perfect accessory for your pack. During my last trip into the BWCA, I was able to keep my clothing and gear neatly organized and easily accessible. My Isle Royale simply devoured these! Not only was my pack well organized, the Iona's helped with keeping the contents from shifting while portaging. I now use them in all of my travels.
Iona pack large
These will help organize my pack. Instead of having to unpack everything to find one thing and then repack again I can pull out the bag my item is in and the rest will be undisturbed. To be honest I haven't had the chance to use them yet but I have packed and unpacked my bag a few times and I think they will work great.
Iona's cubes 5x
Love these bags. More durable then the flimsy ones you can get for all those other companies packing cubes. These are light yet durable. Love them!
Iona's pack Cubes
Ordered for my fiancé because he never knows what to do with his toiletries when he packs, the MEDIUM was big enough to fit his full sized supplies. Great quality, beautiful piece.