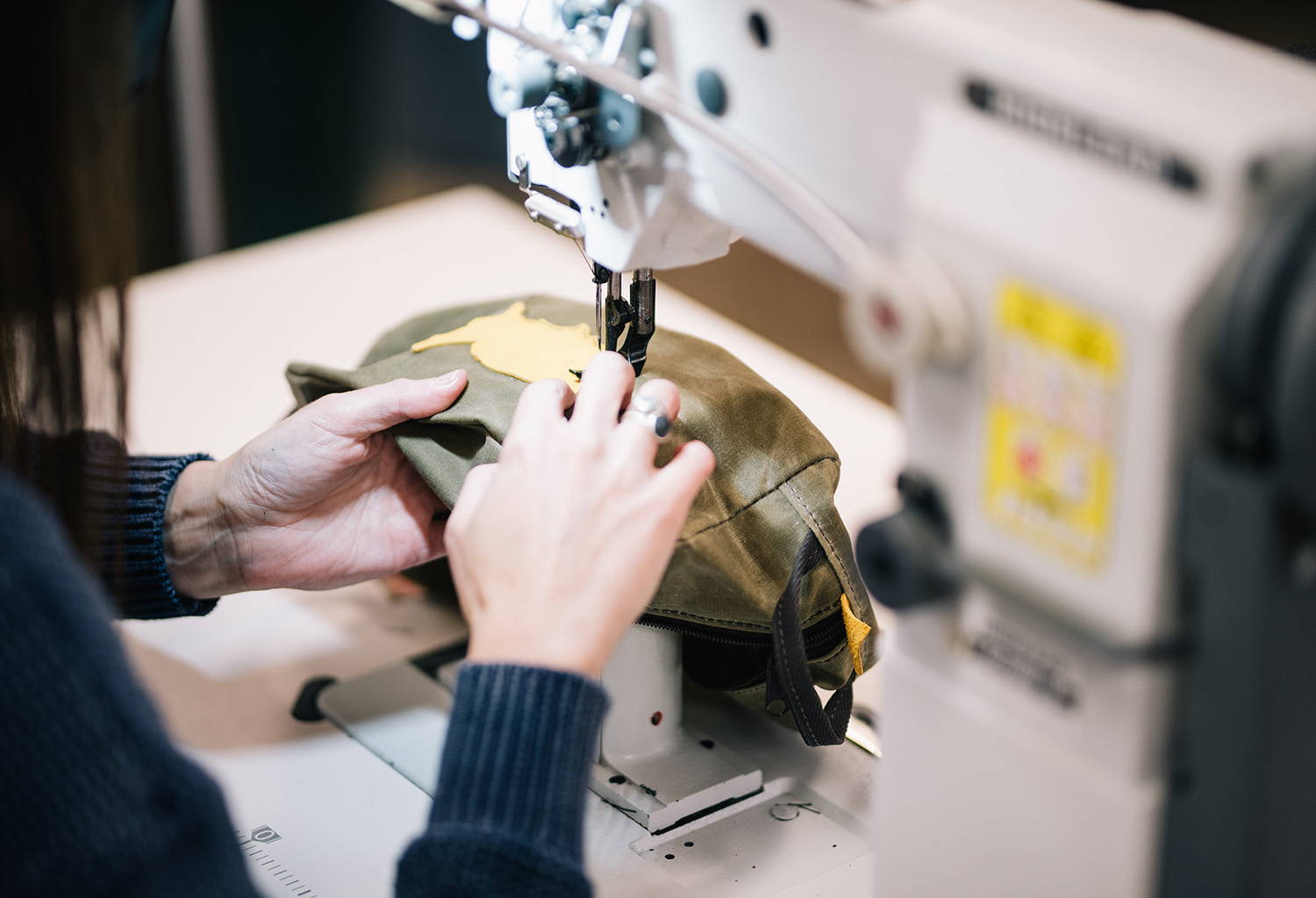 Pack Cubes
Great packable size for travel Perfect to keep things separated
Organize your luggage with these!
I appreciate the Iona packing cubes for their quality, natural materials of cotton and leather. Like other Frost River gear you get supple yet resilient waxed cotton canvas that breathes, feels soft and repels moisture. The two-way YKK zippers add a nice touch. These really do pack into cube like forms more so than other flattening-type of luggage organizers. Perhaps a little narrow for larger cuts of attire, they still hold a stack of folded clothing or whatever else with compact ease. I ordered a medium and a small to start, and could probably fit another into my Overland Valise but that extra space fills nicely with the large accessory bags Frost River makes. It feels good packing a bag with such quality construction right down to its organizational components, all cut from a similar cloth and made with the same care and devotion to craft as we've come to expect from all of Frost River's goods. These Iona cubes are a real winner.
What you read is what you get.
Its a great product at a great value.
Great duffel organizers!
These cubes are great for organizing a duffel bag when you want to compartmentalize your stuff. I bought a medium and small for use with my Explorer Duffels. The Small Explorer can handle the med & small cubes with a little room to spare. In the CarryOn Explorer, the med & small cubes leave enough room for another small cube, or a medium cube. Durable material in a simple design makes for a functional and great product. Will purchase again.
Great Jeep storage option
I bought two of these to help organize gear in the back of my Jeep. They are tough and being soft sided they fit nicely to fill in space and don't rattle.