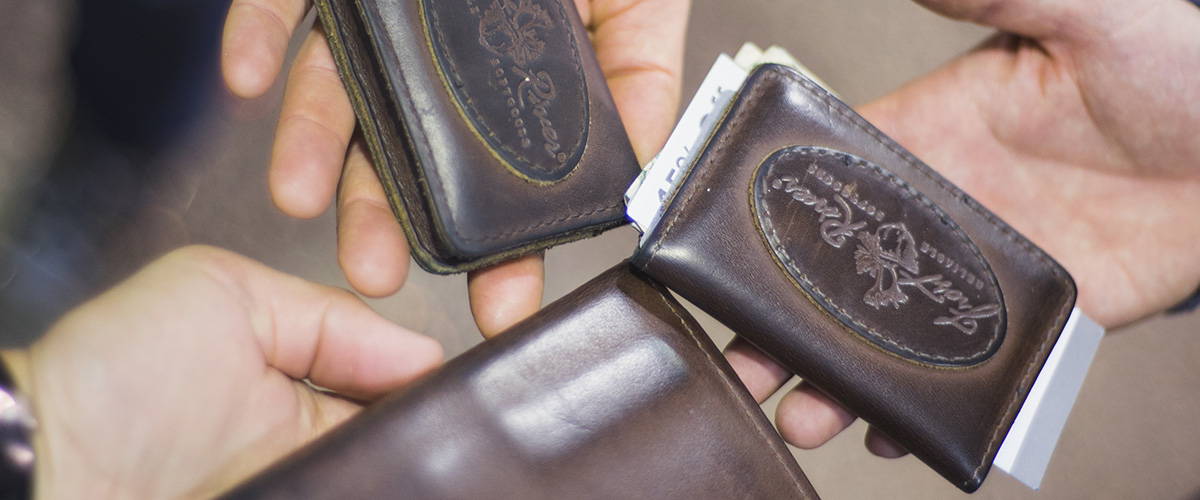 Well made
Fits in my front pocket without being bulky and hold just what you need
Very easy to use
I bought this from Japan.
Very well made
Just not really what I was expecting, I was expecting something alittle bit bigger. Thank you though it will do and its still very nice.
Leather Card holde
I use it as a perfectly sized small wallet Holds a few cards, cash and Id. It softened up in no time and doesn't make my ass sore like every other wallet.
Leather card holder
This is the perfect wallet for those of us who don't carry cash. I have about six cards in the wallet and it is the perfect size.