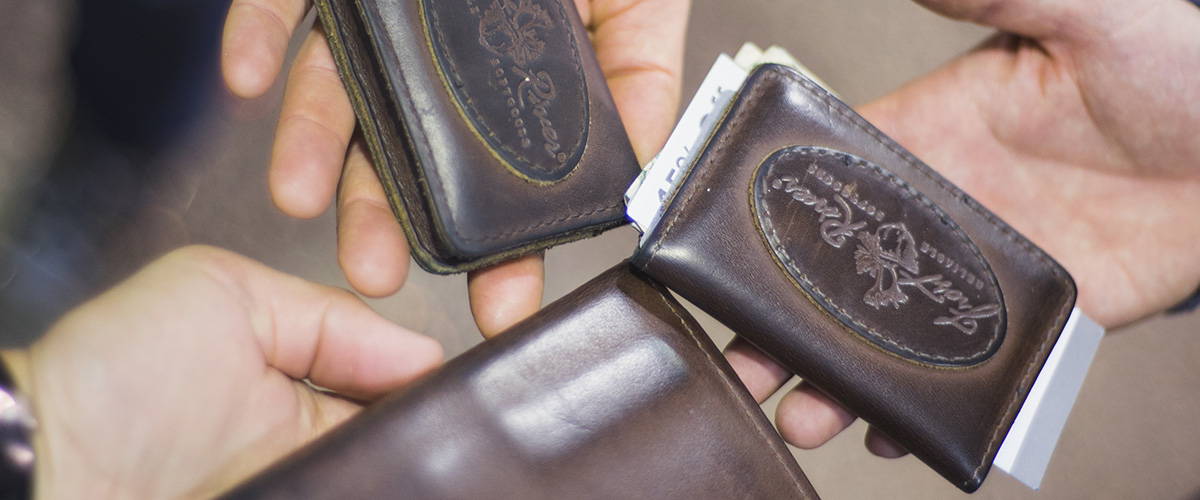 Now that's leather!
Always nice to receive something you order when it exceeds your expectations! The leather card holder is stout and holds cards for two businesses easily.
Awesome! Compliments my notebook cover perfectly.
Well made
Fits in my front pocket without being bulky and hold just what you need
Very easy to use
I bought this from Japan.
Very well made
Just not really what I was expecting, I was expecting something alittle bit bigger. Thank you though it will do and its still very nice.