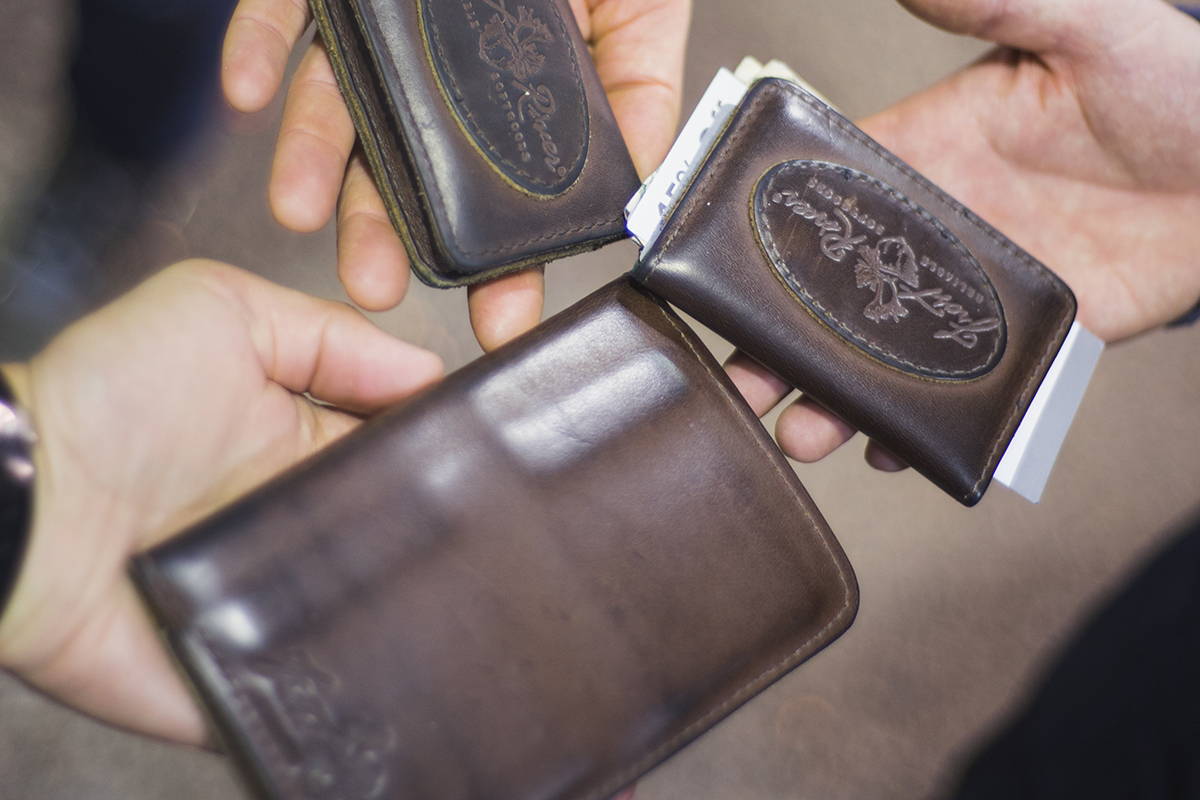 Phil's frost river collection
this is probably my 5th piece of frost river gear am constsntly blown away by the quality how beautifly simple the gear is and it just keeps working am a fan of frosr river for life
Thank you for the pocket folio. I will be going on a motorcycle trip this year and I plan on taking notes of the ride. I'm sure it will work out perfect.
Leather Pocket Folio
Quality item as usual, well thought out and practical. From holding a small notebook to holding a passport, a great item to have and it'll last a lifetime!
Wonderful
Great quality and everything fits great. Will use it the rest of my life for any notes!