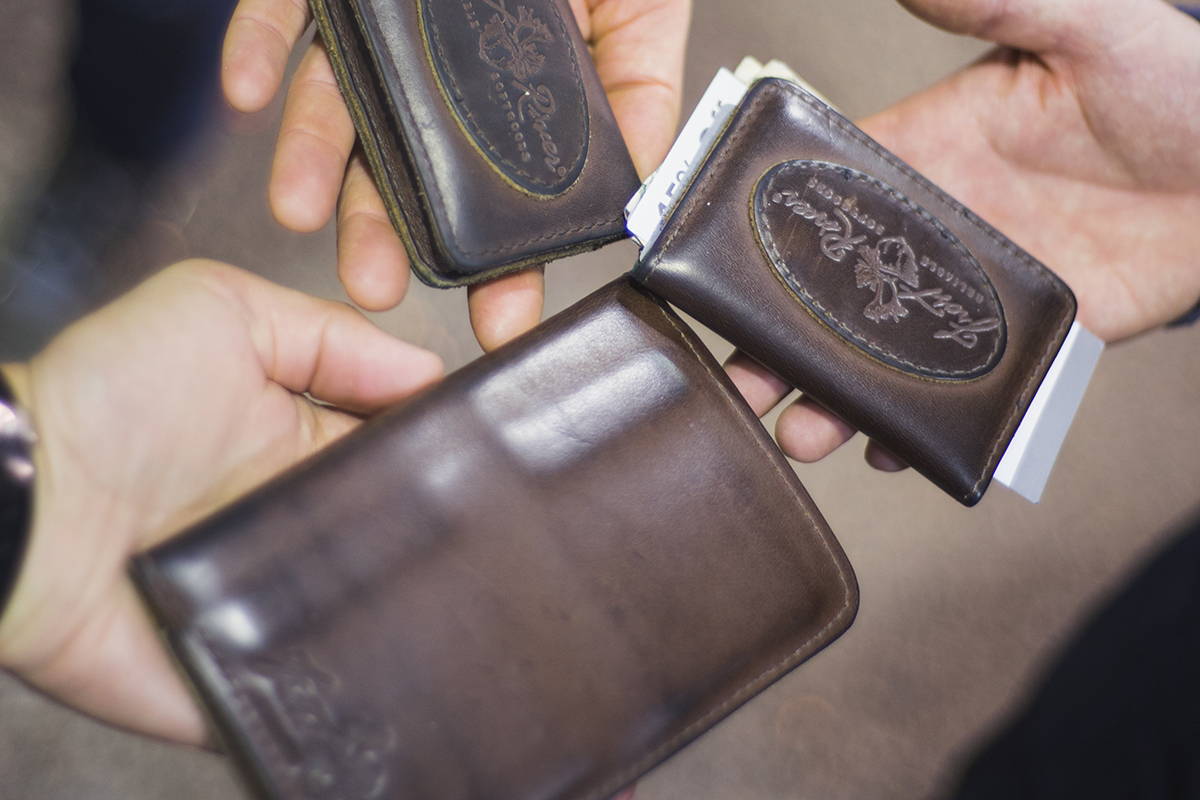 Leather Pocket Folio
Quality item as usual, well thought out and practical. From holding a small notebook to holding a passport, a great item to have and it'll last a lifetime!
Wonderful
Great quality and everything fits great. Will use it the rest of my life for any notes!
Great quality
Love this folio! Perfect for my notebook.
Leather pocket folio
I have been looking at the pocket folio for several years and finally purchased it with the Minnesota note pads. I love it and have carried it since I recieved it. I have showed several people and they are very interested in it as well. Thanks for another quality product.