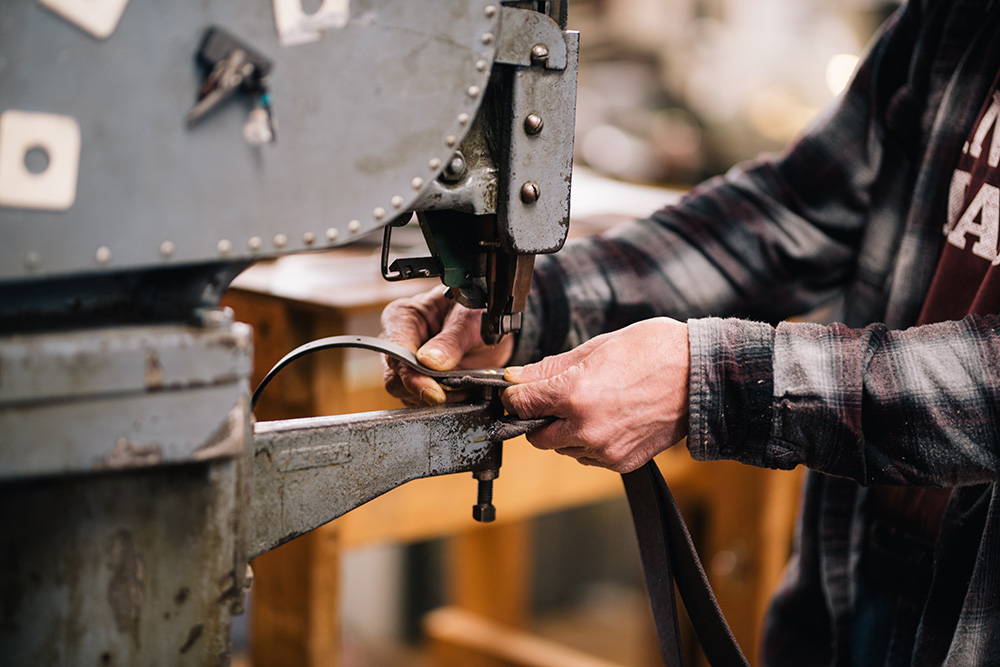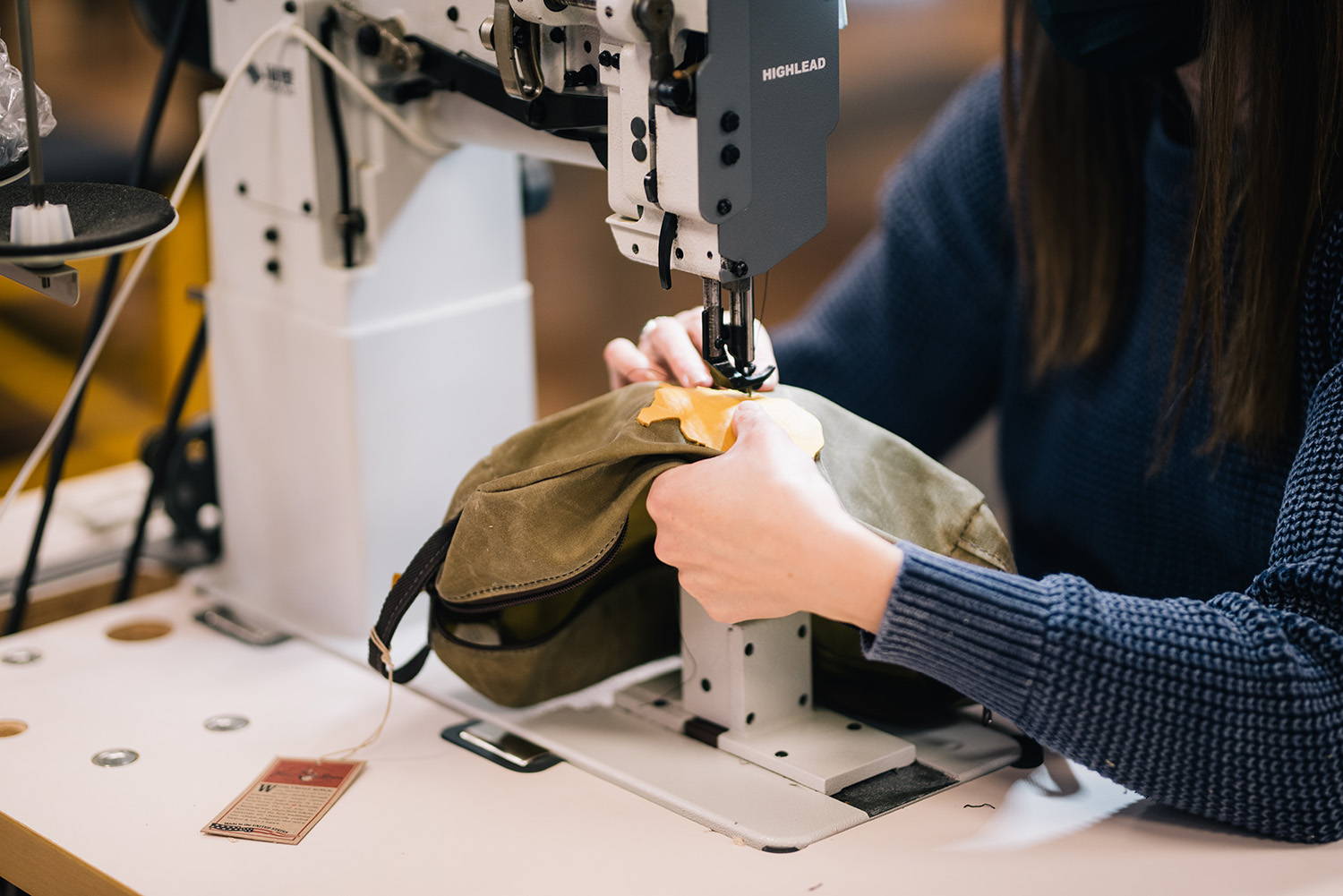 Excellent B-day gift and chance to replace a worn-out bag.
The bag came exactly as advertised. The pocket layout is well thought out and each one feels like it has just enough space for organizing your belongings. The leather feels supple and of good quality. The canvas material feels strong but not heavy, it strikes a good balance between tough and pliable. I would have preferred a brass zipper but the one on the bag works well. It has so far made for an excellent weekender bag or a solo trip luggage piece. It definitely makes me want a few more of their products.
Nice luggage tags
These are nice luggage tags. They are large. A dark brown color. Nice leather strap. Well made They have plenty of room to accommodate your contact information. They are not unobtrusive. They are big. That is not a bad thing but it is a fact. I am satisfied and have no complaints.
Nice But Pricey
I got 1 a few years ago with FR large shoulder satchel, so got another for new FR tote. BIG price hike since then. Hmmm--$90 tote with $25 tag. That's is in line with competitors' all-leather tags, though. You must fashion your own ID insert, as it does not come with one.
I like the FR's longer-than-usual leather attachment strap--you can loop it around the bag's handle & usually find a nearby pocket to slip it into to prevent it from dangling. And we shan't have dangling.
Beautiful and Well Made
These luggage tags are very handsome and beautifully made. I gave them as gifts and the recipients were thrilled. The customer service request I had was handled extremely quickly and was absolutely outstanding. I love Frost River products and couldn't be happier with my purchase or the entire experience.
Luggage tag
Well build, excellent attachment strap. High quality product. Exactly what I wanted!