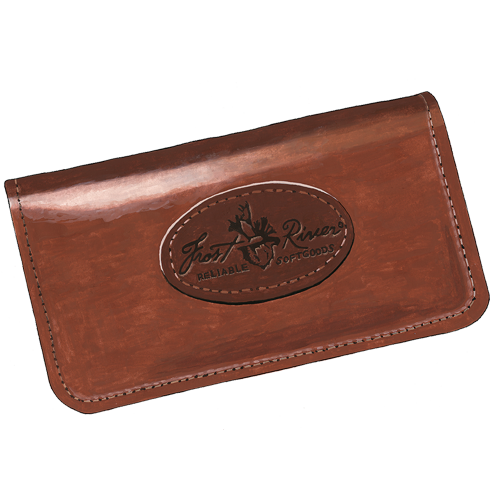 Leather Check book cover
Love the quality of the leather, really, really nice. Had another leather cover, which I had for over 50 years. It was a vintage leather checkbook cover which was lost by accident. This cover will last a life time also.
Check book cover
This is a well made product and will give me many years of use, Thanks.
LEATHER CHECKBOOK COVER
Very sturdy and perfectly made. It smells nice, too.
Soft leather
We were pleasantly surprised at the soft durability of this checkbook cover. This is certainly a product that will last a lifetime. It's worth every penny!
What a relief to find locally made quality merchandise at a reasonable price.