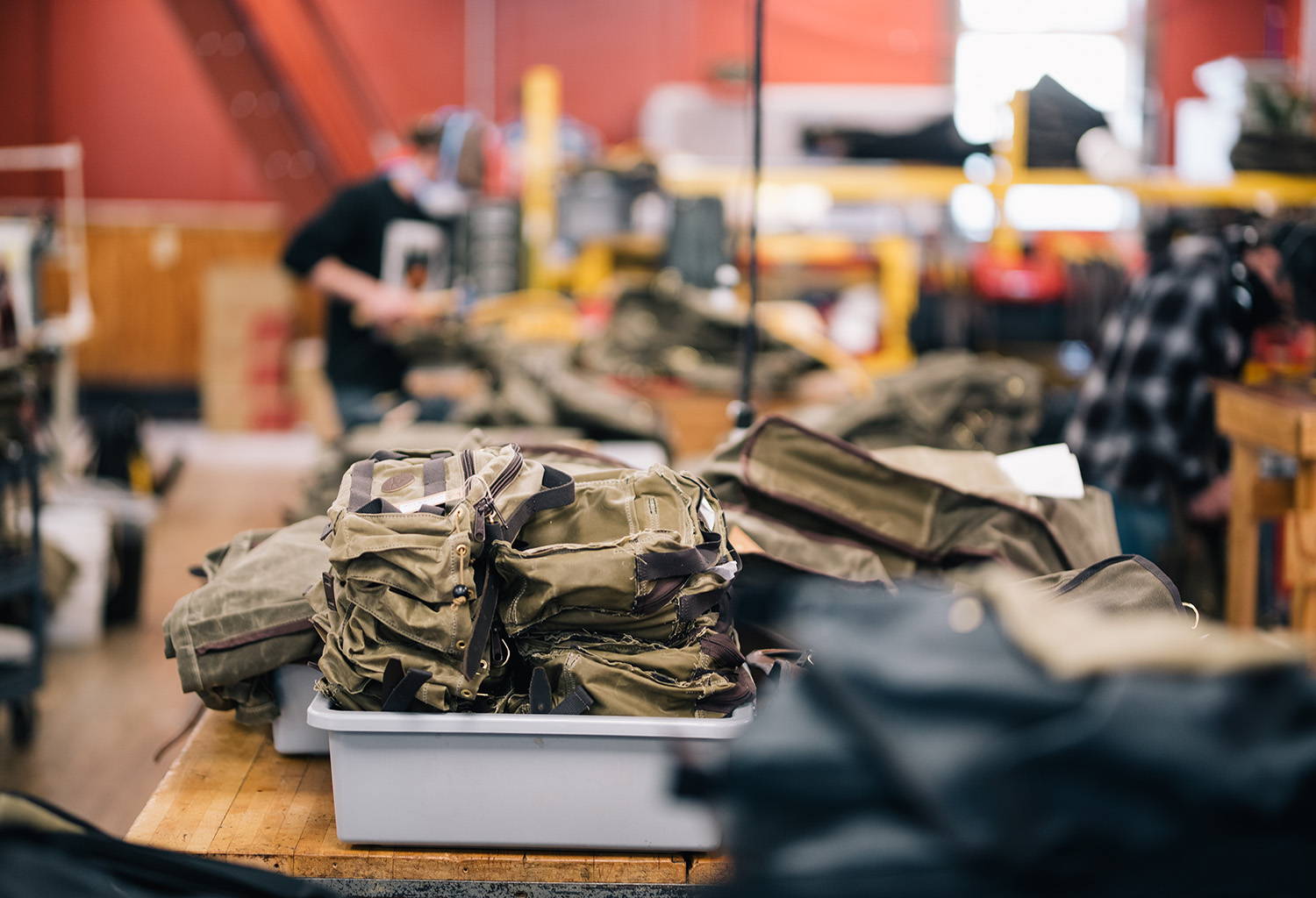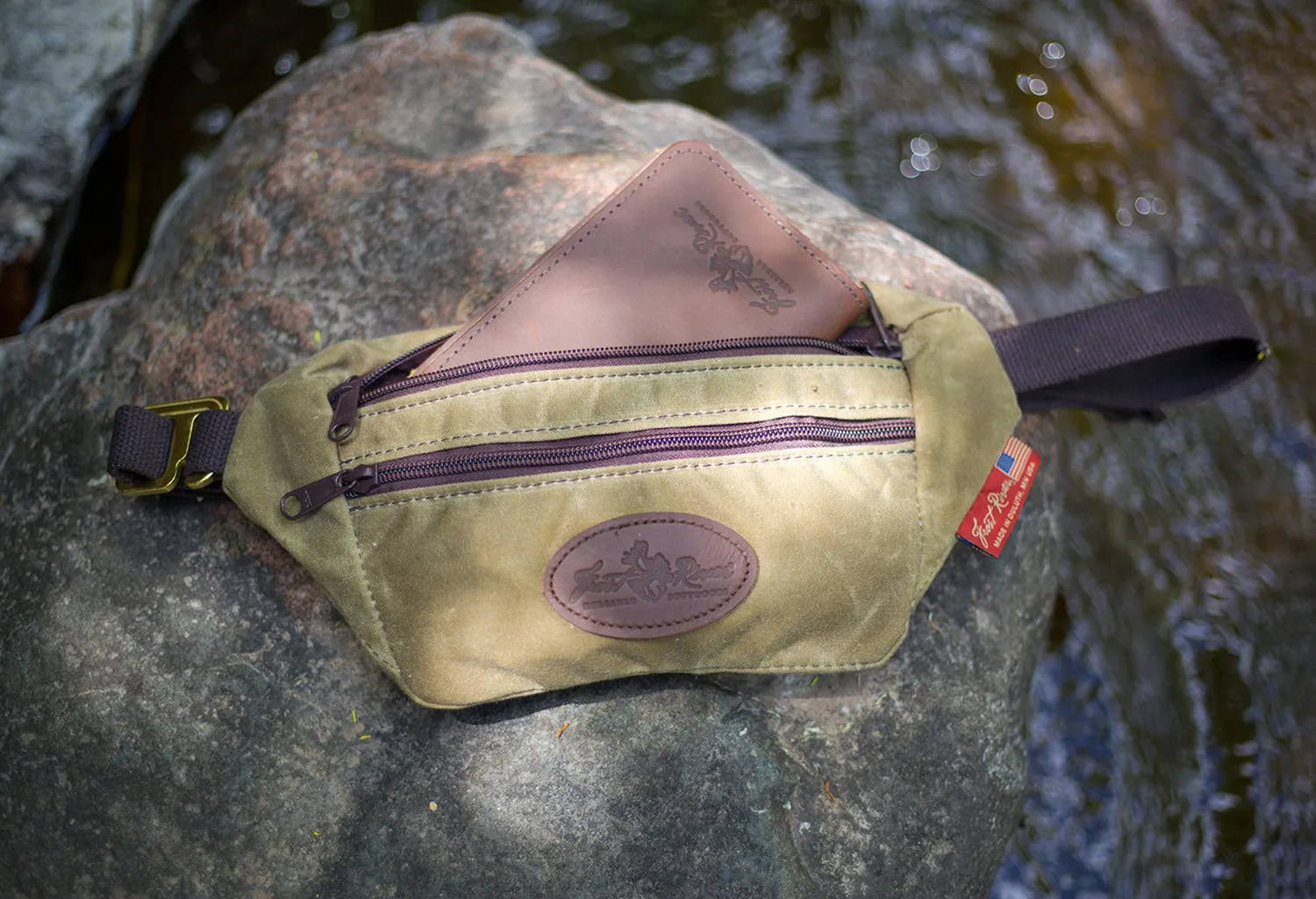 Fantastic Hip Pack
This is an excellent, durable, and spacious hip pack. I love it!
Hip pack
Great bag with a slim profile, enough room for wallet , phone and some EDC.
Excellent quality as with all your gear and meets my needs for its intended purpose perfectly..
Have a number of Frost Rivers bags and will be purchasing more in the future. Love them all!
Best hip pack ever!
Next level hip pack for sure! Not too big and not too small, perfectly designed and constructed as we've come to expect and appreciate from Frost River!