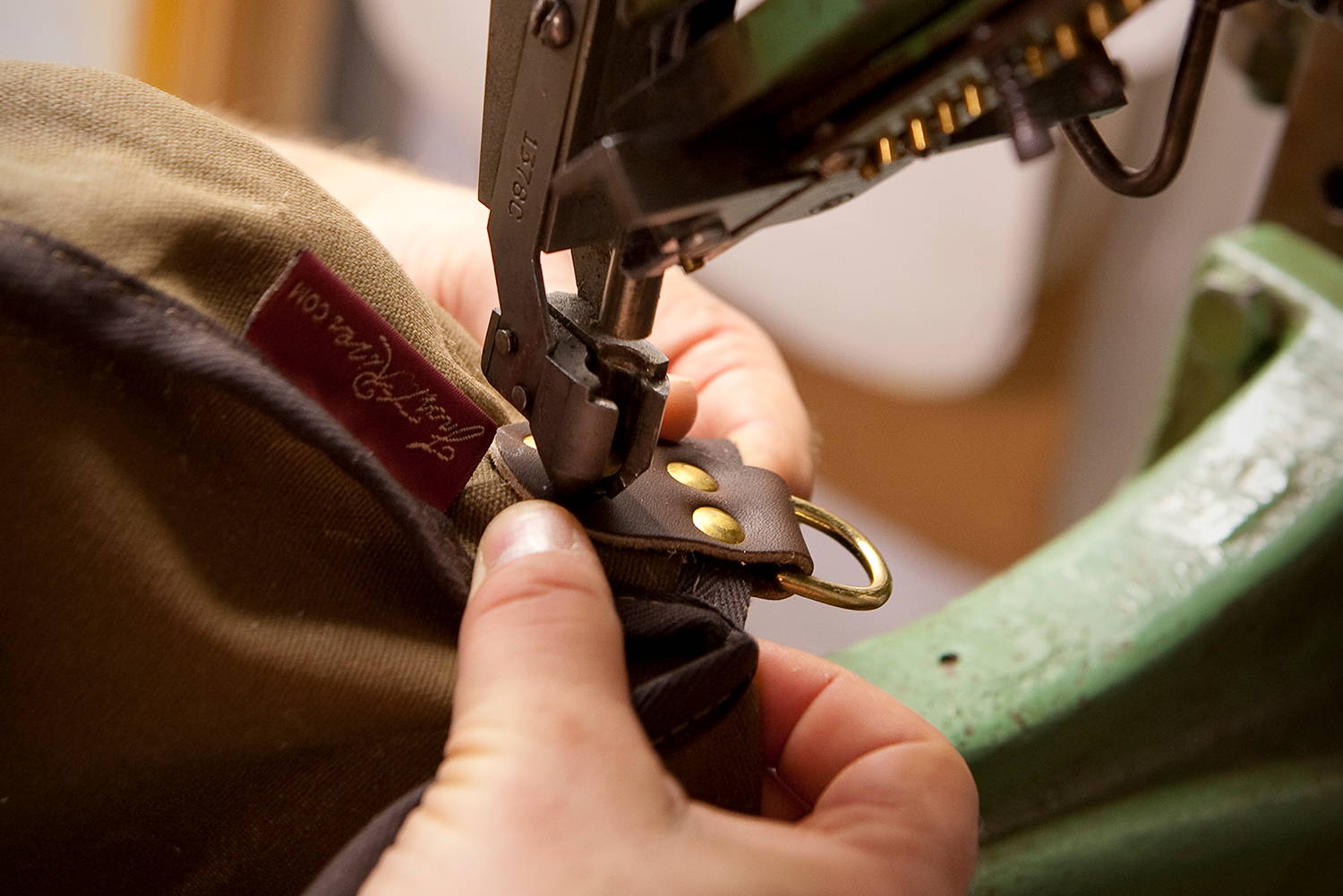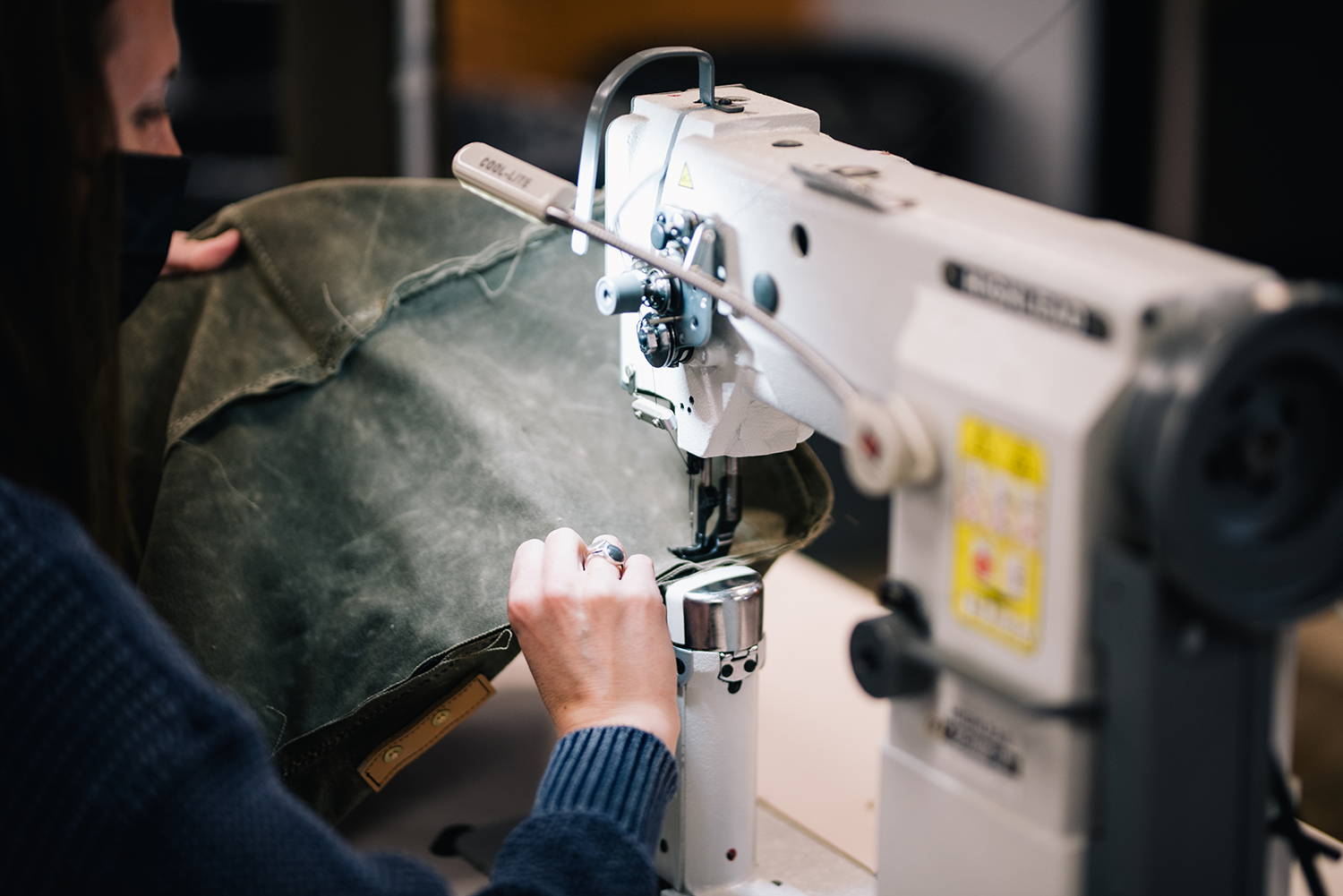 Straps
High quality leather and hardware makes this item worth the price.
Bedroll straps
I bought these to go on my Isle Royal Pack, but connected them to my blanket harness instead! Now I can carry my sleeping bag into the cabin and canoe with ease! Cool!
Bedroll Straps
These are well built and came quickly. The buckles are solid brass and the leather is thick and strong.
Looks great on my pack!
Bedroll straps
These straps are quality, very well made. I gave 4 stars because they could stand to be a bit longer for their purpose. I put my Filson Mackinaw blanket on the bottom of my pack and its nearly got the straps full. I usually camp with a canvas tarp and 2 blankets, i cant quite get the straps buckled with that combination.