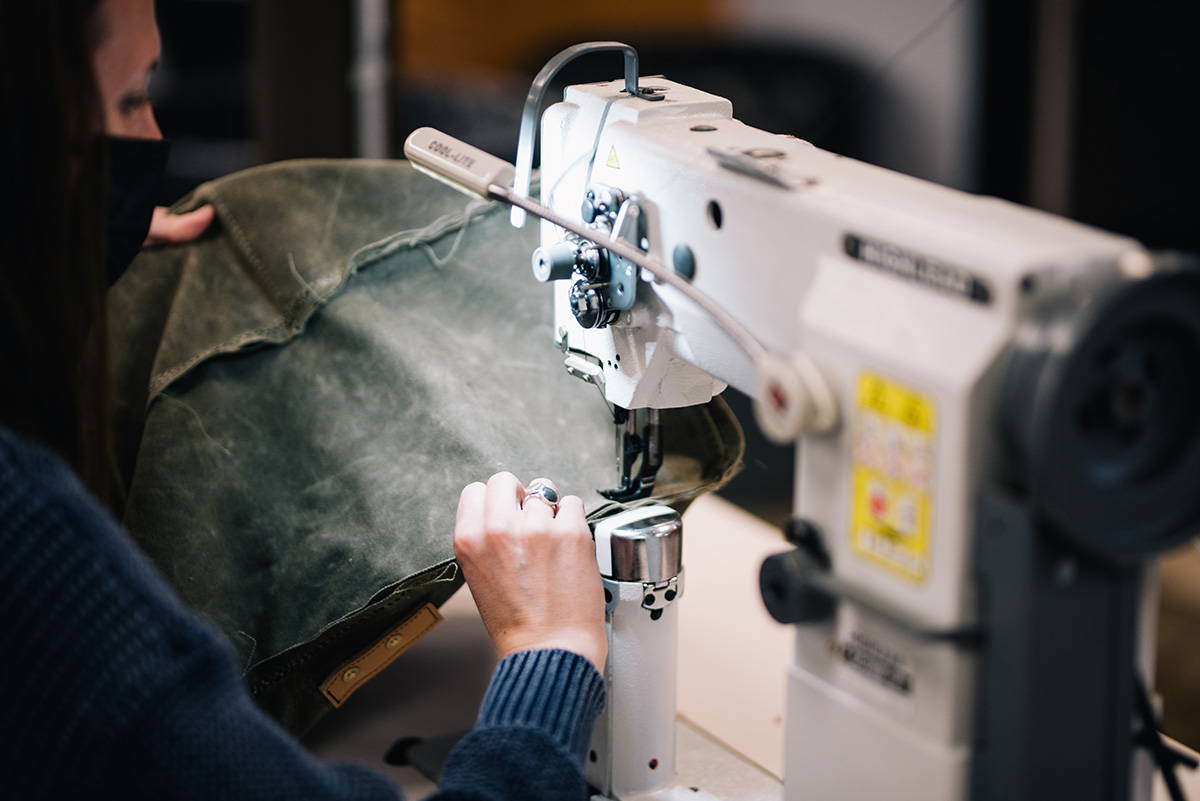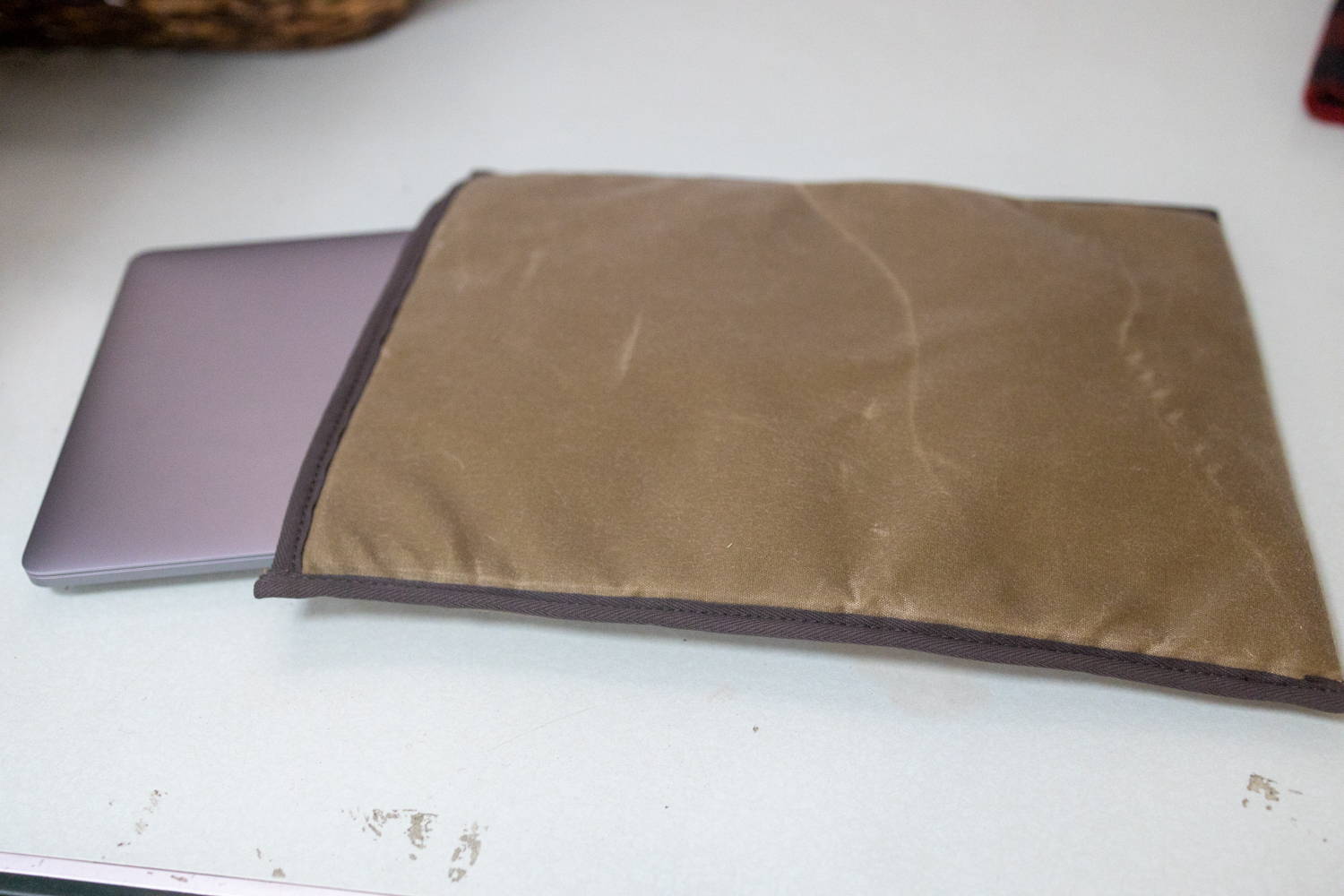 A necessity insert for these packs
Fits perfectly in my FR day pack. Soft insert with good padding.
Same Unique Frost River Quality
If you have never had a product crafted with waxed canvas you have to try it for a natural yet professional feel. I discovered Frost River several years ago while shopping for a messenger bag. I now have the messenger bag, the small sleeve for my iPad, the new medium for my 16 in. MacBook (fits great), the computer bag, carry-on bag, and the Explorer Duffel...no regrets. Next on the list is a brief. The Frost River added bonus is being a domestic company!!! So long as they stay domestic I am indifferent to the somewhat higher Frost River price. You should be too!
Works great
Highly recommend, fits my laptop great
Keeping my Baby Safe in Style
Love the padded sleeve for my new laptop! it takes the soulless tech and wraps it in the cloudy comfort and safety of real materials and an heirloom feel! Yay! Happy Day!