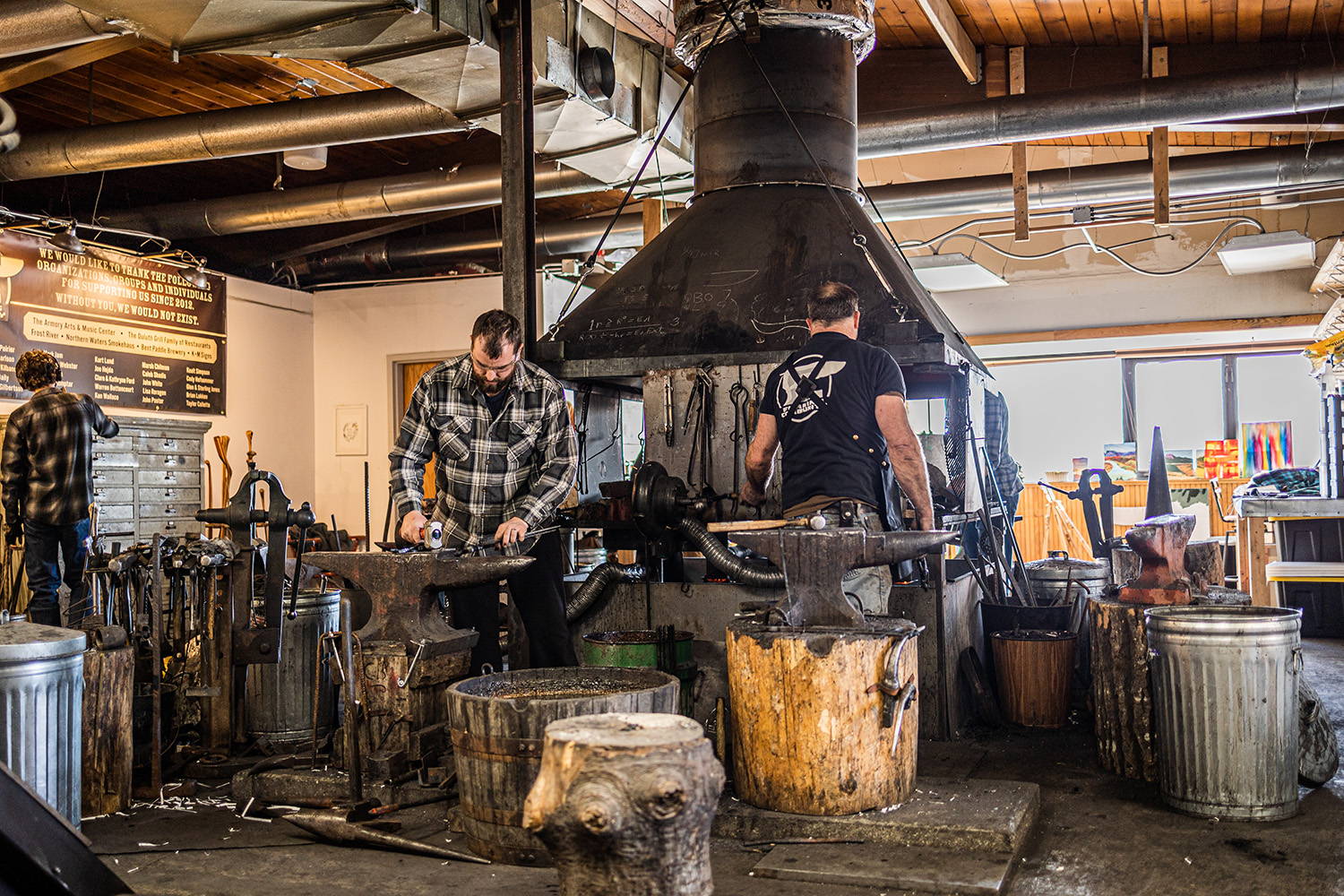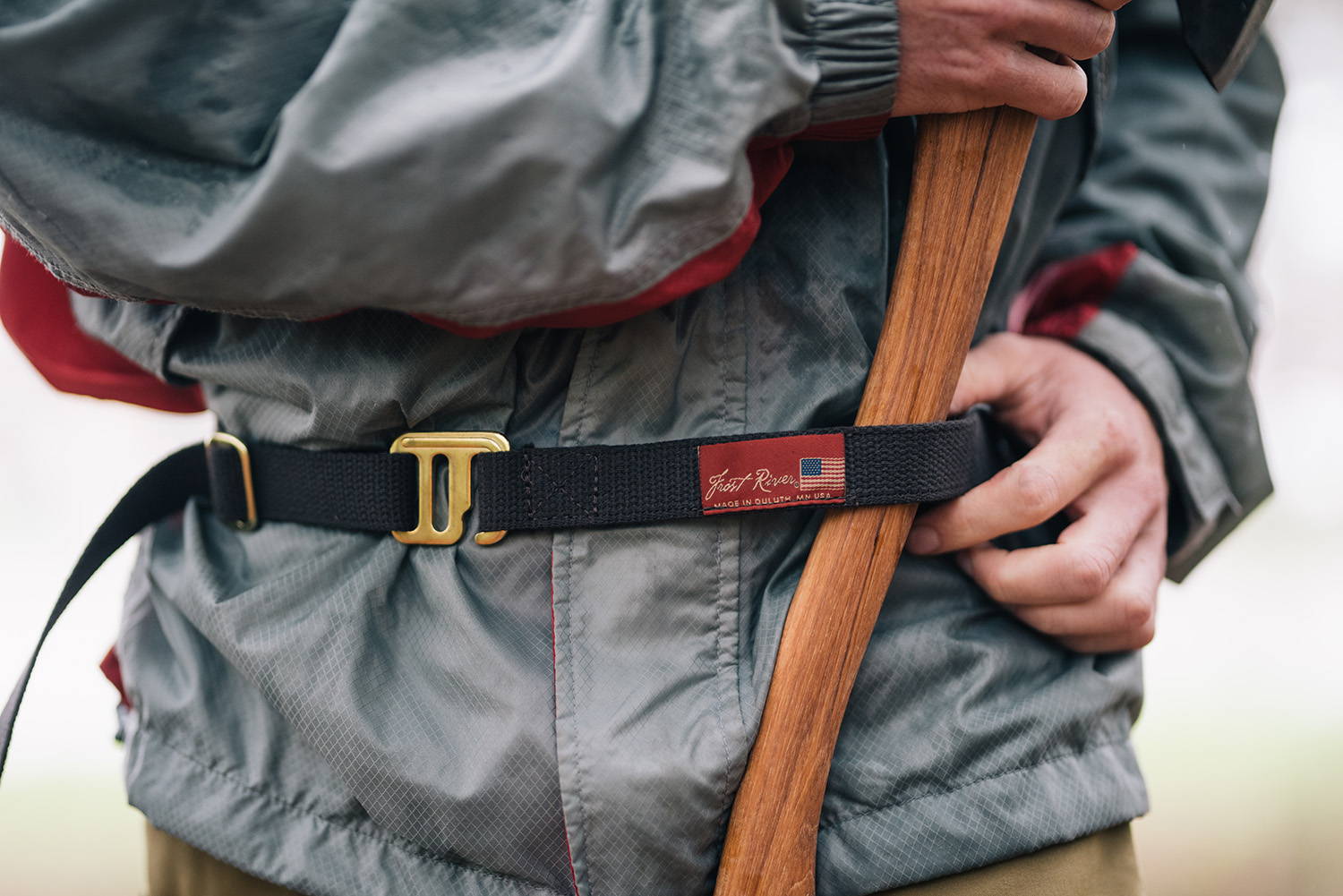 Excellent quality!
Axe came razor sharp out of the box. The hickory handle is excellent as well as the craftsmanship of the axe head and leather sheath which is made of thick leather. Best of all, it's Made in USA.
Sharp and quality made
Came nice and sharp, the handle feels good in the hand, worth the money. Council tools makes pretty good stuff
Great item and a great staff
They were out of stock online but I called the store and one of the staff members took the time to add more available for purchase online for me. I appreciate the kindness! Highly recommend this product.
Excellent quality
After reviewing all kinds of axes for sale including many Swedish ones I decided to purchase this American made axe and I'm glad I did. Handle is beautifully made green is very straight and aligned well with the axhead. Fit to the handle is tight. I bought two of the 24 inch size for my boys and the size is perfect for packing. Just a beautiful product that I'm sure will last a lifetime.