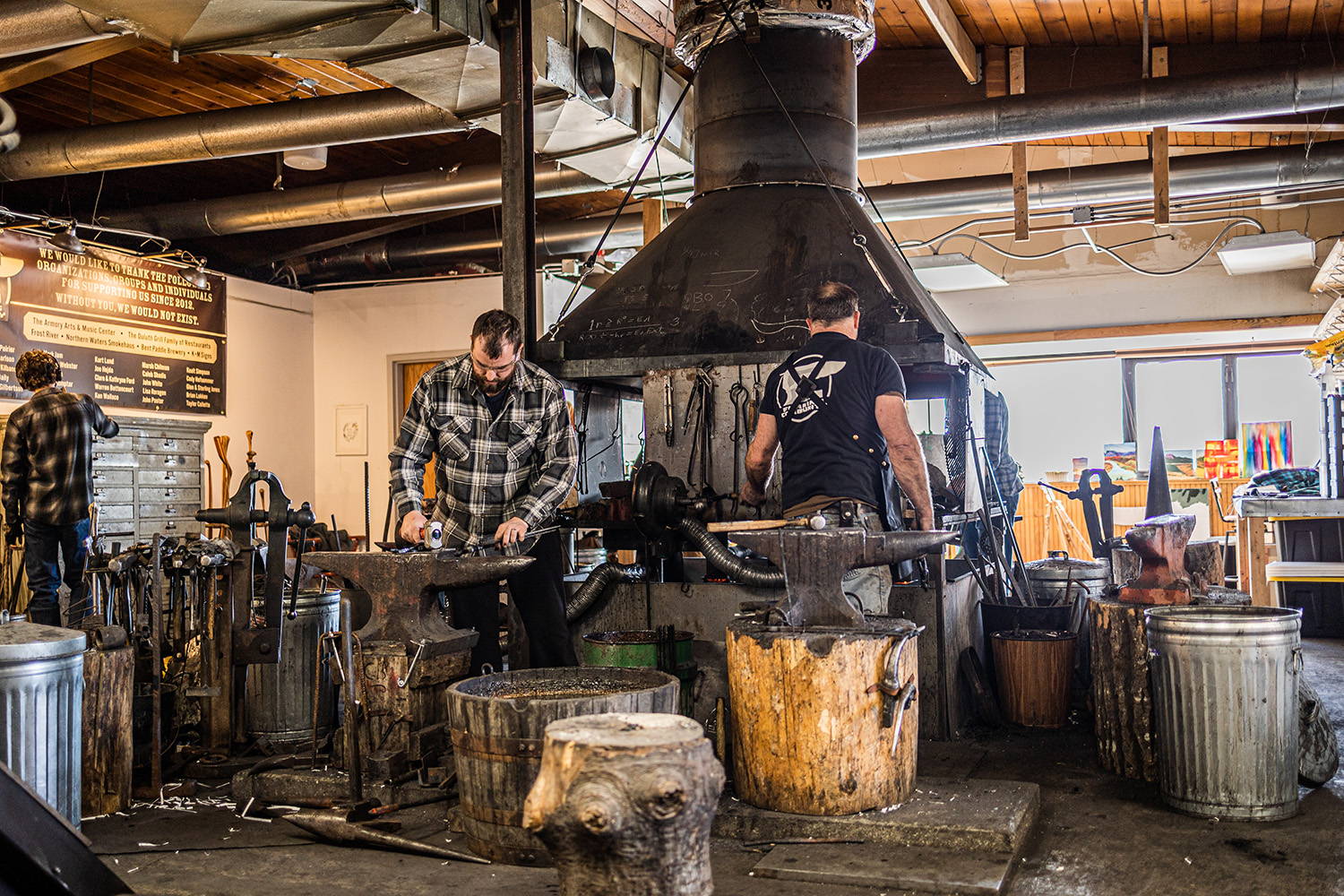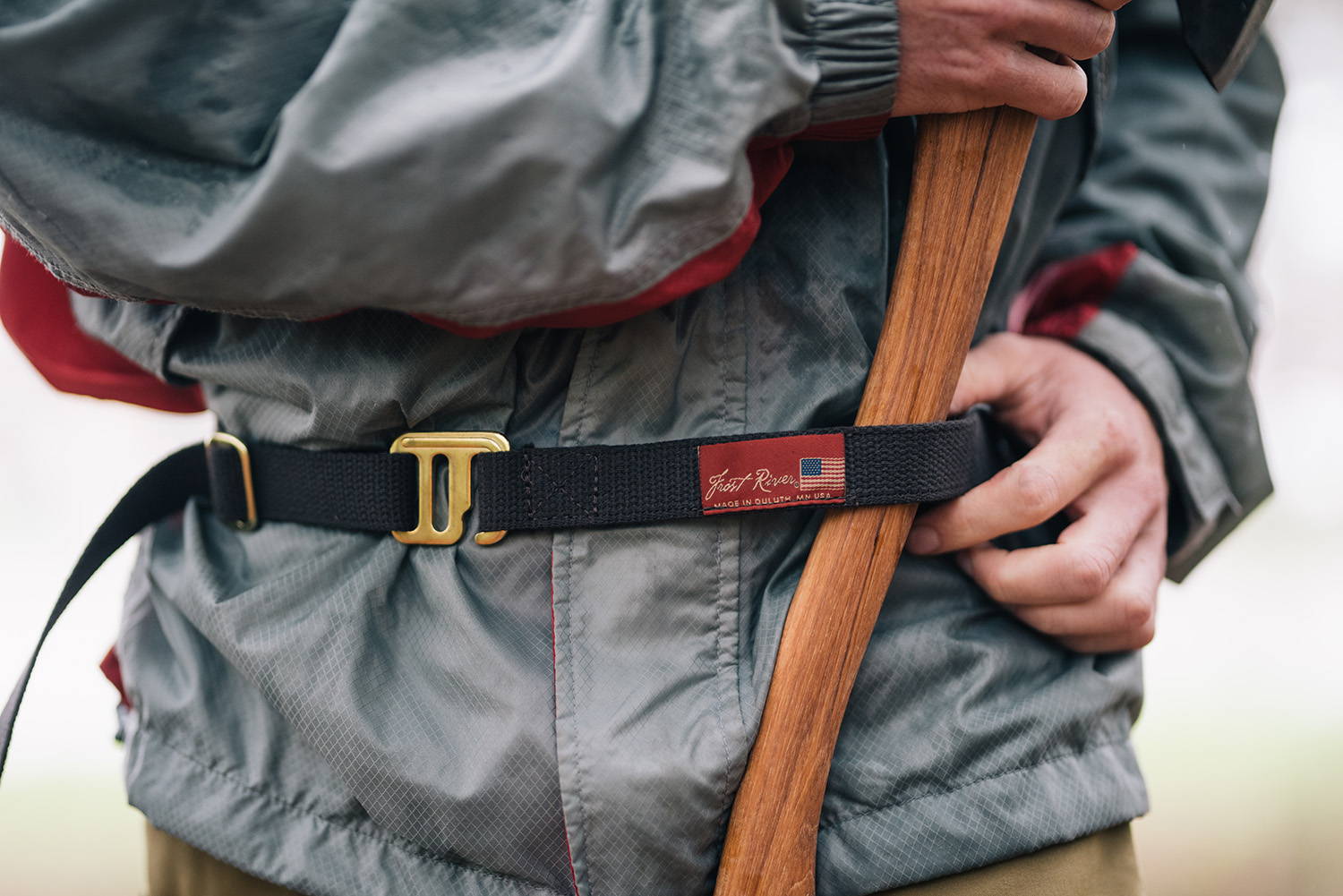 Just as expected!
Great service, quality and selection.
Bravo Frost River. Thank you.
Woodcraft Axe Review
What can I say other than wow. This axe is definitely a workhorse and will hold up to Gransfors Bruks and is made in the USA too. Frost River has fantastic and trustworthy products that I've been using for years. It only made sense that Council Tool and Frost River joined forces. I mean let's face it, Iron sharpens iron! And having two of the biggest names in American quality is a win win for everybody. When I think of a great American made axe, I think Council Tool! When I think of great canvas soft goods made here in America, I think Frost River!
Excellent quality!
Axe came razor sharp out of the box. The hickory handle is excellent as well as the craftsmanship of the axe head and leather sheath which is made of thick leather. Best of all, it's Made in USA.
Sharp and quality made
Came nice and sharp, the handle feels good in the hand, worth the money. Council tools makes pretty good stuff