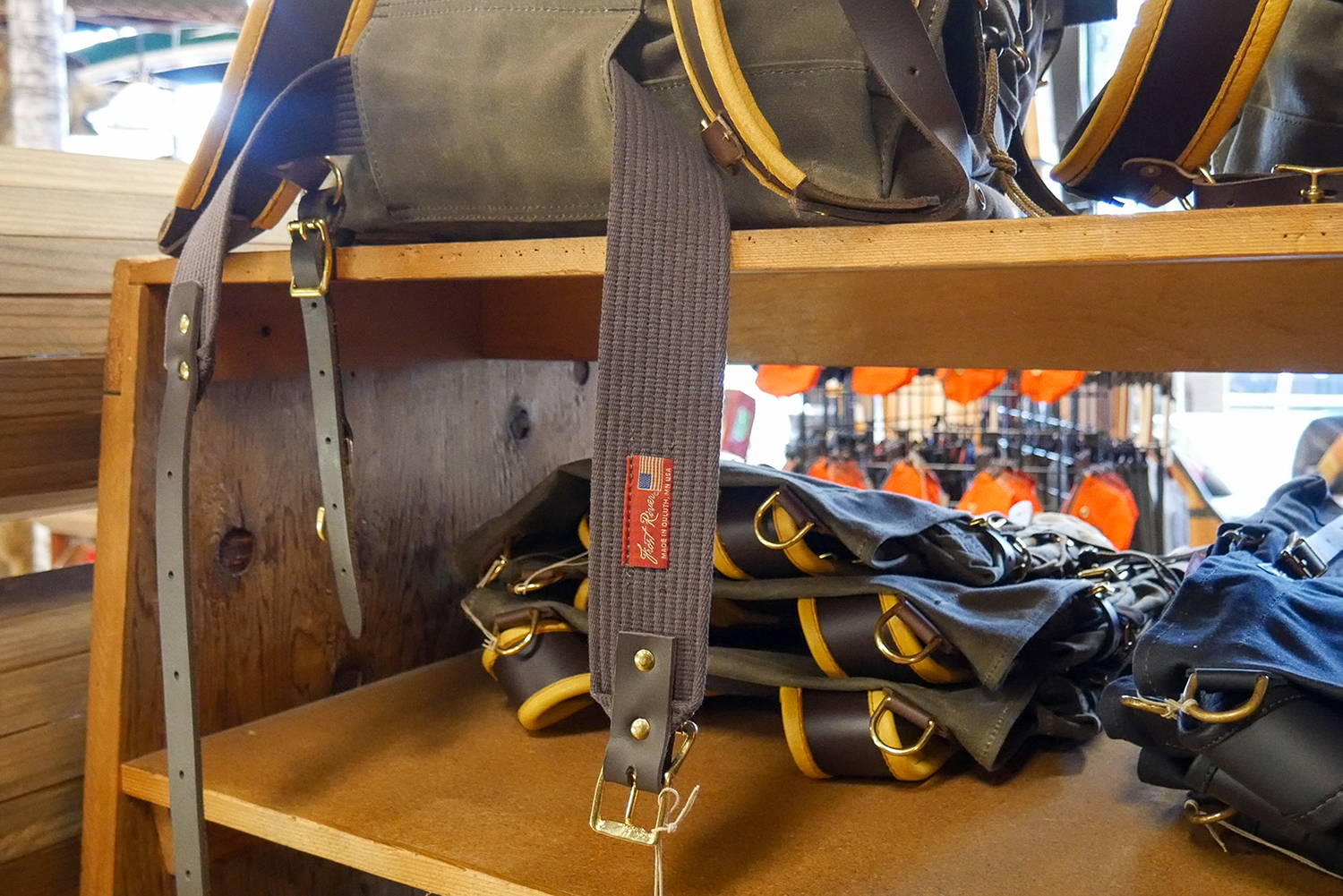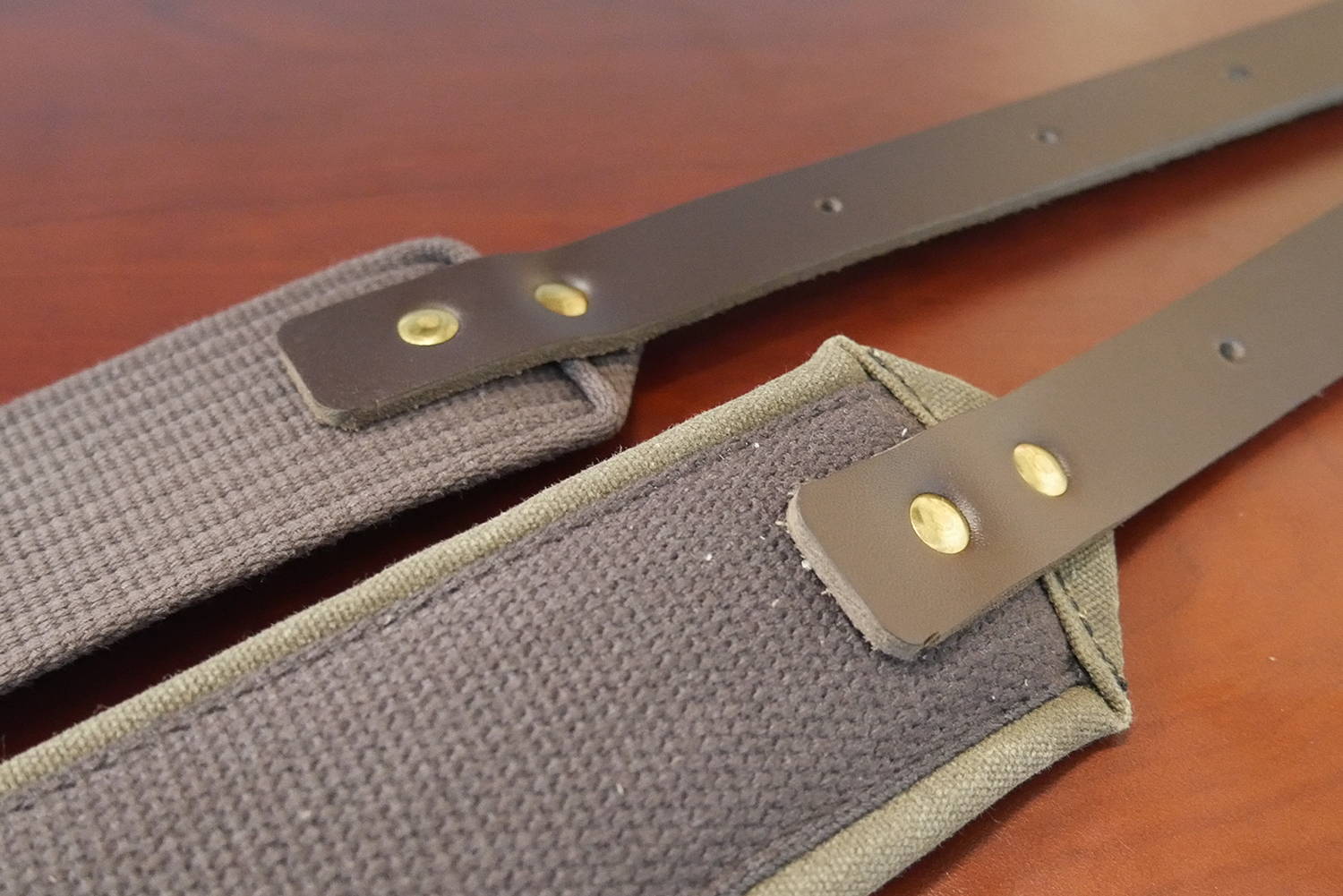 Padded waist belt
6'1" and 235lbs with a 38 waist. Per the specs the medium should have been the right size but cannot even make to the 1st belt hole. Returning for next size.
Waist belt
The waist belt works as it should s as if is built like the rest of frost river products. I would have liked a buckskin option with hading like my shoulder straps.
the padded waist belt
Spot on design, style and utility. I have come to expect no less.
Extremely Comfortable
This waist belt is really comfortable and does a lot to help with the weight if my fully loaded pack. It still has the old school charm that fits all of Frost River's packs.
Comfort at its BEST!
Fitted to my Isle Royale Jr this cotton padded belt makes an already amazing bag even better. Extremely well made and very very comfortable when I have my pack on my back. The slot on the bag that the belt fits through is in just the right place for me - I love it, so does my back - Frost definitely has MY back!