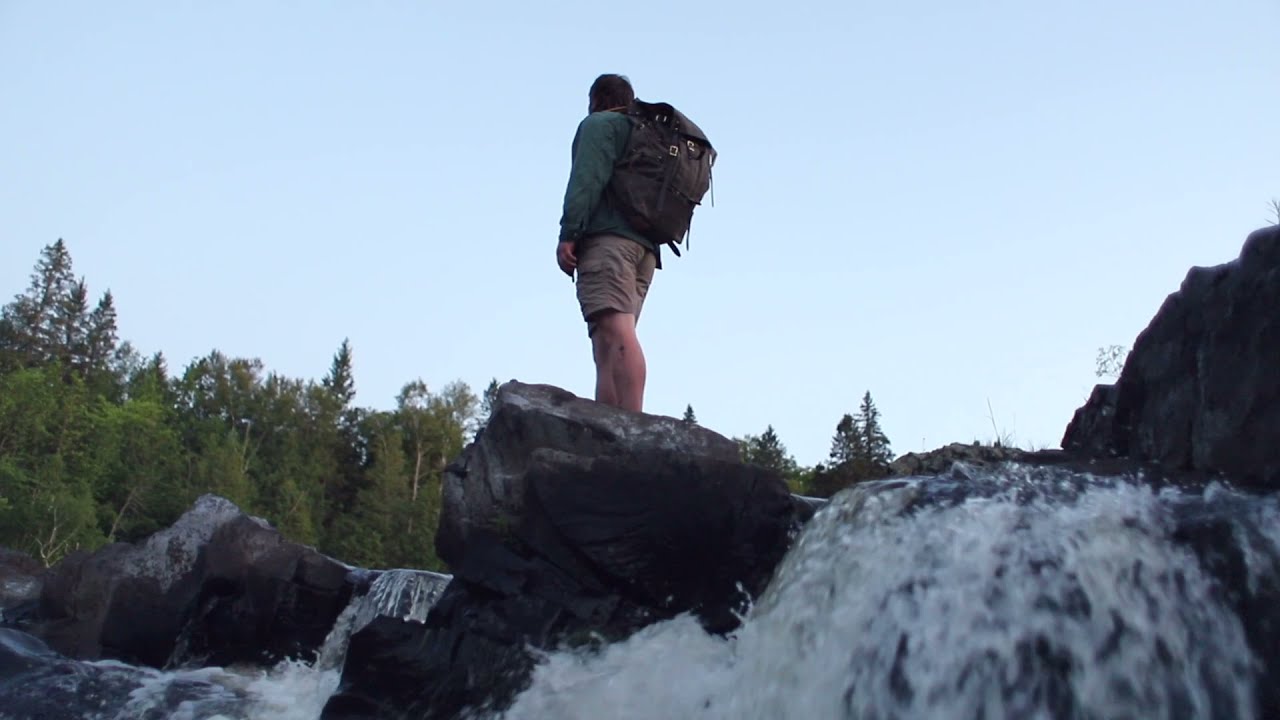 Amazing Bushcraft Pack!
This is an awesome pack for anyone looking for an outdoor bag that has an old school feel. I got the big one and there is enough room for a weekend trip or longer easy! My new favorite!
Old School Charm
Beautiful pack and accessories, these are the things to pass from generation to generation.
Isle Royale Bushcraft Pack
JoeBobs best bag
I've had several types of bags, backpacks and such but I recently purchased the Isle Royale Mini and I can tell you that this is the best ever. The quality of the canvas is awesome. The stiching and leather are perfect. I use it as my EDC so it has been with me everywhere since the moment that I got it. If you are thinking about a Frost River anything, get it!!!!, you won't be sorry.
One bad a** piece of heirloom art !!!
I was hesitant at first, who wouldn't be at a 450$ backpack, but the phrase "you get what you pay for" definitely applies here ! It's absolutely flawless and the fact it's hand made in the USA is even better, can't wait to get it out on my own adventures!!