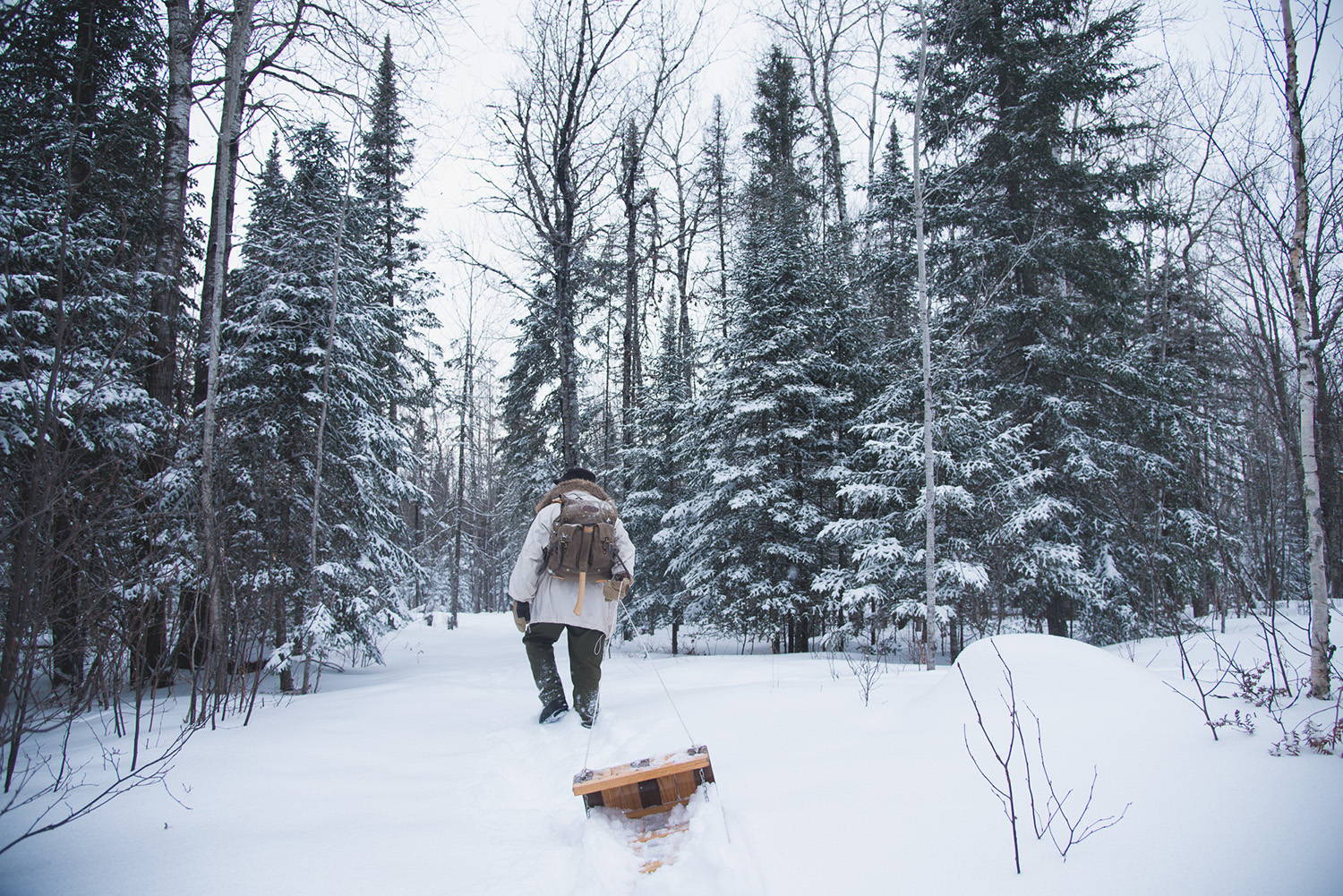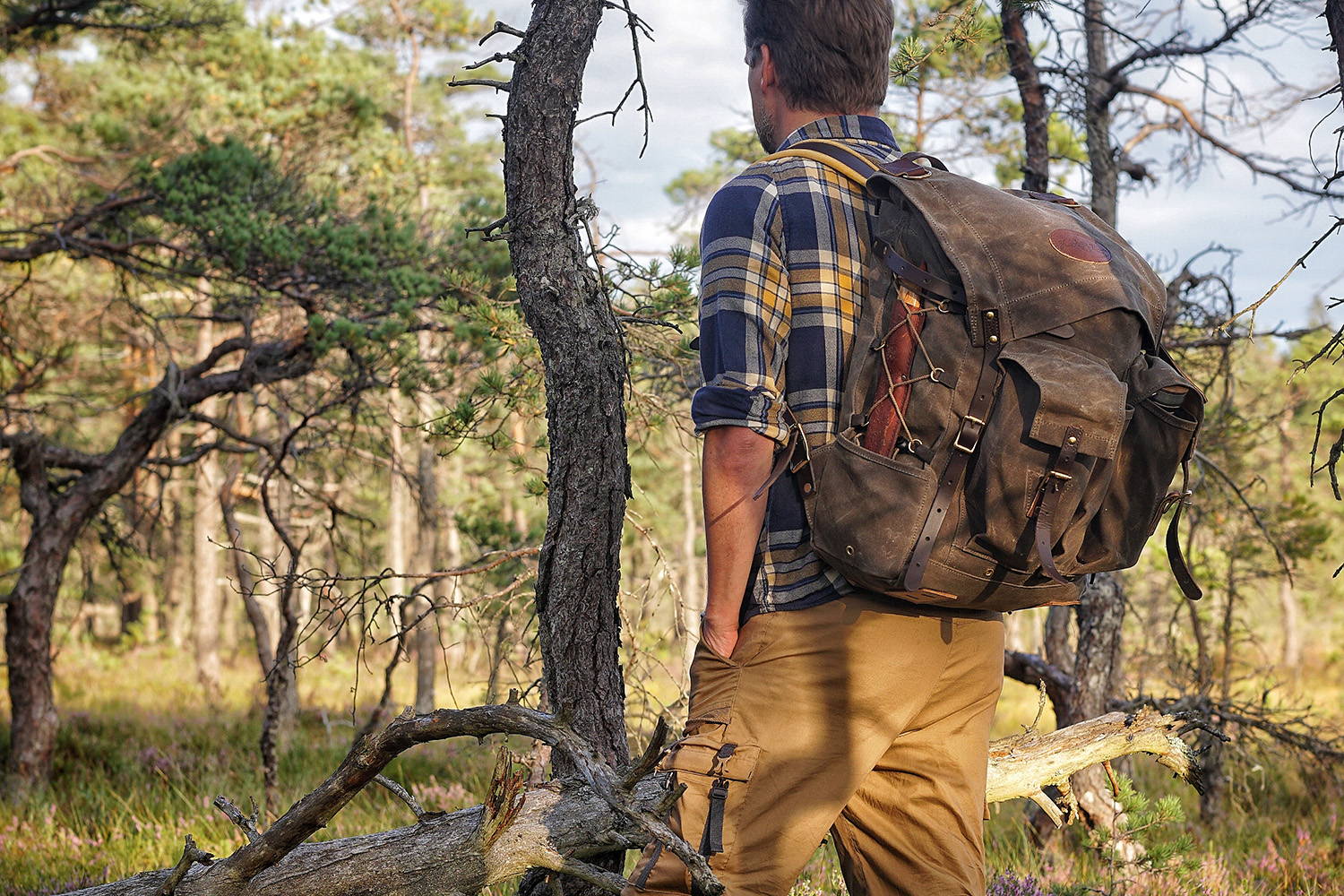 Isle Royale Bushcraft Pack
I just received my pack today. First impression was the quality. Superb craftsmanship and attention to detail. My Geopress fit's perfectly in the front pocket. As well as my tin Cemoni chocolattier, I use it too put items in for fast access to smaller items. Easily pull it out as it's a snug fit, no room wasted. Heaps of room for essentials. It is a heavy pack but a good compromise for quality. Very happy with the purchase, worth the money.
It's great pack doubles as my outdoor pack and travel pack.
Best Pack I've bought
I've bought packs from another company that sells similar packs. They were okay, but I feel Frost River packs are a higher quality, better designed pack for less money. I am going to sell my other brand pack and only purchase from Frost River in the future. This was my third purchase from Frost River and I have been happy with each purchase.
Isle Royale Bushcraft Pack
Get what you pay for
Expensive as hell but amazing quality. Got what I paid for