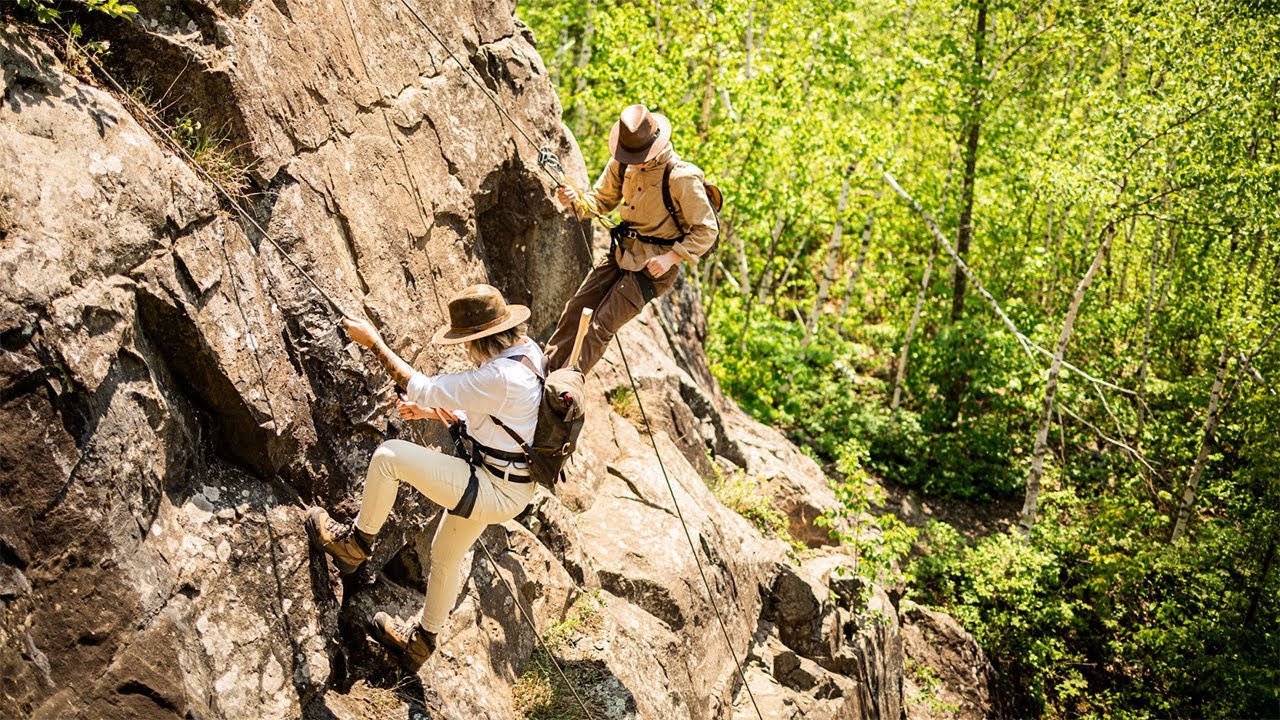 Awesome Geologist Pack / Artifact Edition backpack!!!
Thanks so much for offering the Artifact Edition. Great functionality and styling worthy of the movies!
Bought this because I heard of the lawsuit
This is a tough little pack. Some thirty years ago I bought a daypack at the PX in Fort Huachuca. It lasted me til today, albeit with a little help from some 100 MPH tape. Other packs I've bout fell apart within a year. They don't make em like they used to. But this guy will replace my PX pack, and looks to me like it will last me the rest of my life. Think I'll buy a couple of the add-on pads for a little extra comfort. Meantime, I hope you guys give Walt Disney and that other company what for, and get from them all you deserve and maybe more.
Excellent pack!
I'm very grateful for this "Artifact Edition". I love the old-world style of Frost River gear. And while I understand the need for branding, I always think it spoils that style to see a modern company logo attached. So I really love this edition, because it looks and feels like a relic of the past. I find it so much easier to relax in nature when my gear isn't made of brightly-colored plastic, and Frost River makes exactly the type of material I love. I will definitely be back for more gear soon!
Excellent "Old School" Pack
This is very well made pack for a day trip or maybe overnight, too. I bought two additional Accessory Bags (medium size). Pack itself is light, robust and versatile (expands very well). Note: You must think how you pack this littel Artifact Pack because it is soft Pack. So if You want have comfort hiking with this Pack I recommend to have something soft inside of your Pack. Accessory Bags helps organize things.
I have now used this Artifact Pack a little bit and it will follow me on my occasional short over night trips.
Remember always while making a hike that Aragorn´s saying (Lord of The Rings): "Travel Light".
Well made, looks great
This bag was everything I hoped it would be. Jones chose a great bag