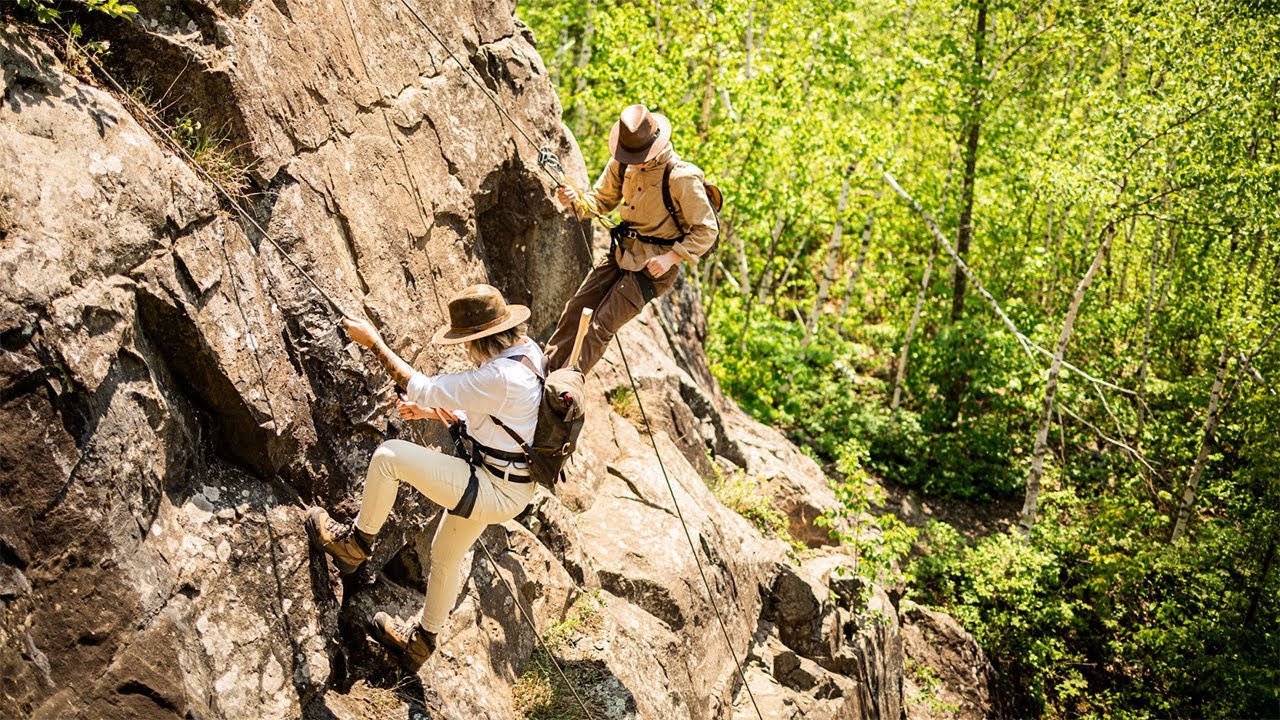 Perfect size, magnetic hidden snap is brilliant
A perfect match for a Frost River carry on duffle, to travel in style and when that errant rain shower catches you no worries, all your gear is waxed! The size holds everything you need at a tech convention, love it.
Archeologists Satchel
I've been waiting for a pack like this for a very long time. Other than other used military surplus there's not much out there to look at and none of it is waxed canvas. This pack is not huge, holds edc gear and maybe a little more but not too much. It's a great grab and go bag. I love having this pack without signs, labels and other markings that would convert it from a good working bag to a fashion label. So relaxed carrying a bag that looks like it's not only old, but well used. That's how it will look under my care. Excellent quality bag that'll last for years.
Trusty adventure bag
If it's good enough for Indy, it's go enough for you. Amazing quality, feels like it will definitely last a lifetime of adventure. Worth the price tenfold! And supporting a small company that makes things by hand? PRICELESS.
Satchel is top notch. Leather strap is a little thin and short for my taste. Will probably replace strap with a canvas one.