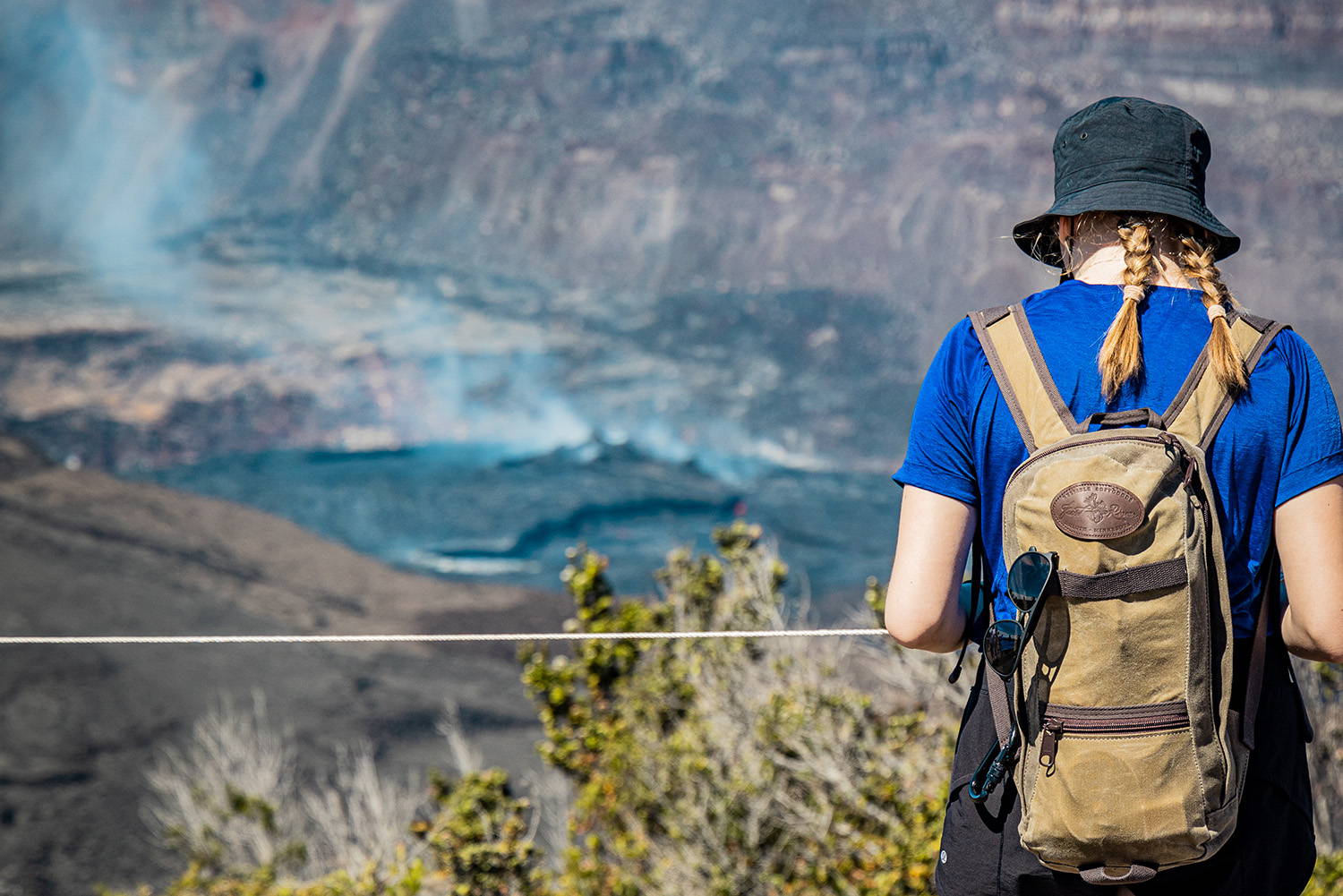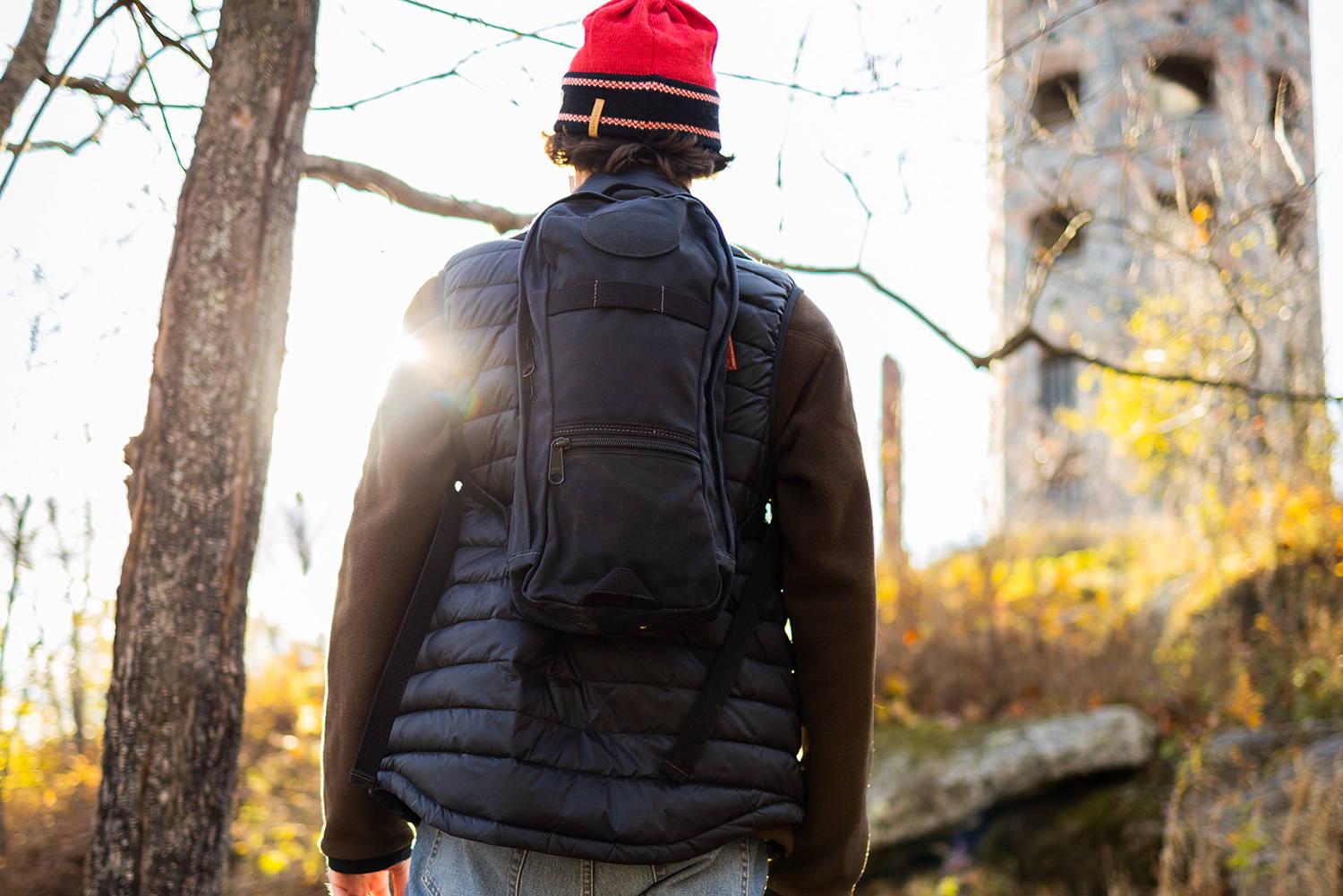 Great little pack
I had been looking at this little pack for awhile, but I kept putting it off because I'm certainly not backpack poor. But I finally broke down and bought it for myself for my birthday in November. The tipping point on it for me was the ability to have the Oklahoma shaped buckskin patch sewn on it at the factory. It came in the day I was leaving for a 9-day whitetail hunt, so that gave me a good opportunity to try it out right away. It is an extremely well made pack, and the Oklahoma buckskin patch looks incredible on it. I couldn't be more happy with it, and the only dilemma that I have now is that I want another one in the red color.
Day Hikes
Love the orange color. Nice daypack. I've used it on a few local hikes and works great. I've also added my own chest strap to make it more comfortable to wear.
great day pack
comfortable and very durable, this small day pack is meant to be used!
USA-Made Day Pack: THE BEST!
As soon as I opened the eco-friendly packaging I knew this High Falls Short-Day Pack is EXACTLY what I was looking for: true to size, superb craftsmanship, durable materials, lightweight and comfortable. You will like it too, and support excellent companies like Frost River!!
Great day pack for the minimalist
This is a perfect size for day-to-day. It is large enough for work as it will hold my 13" laptop and case, along with smaller accessory pouch. Weekends its great for the small trips and holds just what i need. Super comfortable. It is the right size for being compact and holding just the essentials. For me it's too small for a chest or waist strap.