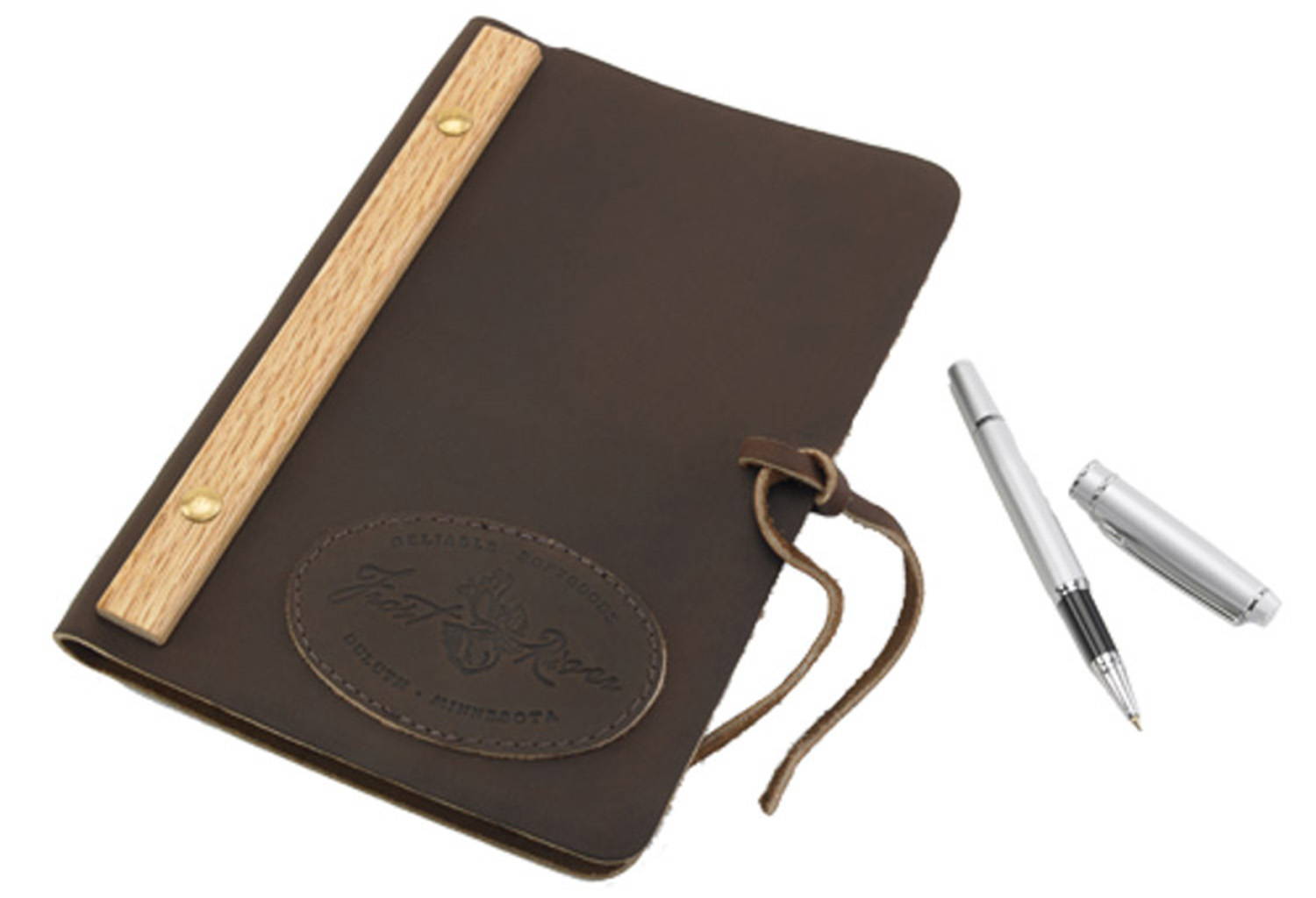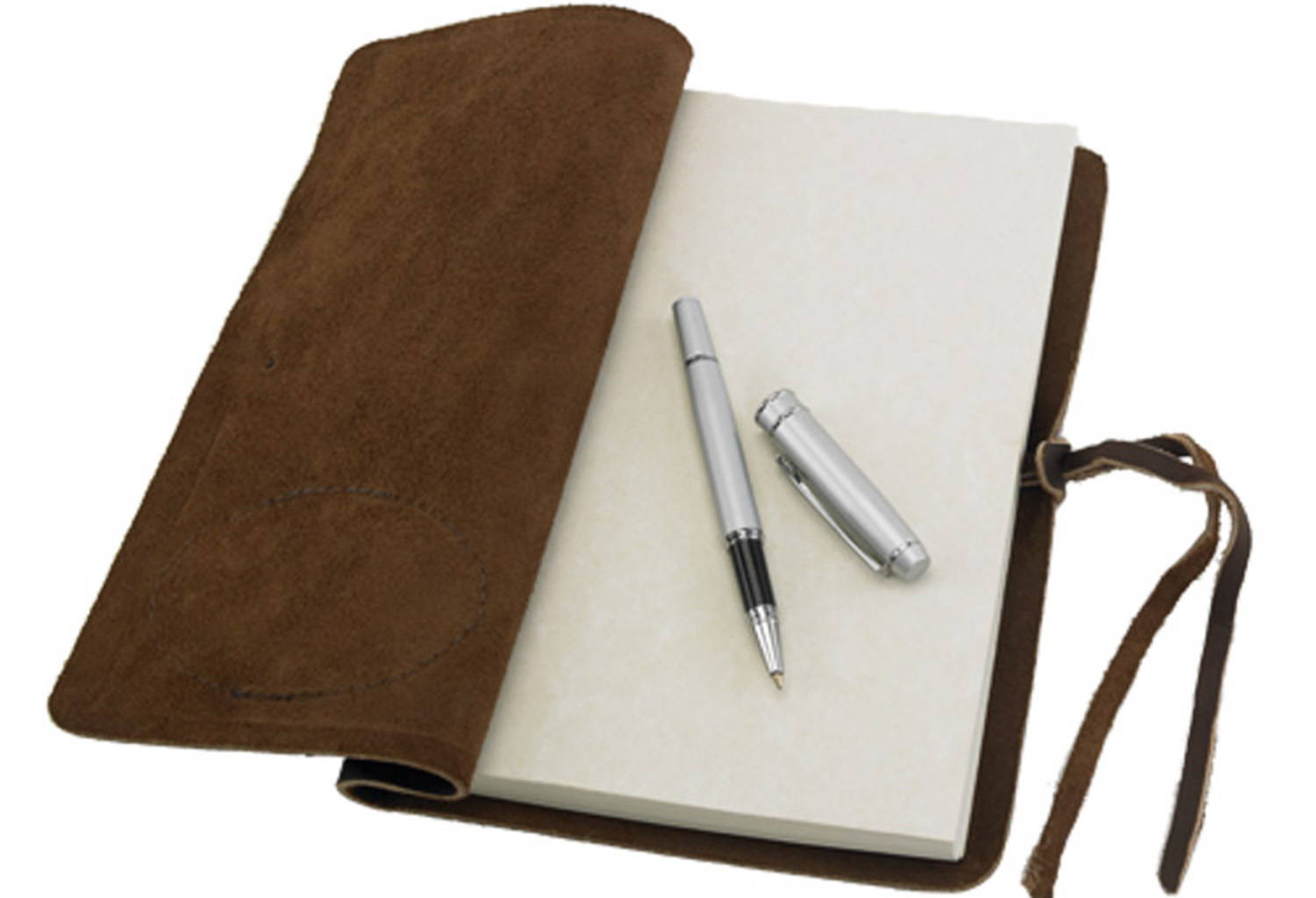 Great quality.
I am going to use it for a ledger book. Well made.
Rugged
I have been using this journal for two months now, packing it into my crammed packed shell bag. The pages stay really pristine even though I'm not always as careful as I'd like to be. The paper is a good heavy weight. The leather is GORGEOUS. If I were to change one thing, I would have added my state patch to it because those really rate.
At the end of the day, I want as much as possible to be MADE in the USA and this is such good artistry and craftsmanship. Well done!
Leather Journal
The journal is AMAZING.......