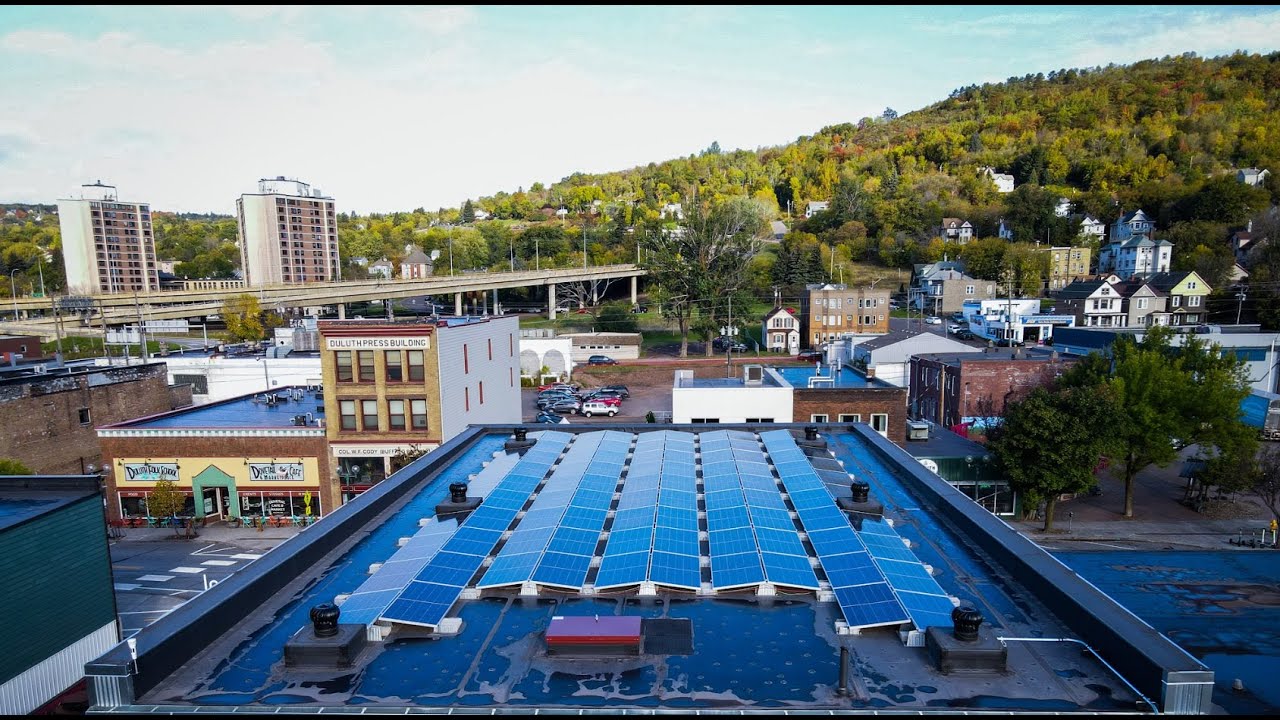 BEST BAG IVER EVER OWNED!!!
I got one of these guys for Christmas and wanted to wait a few months to get a feel for and test how durable it really is. I must say after a dozen hikes and using it daily for work, it's the best bag I've ever owned ;). Super comfortable and the compartments perfectly fit everything I need for my trips, travels, trials and tribulations. The only thing I wish this bag had is a way to attach a bedroll or a waist belt. Otherwise I give it a perfect score for being a nifty bag that I hope to use for years to come.
Boulder Bag
This bag exceeded my expectations. Absolutely top quality products. I'll be buying lots more from this company. I absolutely love this bag and can't wait to hit the woods!
SUMMIT BOULDER JCT
Seems there's no way to really prepare for that initial sensation you're going to experience when you first unbox something like this from Frost River. The amazing quality, attention to detail, stunning beauty, and just some kind of shear rugged elegance simply gonna blow you away!
Backpack
It's exactly what I wanted! Not too big or too small. Built for rugged adventure
great buy
I am very very happy with my purchase.