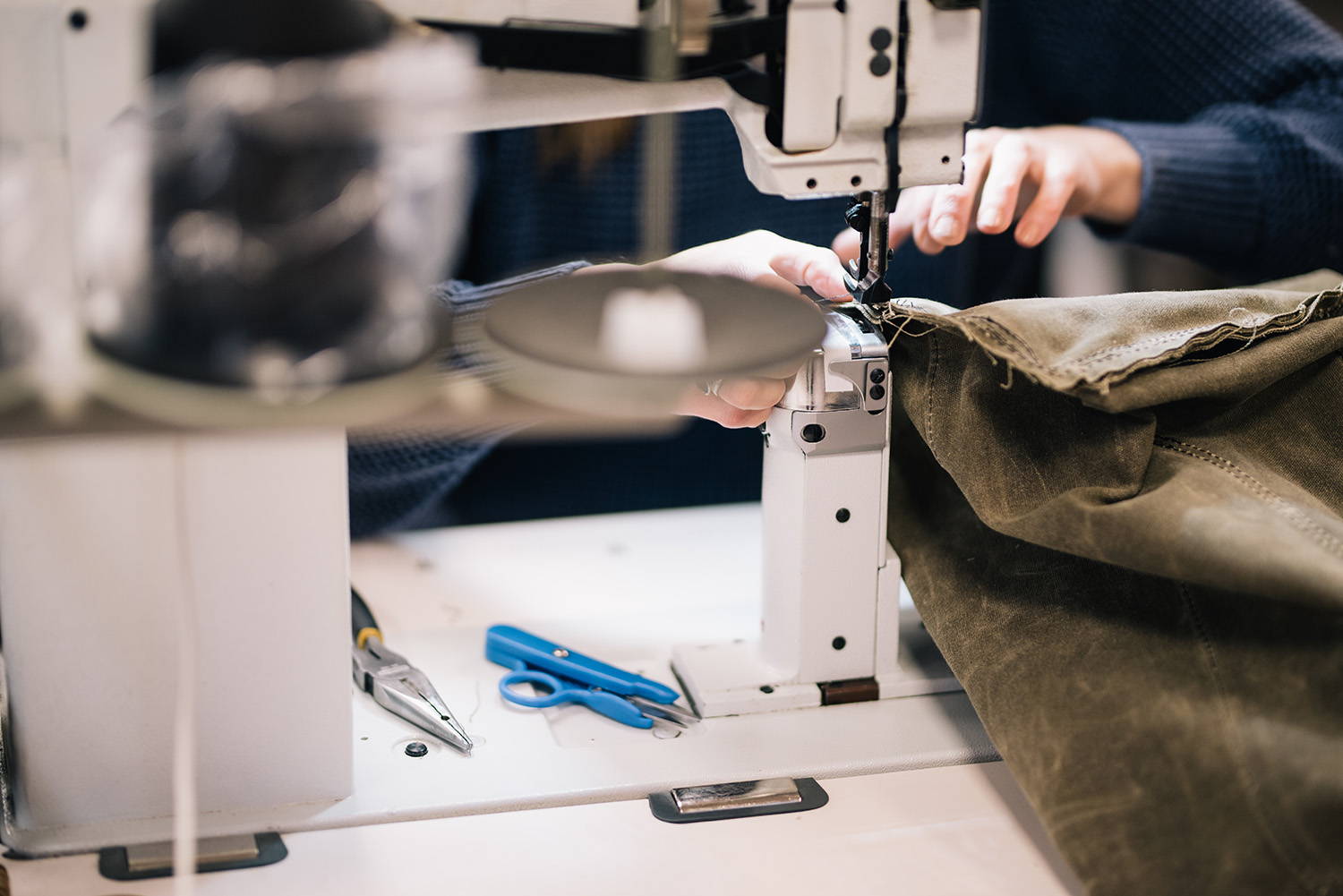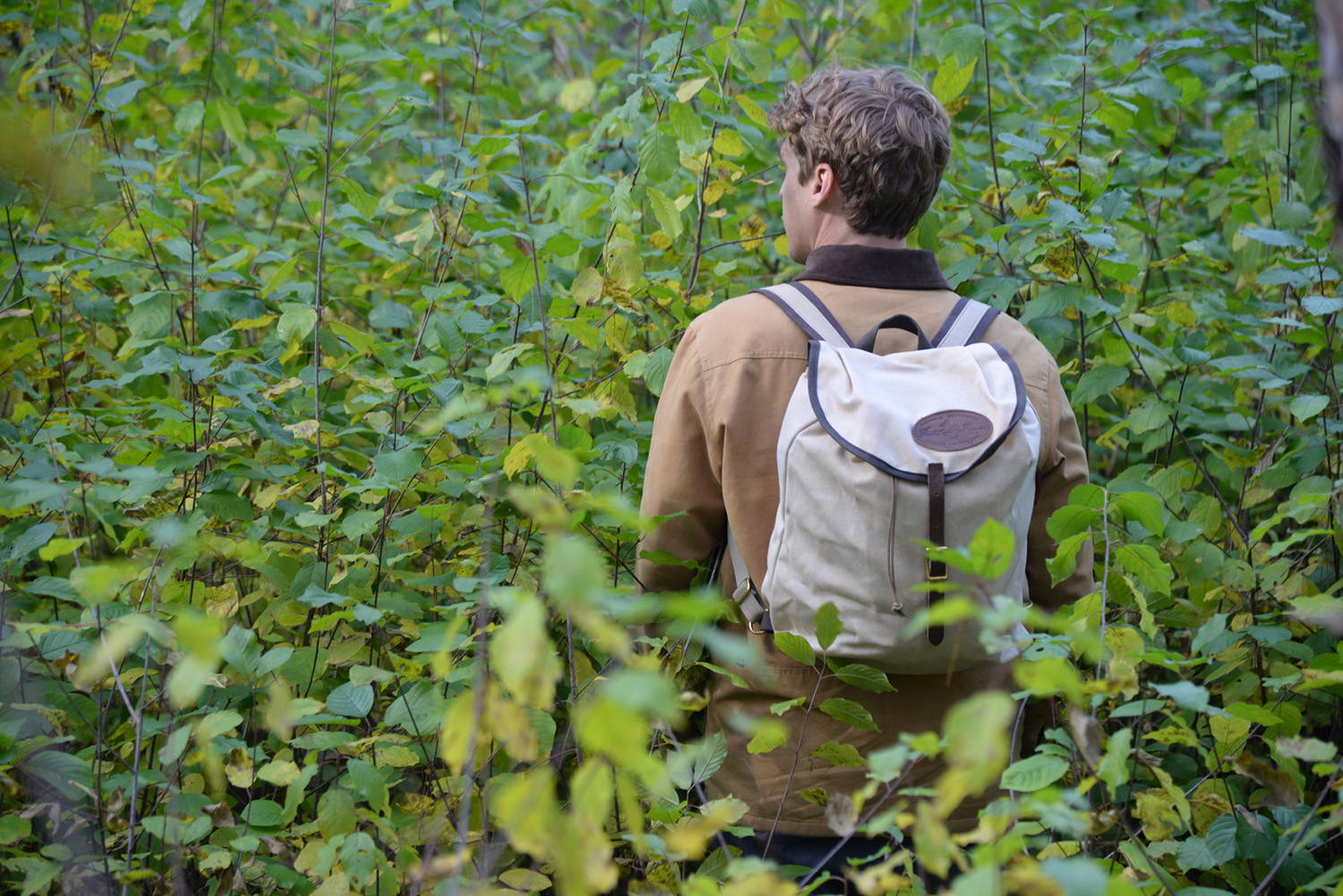 Great quality short straps
Bag was unbelievably built well. Although, I am 5'8 190lbs and the straps are all the way out and it barely fits on me. Only complaint is the short straps. I will definitely purchase a larger backpack when the time comes. Materials are the best of the best
Knapsack
I had good memories when I was young when my dad bought me a canteen and a knapsack.This is my fifth frost river pack and I was really impressed with this one.It is simple and it carries everything I need for a hike in the woods.It felt very comfortable it seems to ride a little higher than my other packs.I wish the straps were a bit longer for use with my heavy coat. Very happy with my purchase.
Perfect knapsack
I bought this knapsack for my partner to replace an old nylon knapsack she'd worn out. It's the perfect size for her needs of a water bottle, picnic lunch, and extra clothing/ jacket. Top quality workmanship and materials insure that this knapsack will outlast the remainder of our hiking days.
- Clint S.
Great around town knapsack
Small enough and big enough to carry what you need on a quick trip to the store.
Solid construction and features, I really like the drawcord.
Small but practical
When I first looked at this knapsack I thought 'no way-it's much too small'. However, I have been pleasantly surprised by its capacity. Materials and construction are first rate. My only criticism is this: the flap seems a bit too narrow. When the bag is packed full it doesn't quite cover the opening. Still, it is proving to be very practical.