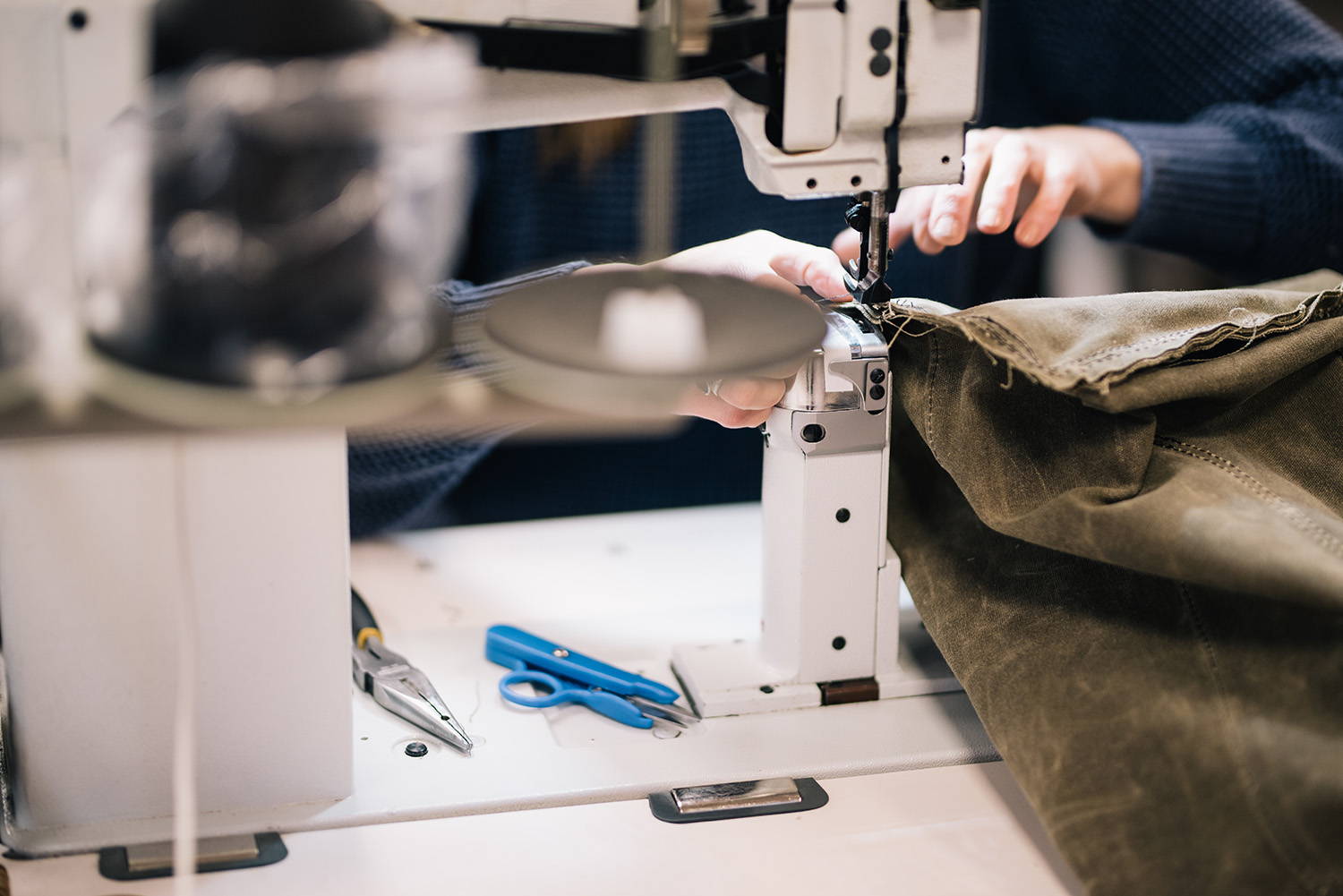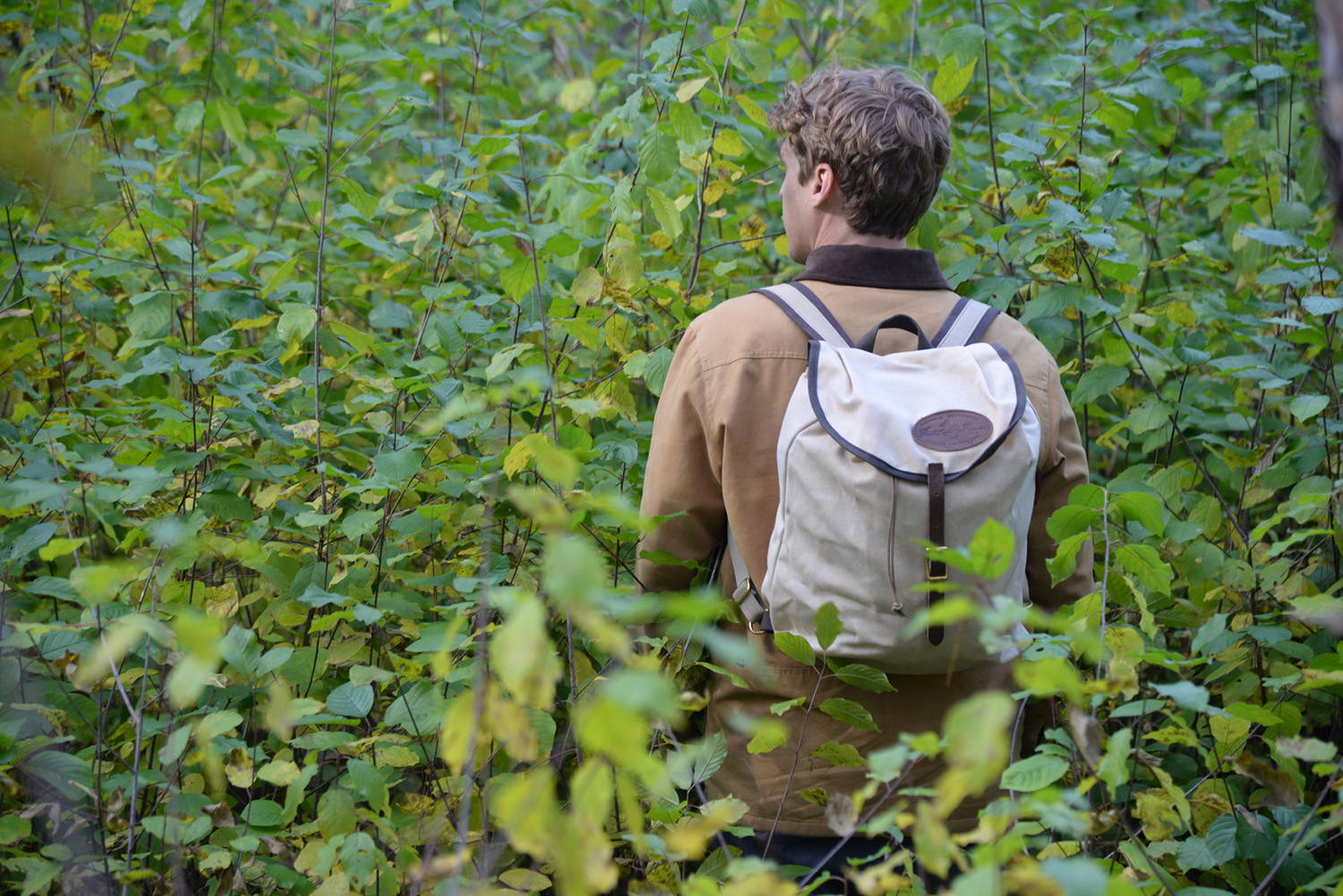 Perfect knapsack
I bought this knapsack for my partner to replace an old nylon knapsack she'd worn out. It's the perfect size for her needs of a water bottle, picnic lunch, and extra clothing/ jacket. Top quality workmanship and materials insure that this knapsack will outlast the remainder of our hiking days.
- Clint S.
Great around town knapsack
Small enough and big enough to carry what you need on a quick trip to the store.
Solid construction and features, I really like the drawcord.
Small but practical
When I first looked at this knapsack I thought 'no way-it's much too small'. However, I have been pleasantly surprised by its capacity. Materials and construction are first rate. My only criticism is this: the flap seems a bit too narrow. When the bag is packed full it doesn't quite cover the opening. Still, it is proving to be very practical.
Little bag
Perfect for work and leisure, and even for my 5 years old daughter
This was a birthday gift for my son he loved it.
Size was perfect for a day hike or camping necessities!