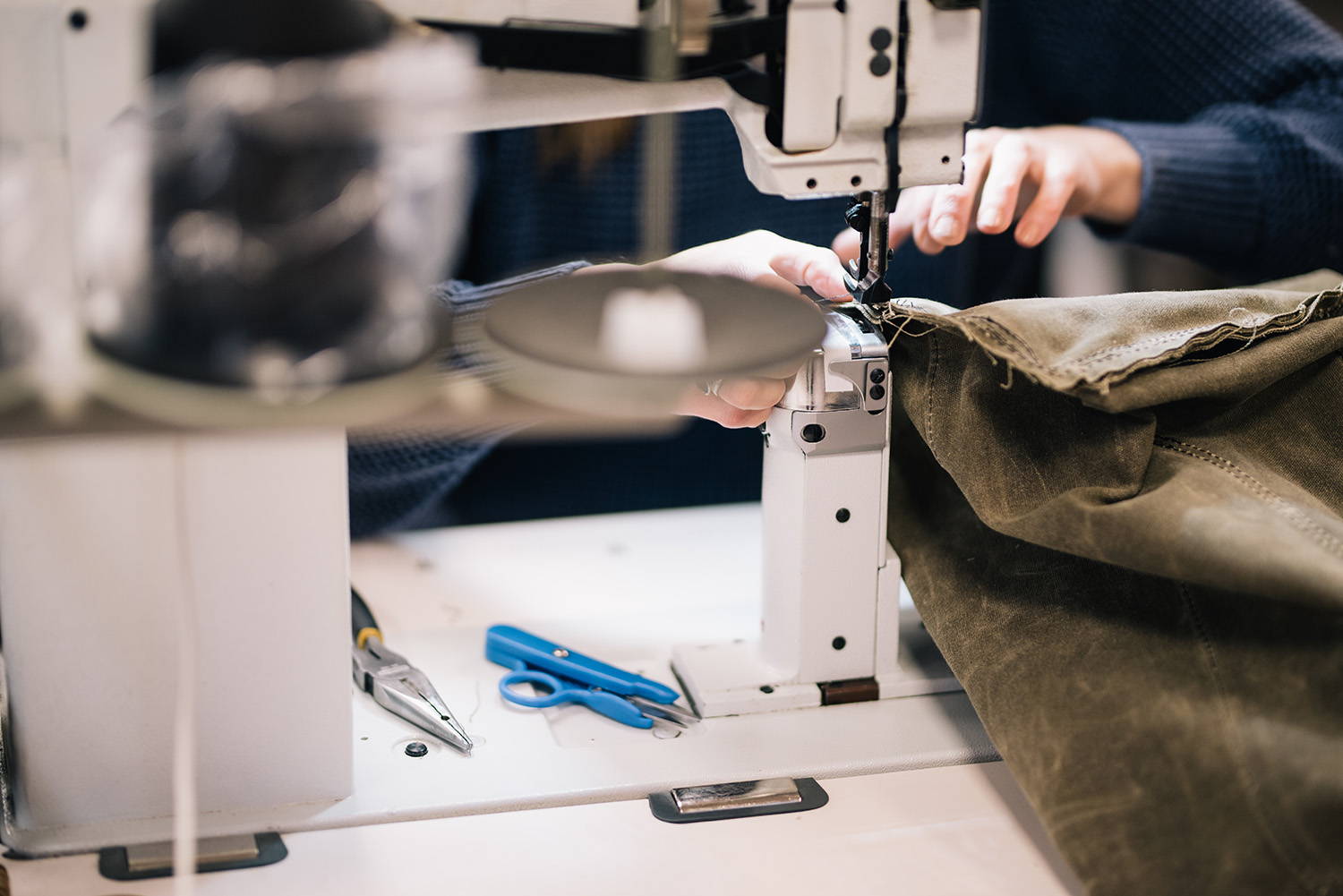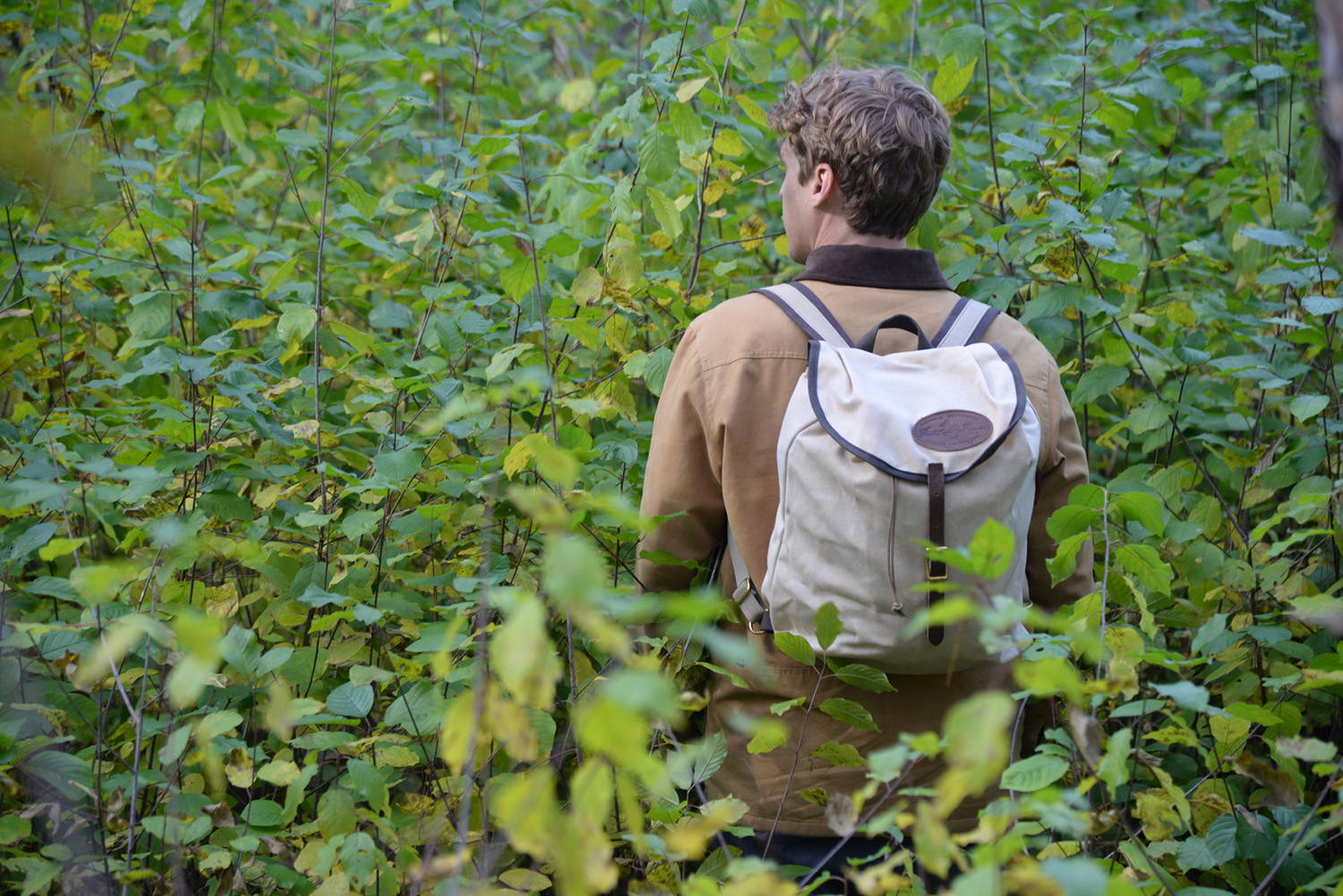 Small but practical
When I first looked at this knapsack I thought 'no way-it's much too small'. However, I have been pleasantly surprised by its capacity. Materials and construction are first rate. My only criticism is this: the flap seems a bit too narrow. When the bag is packed full it doesn't quite cover the opening. Still, it is proving to be very practical.
Little bag
Perfect for work and leisure, and even for my 5 years old daughter
This was a birthday gift for my son he loved it.
Size was perfect for a day hike or camping necessities!
EDC/ Man-purse
As a shorter fella 5'4 this is the unicorn of backpacks. I was lookin for a bag that wouldn't take over my whole back and still fit what I need (change of clothes, water, snacks). I basically treat it as a man-purse while its comfort and rugged look still allow me to feel... well.. like a man.
Knapsack
This is a simple, fantastically built product that is quite likely going to outlast me in durability. The colors online do not do it justice, it is more of a dark forest green that is very handsome. It is cavernous and I pleasantly discovered it could hold more than I'd expected without being too much bag. I took too long before pulling the trigger on this one but couldn't be happier now I have.