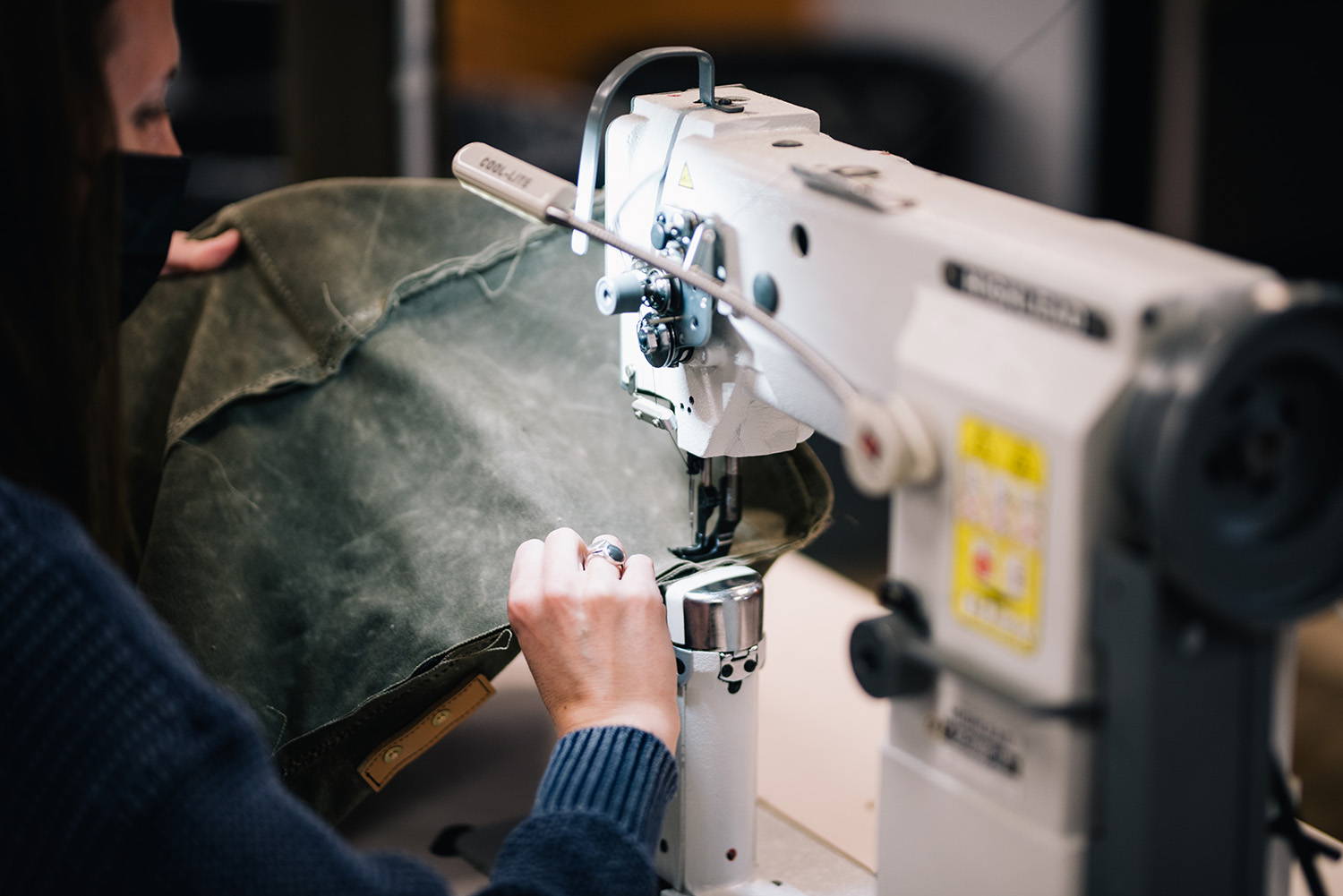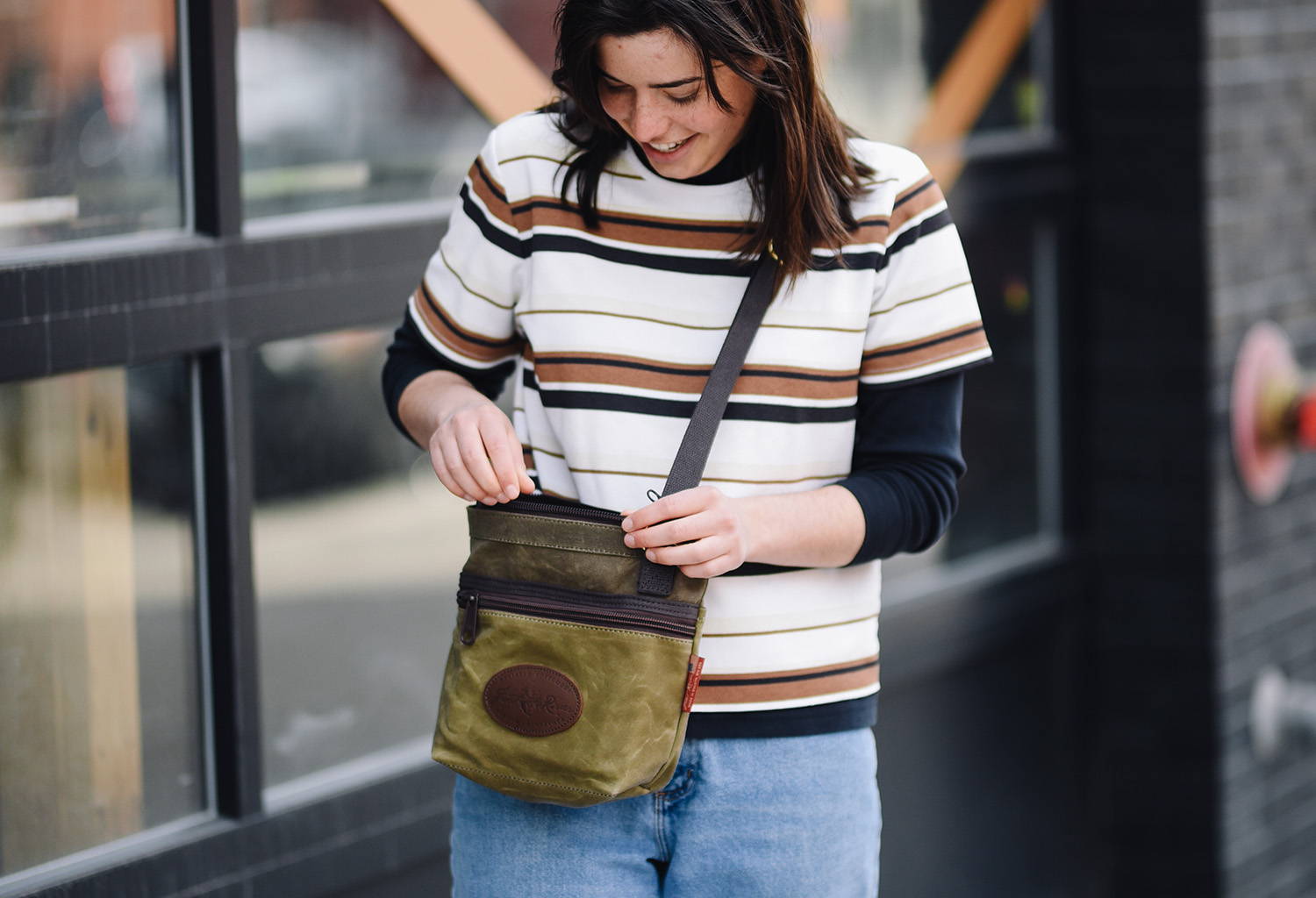 Perfect with slight adjustment
This bag is such great quality and an ideal size for my needs. However, the zipper tabs clanking are very loud and very annoying. It was easy enough to to come up with something to dampen the noise, though. I know this bag will be around for many years along with the other Frost River bags in our household.
Large Urban field bag
This is a really nice bag. I ordered to replace a 6 year old bag that I purchased from another USA manufacturer also located in Duluth MN. That bag was used every day and held up quite well but starting to look a little tired. Decided to give Frost River a try. Really glad that I did. This bag has some nice interior organizational features. Large bag a little bigger than expected, retrospectively I could have gone with the smaller version.
The top zipper installation on the bag could use a little tweaking as when it is fully unzipped can be a little bothersome to re-engage, but nothing that can't be managed.
It is extremely important to me to be able to purchase USA made products. I will be using this bag everyday as it fits my casual lifestyle.
Based on the quality and value of this bag will certainly continue to support Frost River.
Urban Field Bag
I bought this for my wife as a 2021 Christmas present and haven't given to to yet. However I checked it out and found it to be top notch. The service was great. Thanks!
Urban field bag
I LOVE this bag which I use as my purse. I love the earthy look and the feel. The zipper is a hearty thing, chunky and secure. The space inside (I got the large) is perfect for me . I use little zippered containers to organize and they fit so well in this bag. I hope to get the matching ones from Frost River one day. I am managing not to lose anything.The outside pocket is just right to slip reading glasses and a pen. The shoulder strap is comfortable and remains on my shoulder; I've had trouble with other bags that the strap keeps slipping. This is a thing of joy which is practical as well as beautiful.