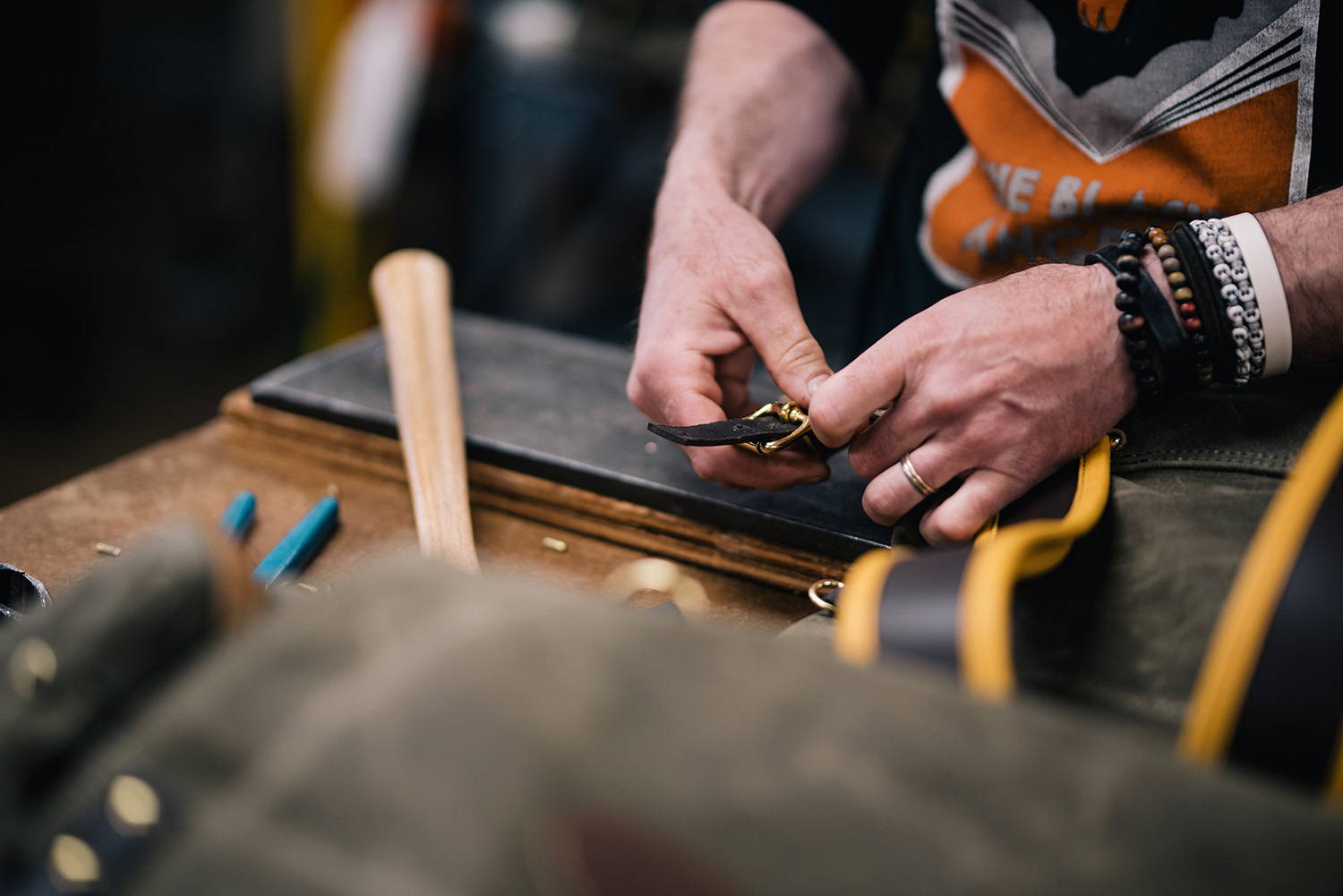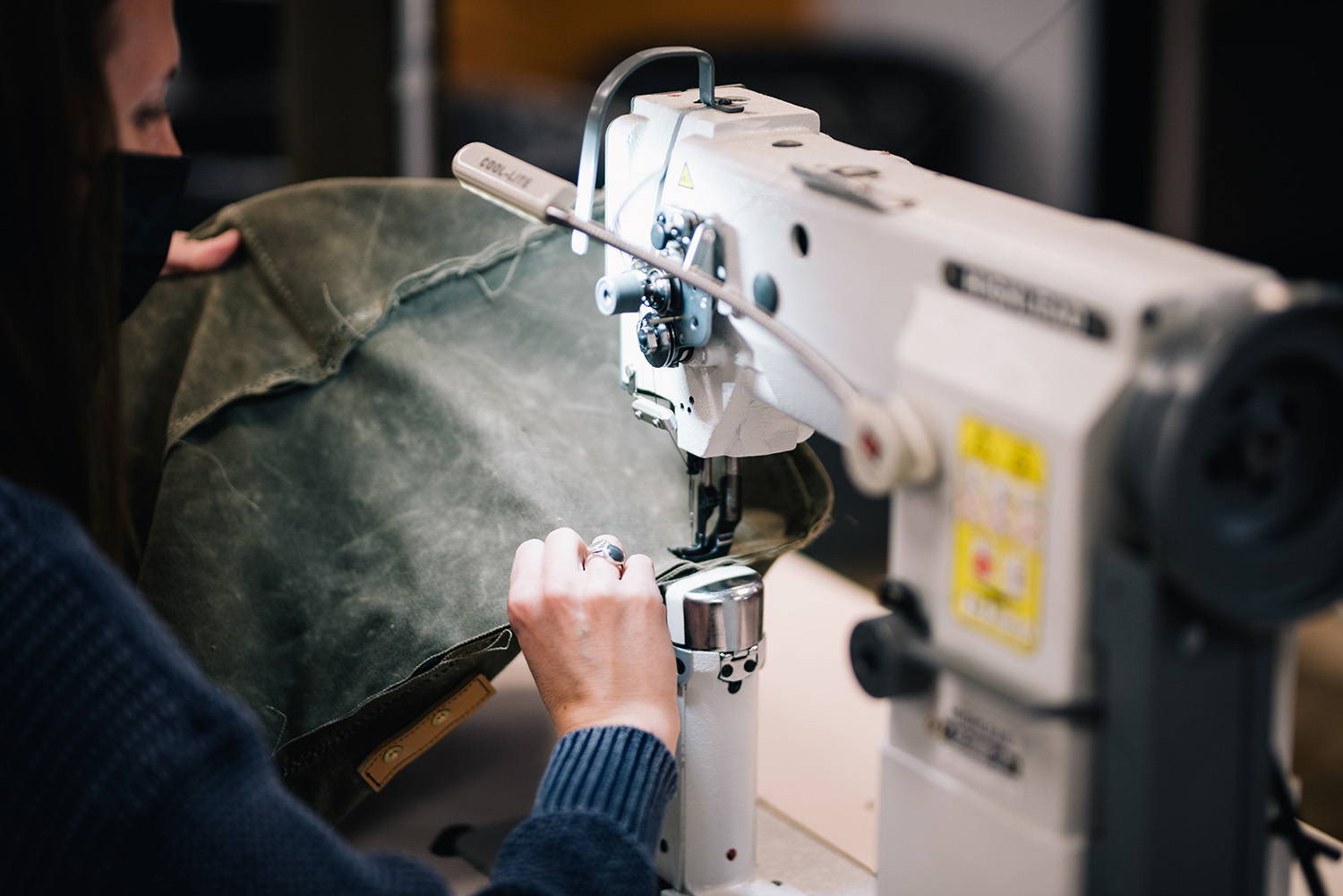 Great bag!
Far superior to cordura nylon products. Classy and functional. Would be nice if leather strap were detachable. Plenty of room for duck calls, shells, extra gloves, game strap, etc.
Great Style, Light weight
I have been searching for a sturdy yet attractive waxed canvass crossbody handbag for several months. Recently I discovered Frost River. I purchased the medium shell bag in black. It's light weight and practical. To add a feminine touch, I've tied a polka dot scarf in the hardware. The handbag is fun to use, practical, and stylish. I might even order it in the other color in the future.
She'll bag
Perfect size for a day in the city or country, and outstanding quality. Coupled with my Geologist Pack I can carry everything I need onto a plane for a week in any warm weather destination I'm headed.
Great
I am very satisfied with the product I purchased. It meet all my expectations.
Shell Bag
Shell bags can be used for just about anything!! Any product out of Duluth is the real deal. My two other shell bags have been in constant use since 1970.