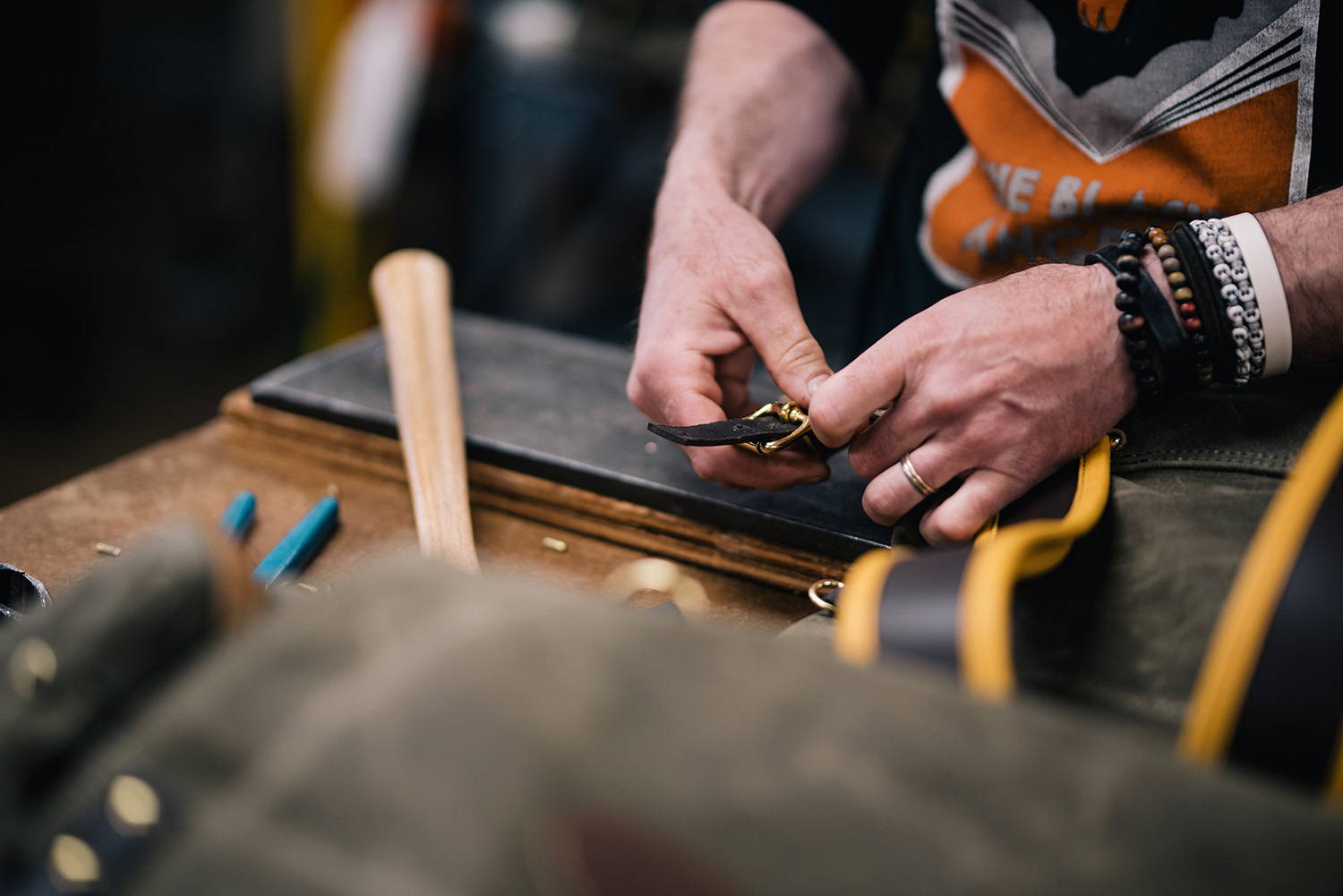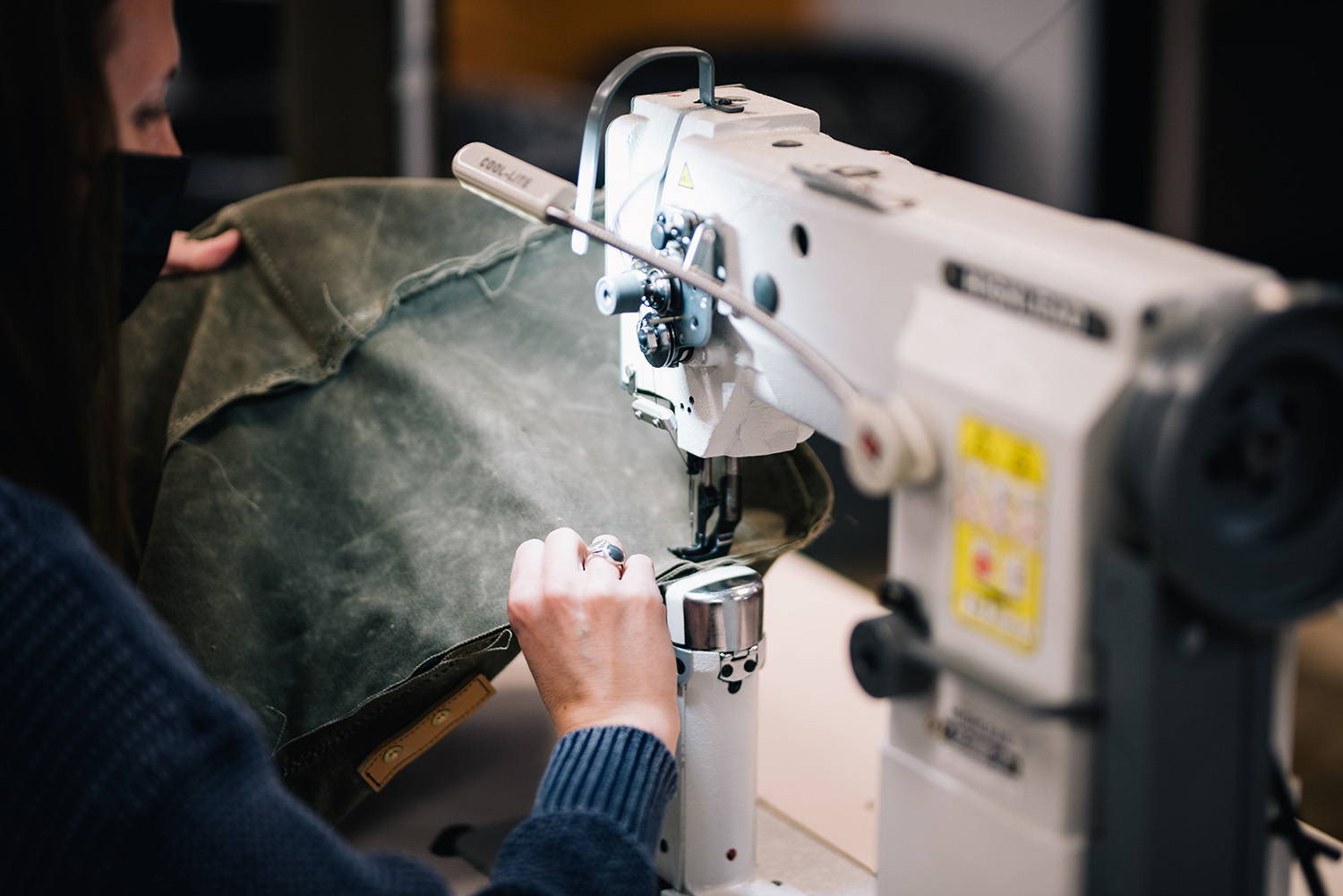 最高品質
とにかくかっこいいし、持っていて所有感を満たしてくれるbagです!
Great bag!
This is my second shell bag. One large & one medium. Great for EDC and I use one for my hiking load out. In the desert I don't need much and keeps the sweat off my back.
Well Made Bag
There's only two things that keep this from being a 5. Lack of a key lanyard, and lack of a zippered pouch. Everything from Frost River is nicely crafted and evokes a bygone era of quality and craftsmanship. I'd suggest that they put a little more material in the front sleeve and give it a zipper. As it is, it's not very functional. I'm using it as a hiking bag and it holds my water bottle, phone, and wallet. It's comfortable too.
Good bag, light and simple. Like a bag should be.
Good bag, light, simple and good looking. Everything you could want in an ammo bag.