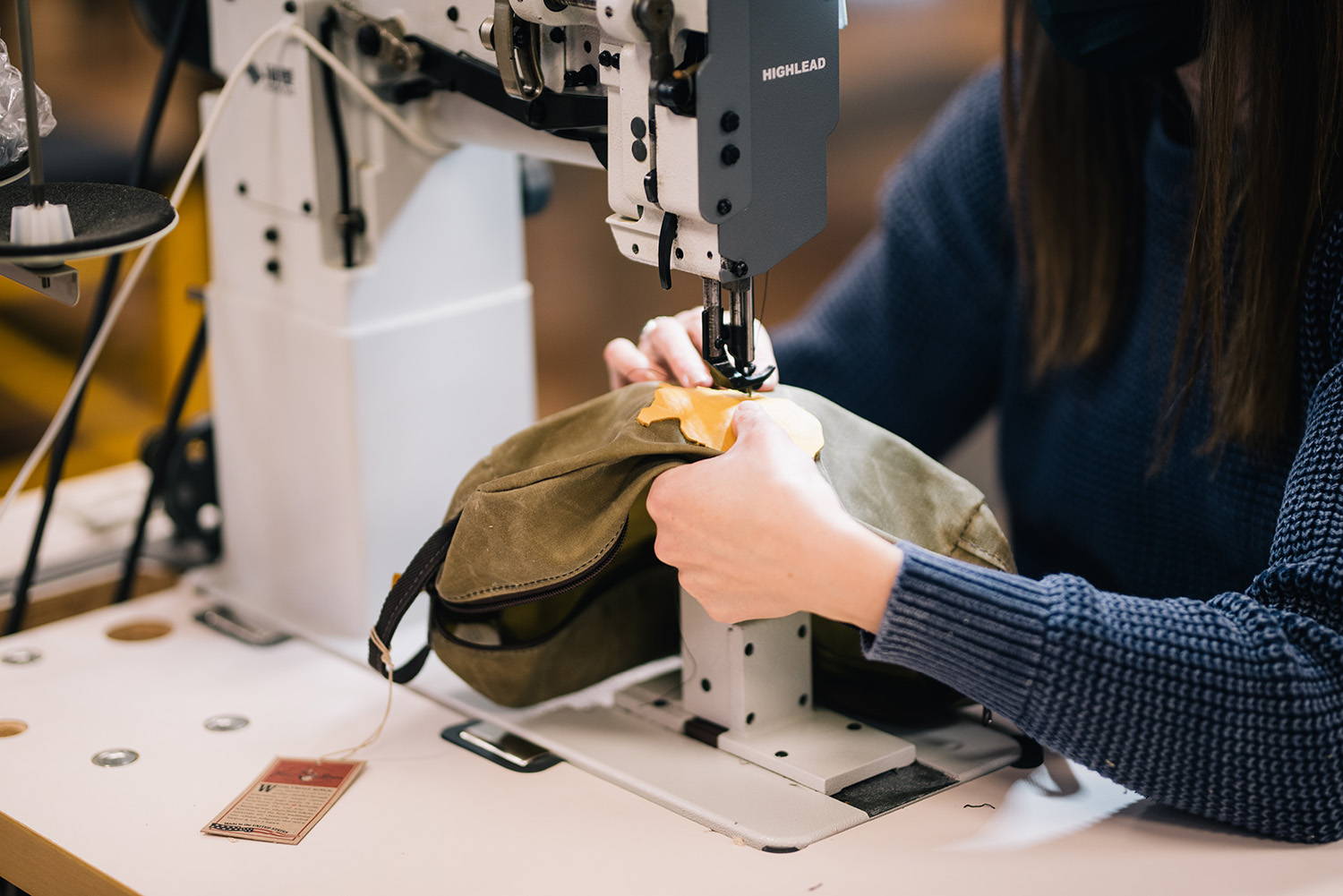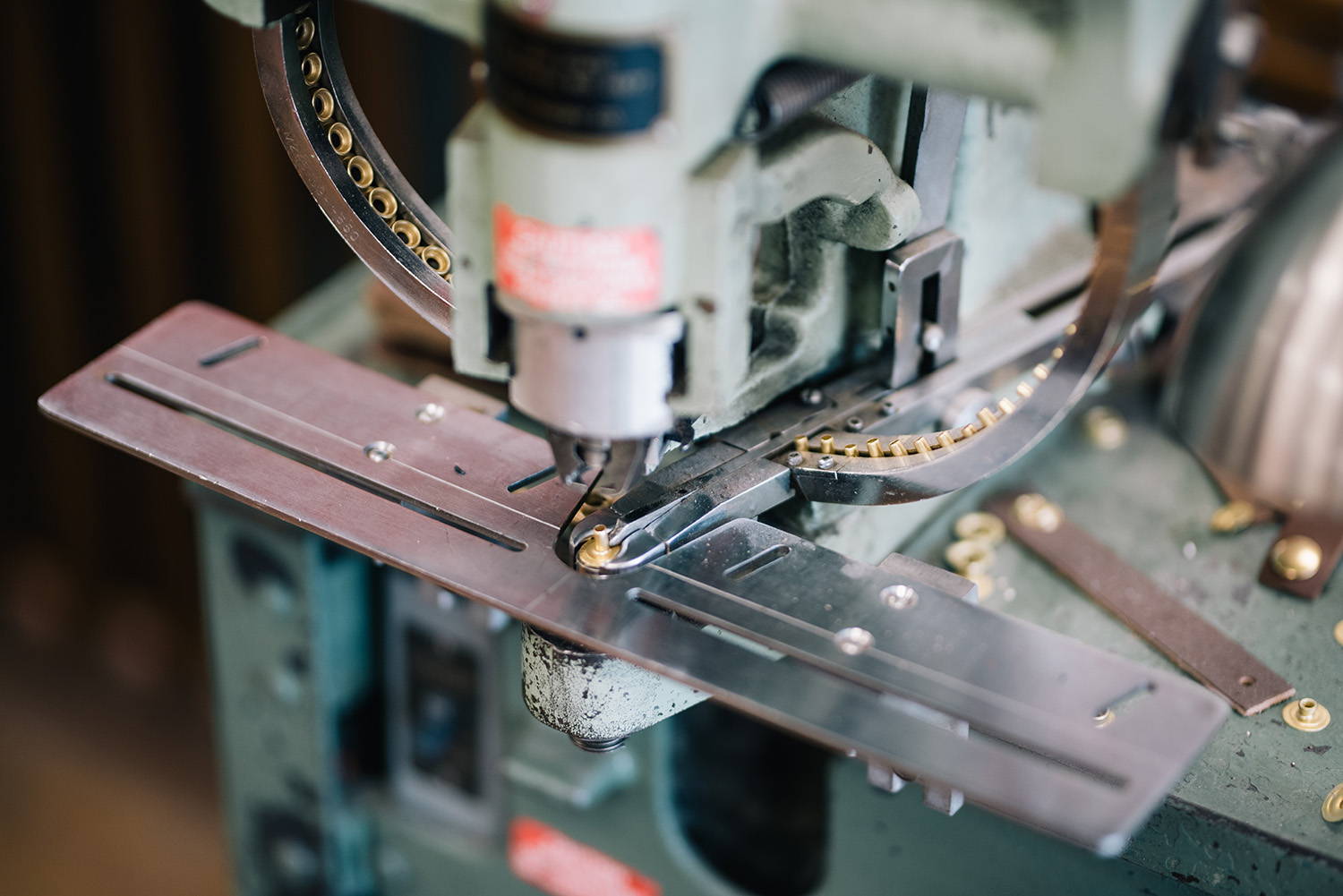 How often In today's modern world can you actually buy a product that will last for years? Frost'...
Everything I bought from this company has been top-notch. And the fact this company went out of its way to help in the pandemic makes it a company I want to patronize
WELL DONE!
I ordered (3) of these bags for gifts for my clients. The bag's quality exceeded my expectations. This was my first purchase from Frost River and it's refreshing to see American quality in their products. Highly recommended!
Skyline Rolldown Satchel
My husband purchased this product. It is extremely well made and has enough to room to carry what he needs. It is made in the USA which was also a factor in choosing this satchel. Would definitely recommend this product.
Fantastic Product
I love this satchel! I love it's ability to expand on the top to fit whatever I need! The quality is exceptional. I highly recommend this product.