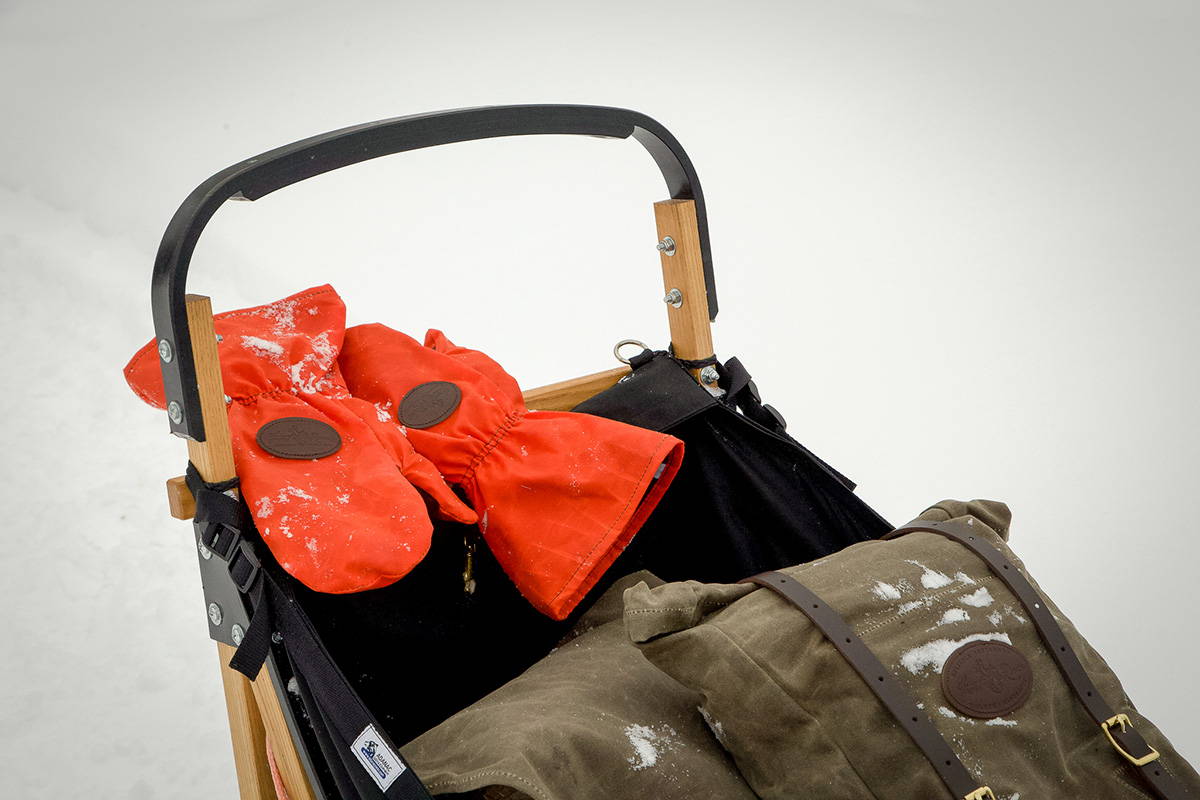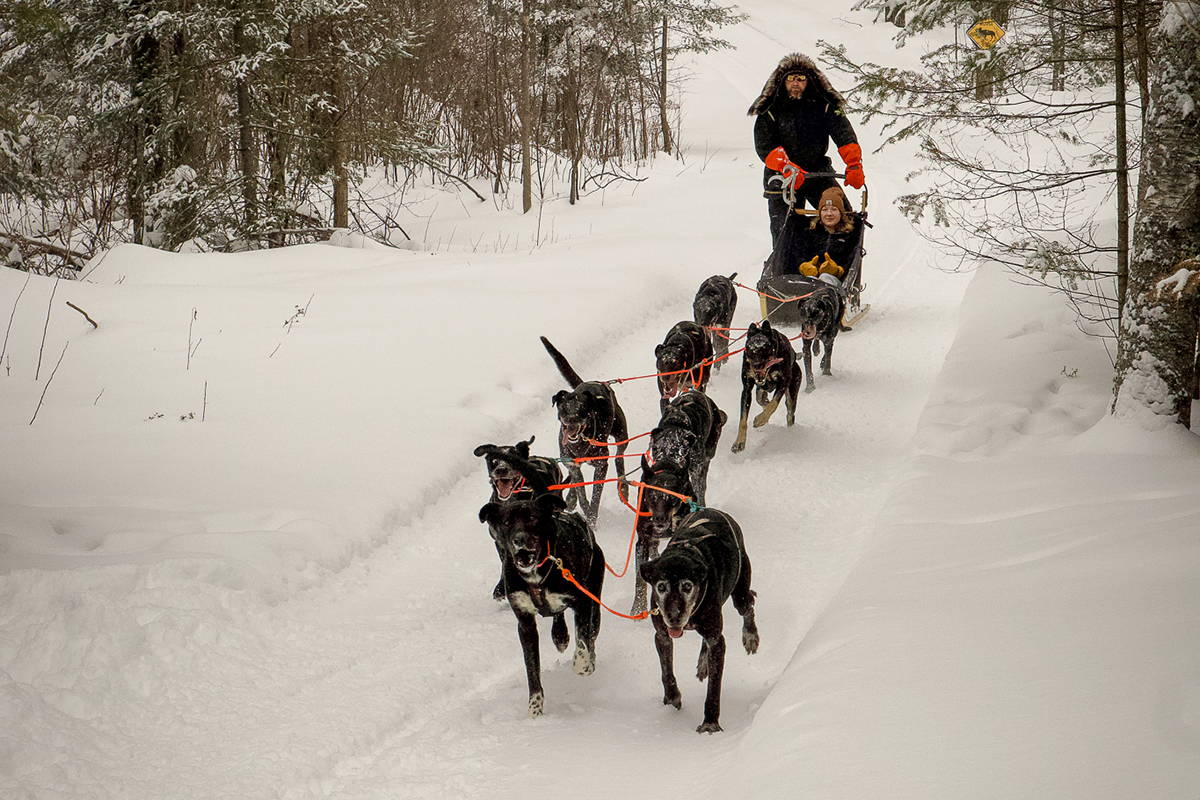 As expected.
Hand made in northern Minnesota. Beautiful craftsmanship. Size as expected. I couldn't be happier.
Get the chopper liners too
Make sure to also buy the chopper liners too (just 12 bucks), for added warmth and layering.
Excellent Choppers
These are excellent choppers. The waxes canvas definitely takes on water if you're working in the snow with them, but this is to be expected with waxed canvas. There's not a ton of insulation to them, but there's the perfect amount of room for liners for this purpose (exactly how a chopper should be). The gauntlet cuffs are one of the best features of the mitt - just the right shape to be able to pull right in over a coat sleeve, while not leaving any room for wind/snow to get in.
Good …. But
These are the quality that you would expect from Frost River. The only thing is that they are horribly under insulated. I live in northern Saskatchewan Canada and my hands froze after a while blowing snow. I have the chopper liners now and they're fine but they should automatically come with the chopper liners since the mitts are $110 and the liners a mere $12 …. Just my thoughts
GREAT NORTHERN CHOPPERS
Such truly AMAZING WORKMANSHIP! I want to wear these all year long just to wave at people! If only FROST RIVER would make a size big enough to sleep in, just say'n!