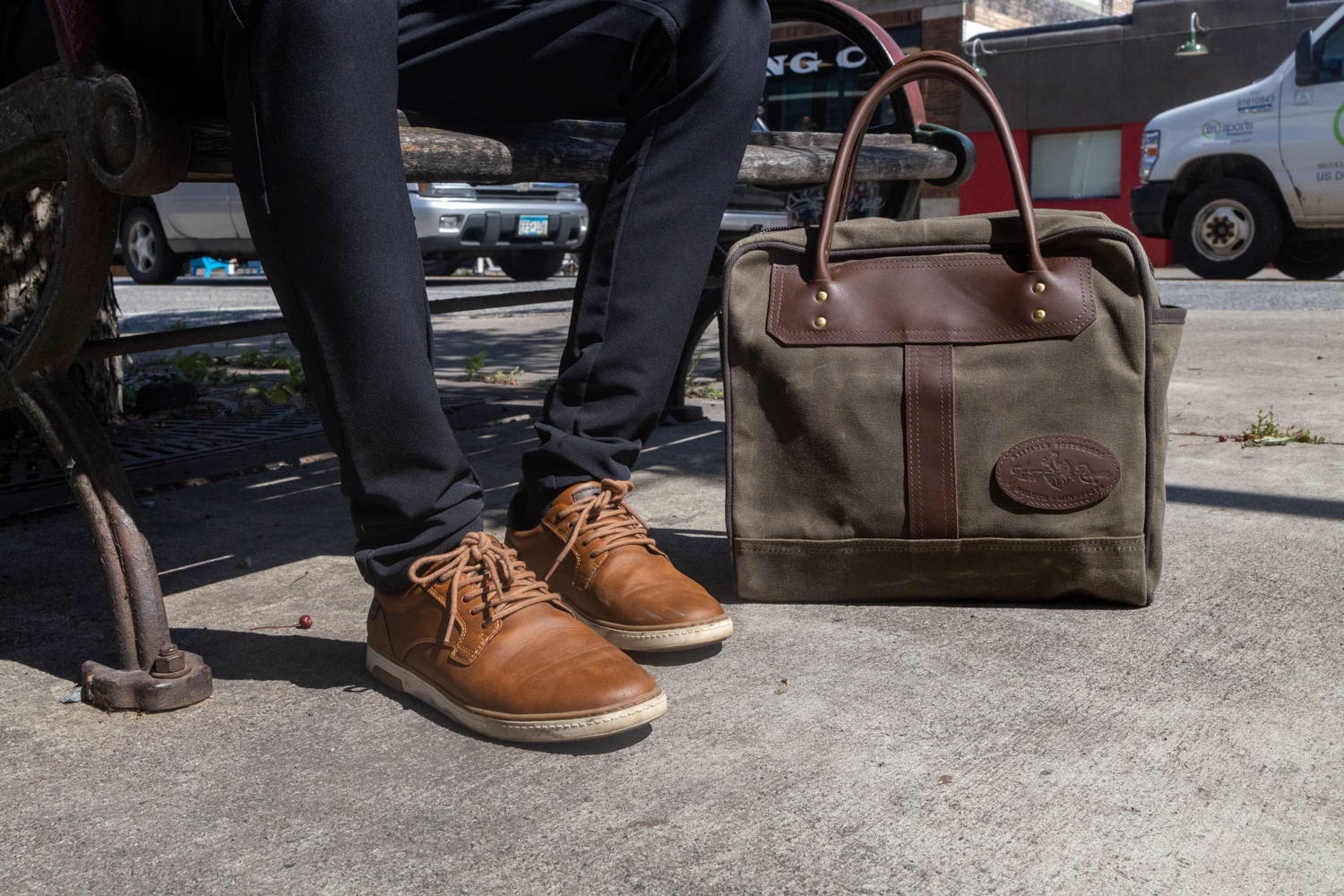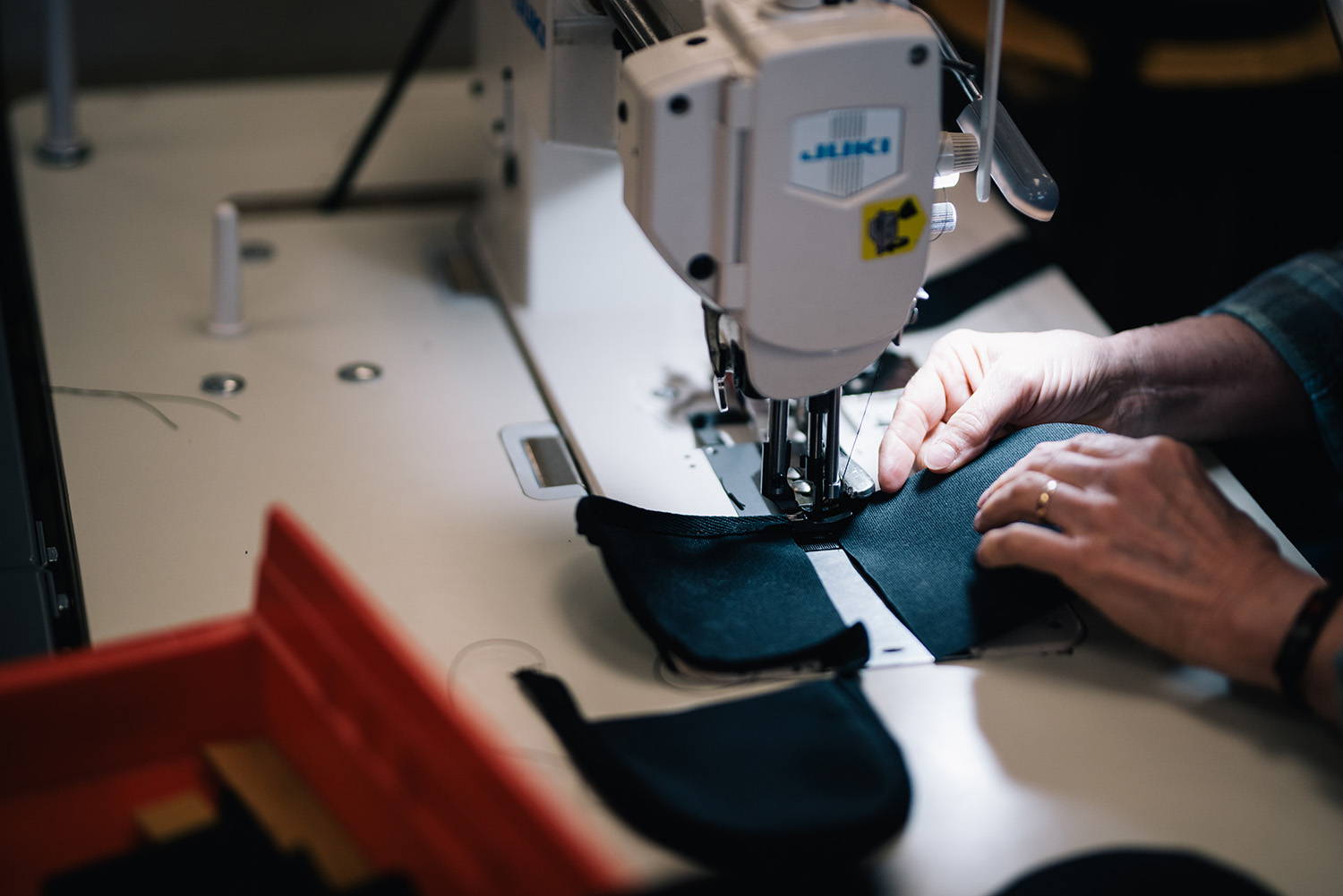 Feels quality
All the components of the bag feels quality made. The hardware has some weight to it and the canvas feels thick enough to withstand wear and tear. The stitching looks solid but time will tell. Love the side pockets for water bottles. It's just one big compartment so had to buy a tote organizer but so far, I'm not regretting dropping the money.
Underrated.
I have received my large Zippy tote today as I was about to leave the house. It came in neatly packaged with the other items I have ordered; many thanks to the lovely people at Frost River for sending the catalogues I asked for.
I purchased the Zippy tote for its durability and versatility. It has a single enclosure, if we disregard the two pockets for bottles and such on each outer side of the bag, which is more than spacious to allow one to use it as carry-on luggage without feeling cumbersome in any way. As it's plain on the inside I would prefer carrying a separate pouch to allow for better item organisation.
I have nothing to say about the build quality except for the fact that it is fantastic. I will hand this bag (and the Gooseberry tote I also received) over to my children and/or grandchildren one day. And that is no exaggeration.
The patina the waxed canvas creates over time and wear is an homage to the beating this bag can take. I cannot wait to see how the canvas looks once I take the bag on many a journey.
One thing that surprised me is the lack of reviews this bag has which prompted me to write this one at late night. I cannot imagine there would be a tote bag more durable and timeless than the Zippy tote for sale anywhere. I love it to bits already.
The leather, the stitching and the overall design of the bag is excellent. I could not recommend a product more if I had crafted it with my own hands.
Simply perfect.
Edit: Why in heavens is the tote not featured in the catalogue‽