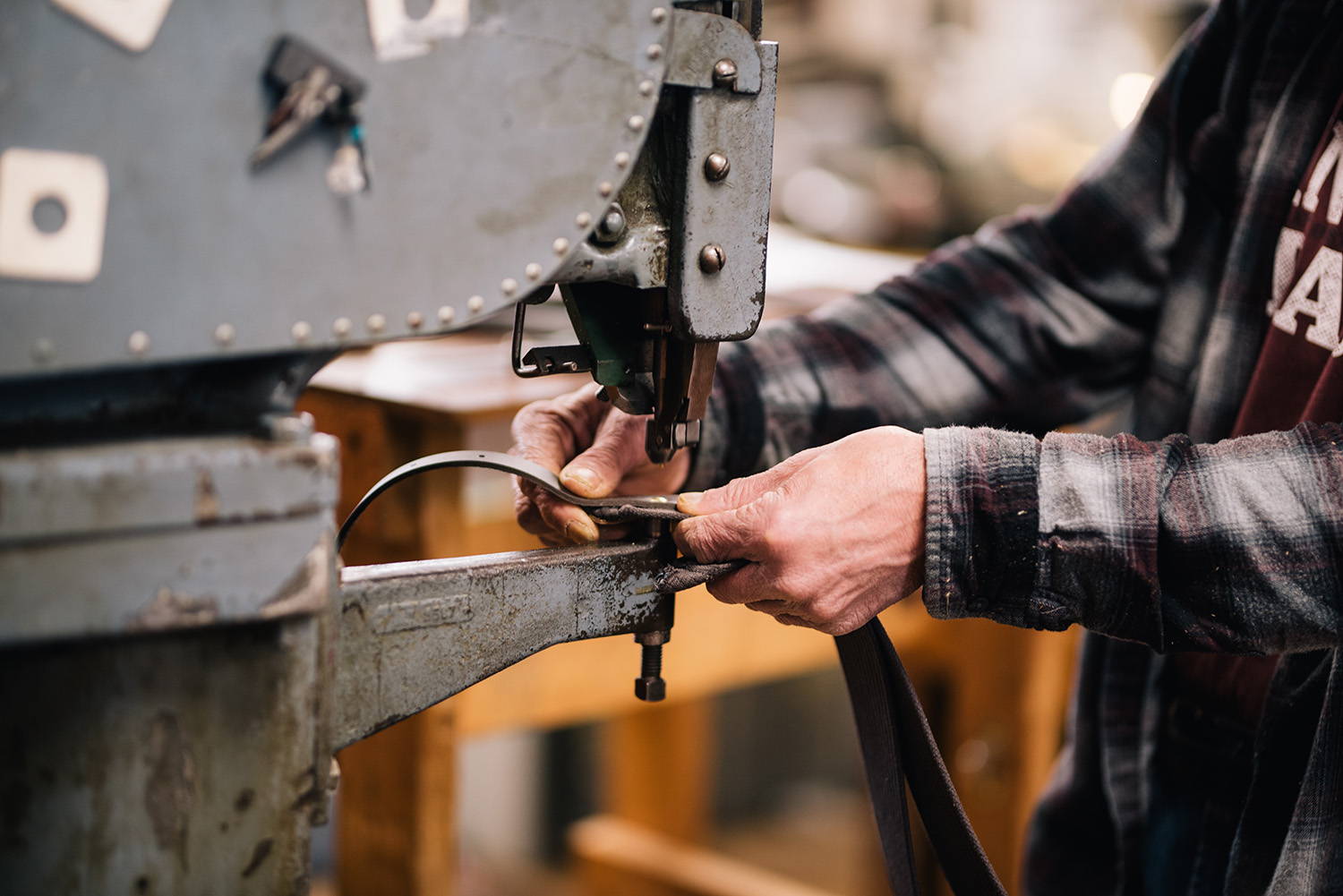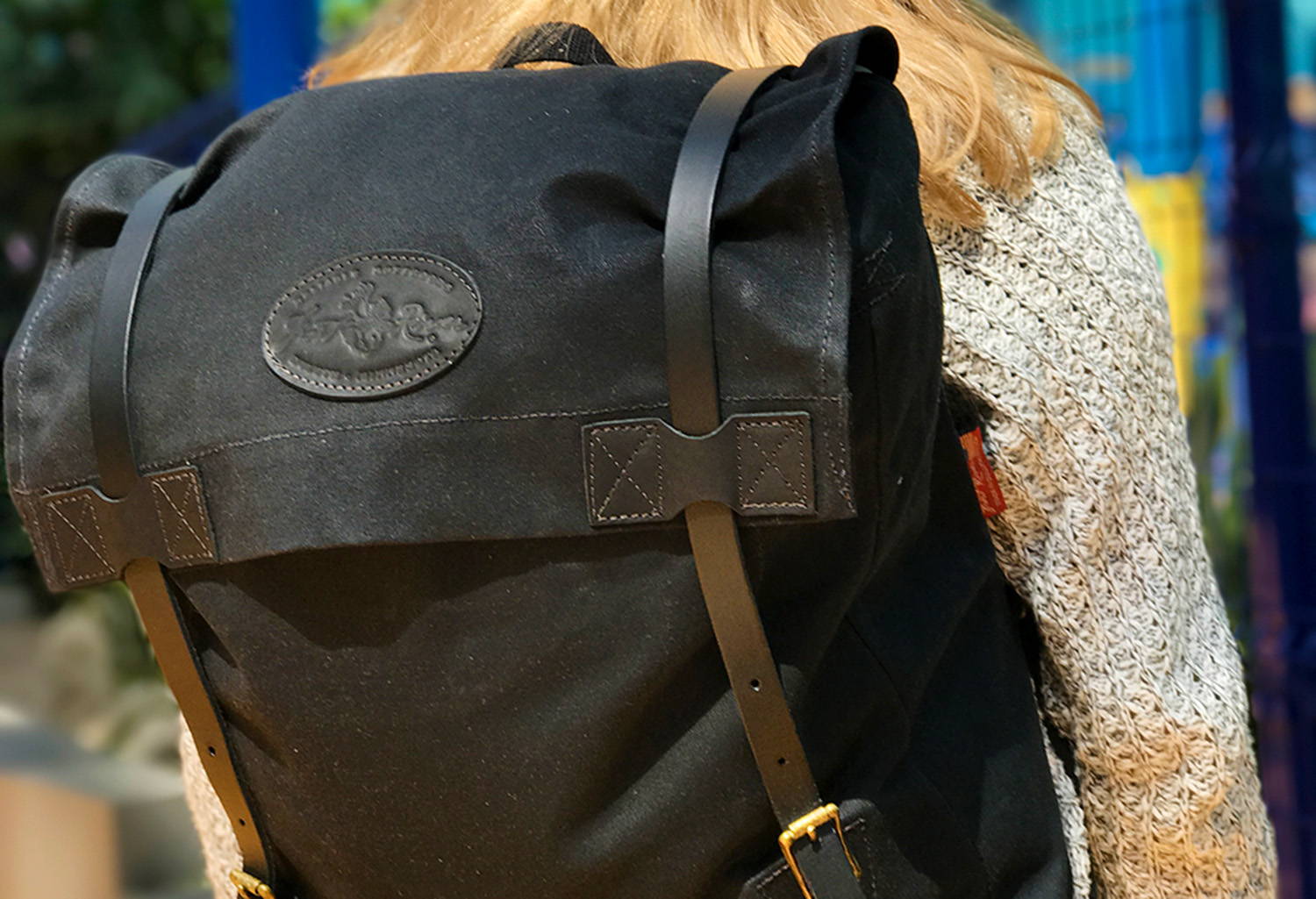 Epic pack!
This is the greatest pack I've owned. Quality is second to none. It's breaking in nicely, even after the first use! This is my second purchase from Frost River ( first was a duffle) and will not be my last!
Excellent work day bag
This pack has made the ideal work bad with the use of a couple organizer bags, I can fit everything I need for a days time in with ease
Vintage Pack
Been using this pack for day hikes and as an overnight bag. It is an amazing simple pack with CLASS! Have 2 other FR products all are first rate. Support USA jobs.
Vintage Pack
Impressive, and stunning just
to look at! Impeccable stitching
and stellar leather work combined
with the 18 ounce canvas and double
bottom make this Vintage Pack
robust whether heading out to the bush or hiking in the city.
Frost River delivered!
I will be back.
Excellent Bag
Great multipurpose backpack. I got the upgraded straps and they're beautiful and incredibly comfortable. I intend to use this pack as my primary luggage for weekend to weeklong casual trips. Plenty of room. I'll also use it as a pack for my personal gear on weeklong canoe trips, and again: perfect amount of space, given that we always pack a shared gear bag.
Rock solid craftsmanship, rugged timeless aesthetics. I can tell this won't be the last bag I buy from Frost River.