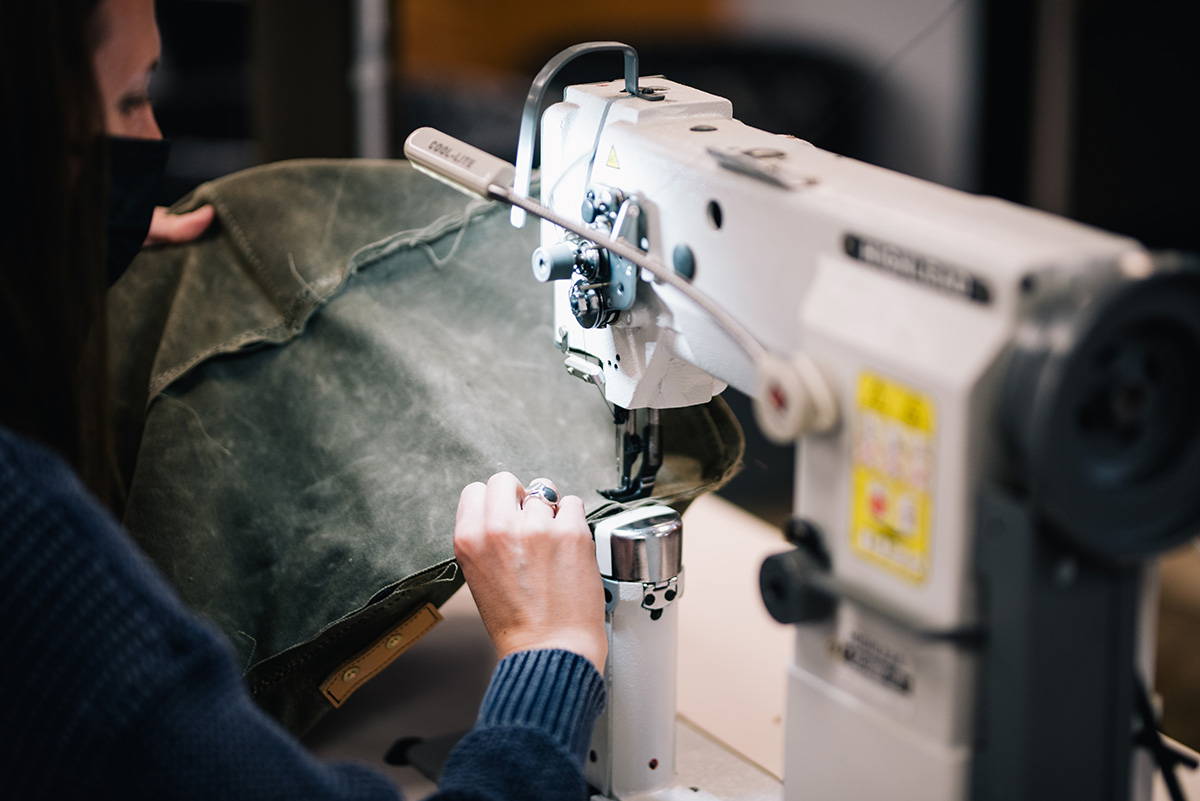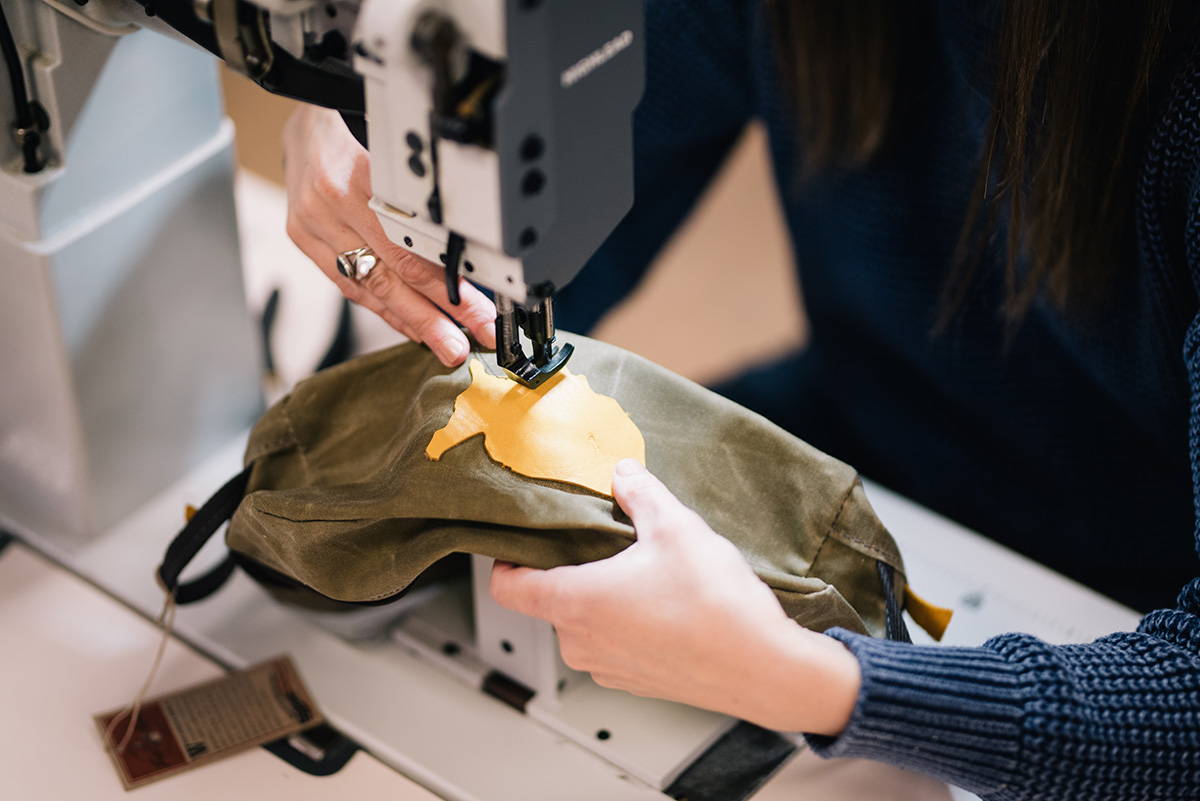 Excellent purchase
Stellar bag! Fits nicely on a rear rack - can hold a full lunch & a 6 pack no problem
Frost River Bike Trunk
Well designed and made, functional and roomy! I'm not keen on the way it attaches to the rack but it works! Service was excellent!
Bike journey necessity
This bag was a well thought of addition to any bike journey . The style and quality make it a focal point on any well equipped trail bike.
Taconite Trail Bike Trunk
I love this bag! It's not too big, yet it holds everything I need for a day long ride. I really appreciate the attention to quality materials used throughout the design of this bag. I'm sure it will last forever. I have to mention that even though I am a serious biker, I'm not so much into everything about my bike having to be made from the lightest material available in the universe… it has to LOOK good! This bag is absolutely the most handsome addition to my Surly Long Haul Trucker! Don't think twice about the price, if you like the way it looks, you won't be disappointed!