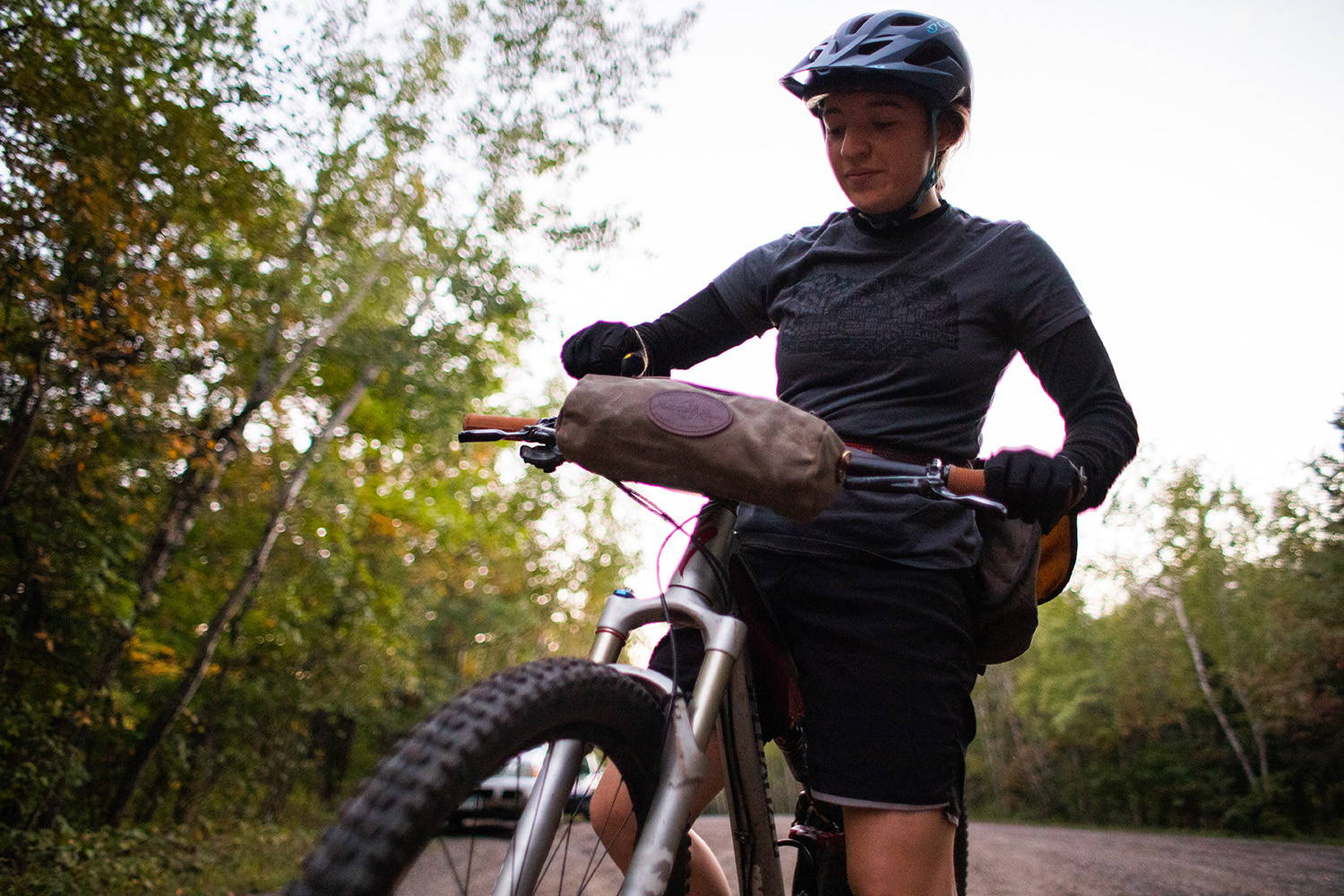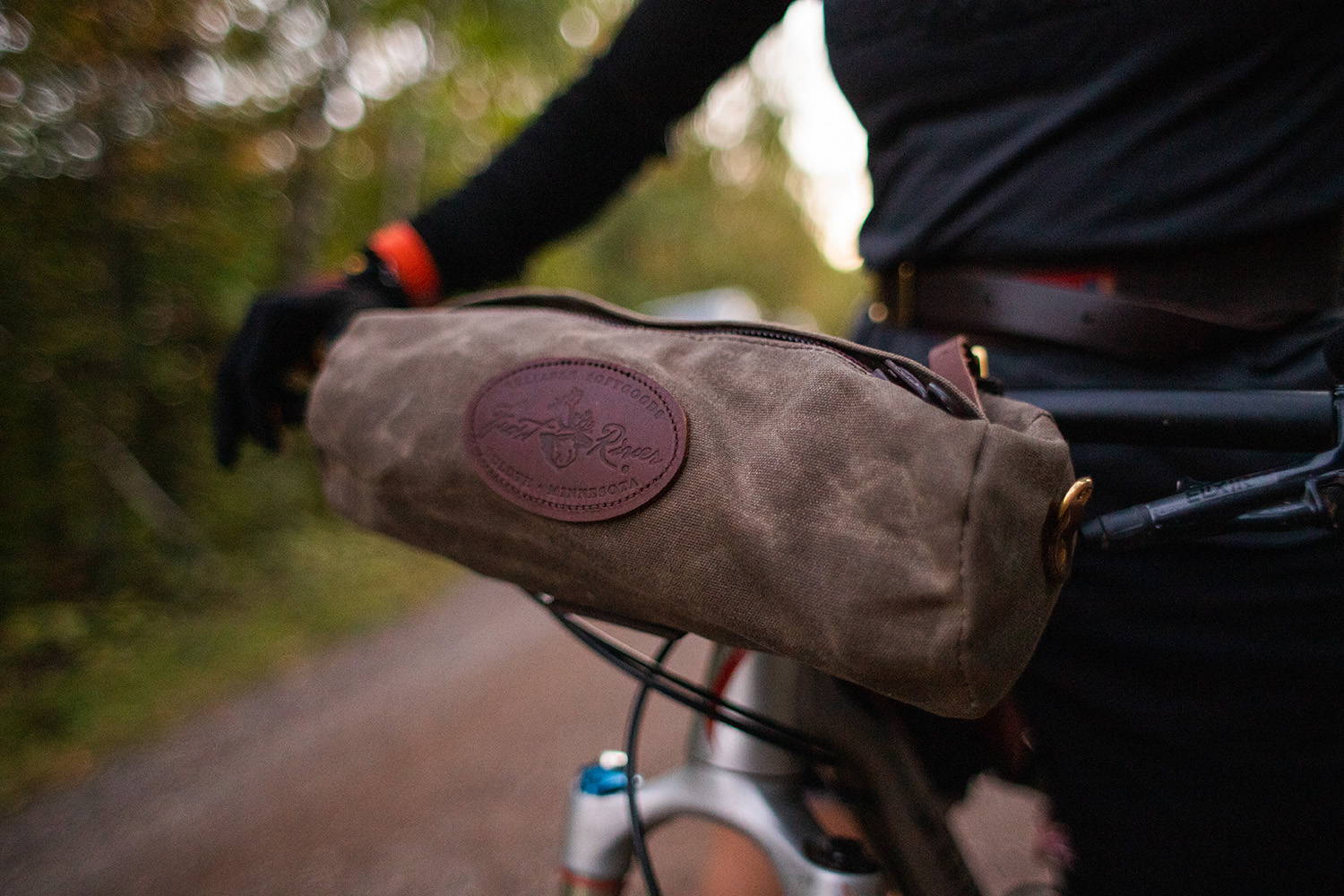 GREAT Bag!
These little bags are one of my favorite FR products because they are, of course, very well made and extremely versatile. I use one of these as a thwart bag on my solo canoe and several others as accessory bags attached to my Isle Royals. They hold plenty of gear and attach perfectly in numerous locations. Highly recommend this bag.
Great Bag
This handlebar bag is beautiful and very well constructed. I'm looking forward to giving it as a gift!
Saw Bill trail handlebar bag
Bought this bag as add on for my isle royale .Great addition with loads of space for the outside of my pack. Same awesome quality that keeps me coming back for more.
Sawbill
Totally impressed, quality bag holds more than you may expect. I posted a video on YouTube showing how much I could pack in this bag