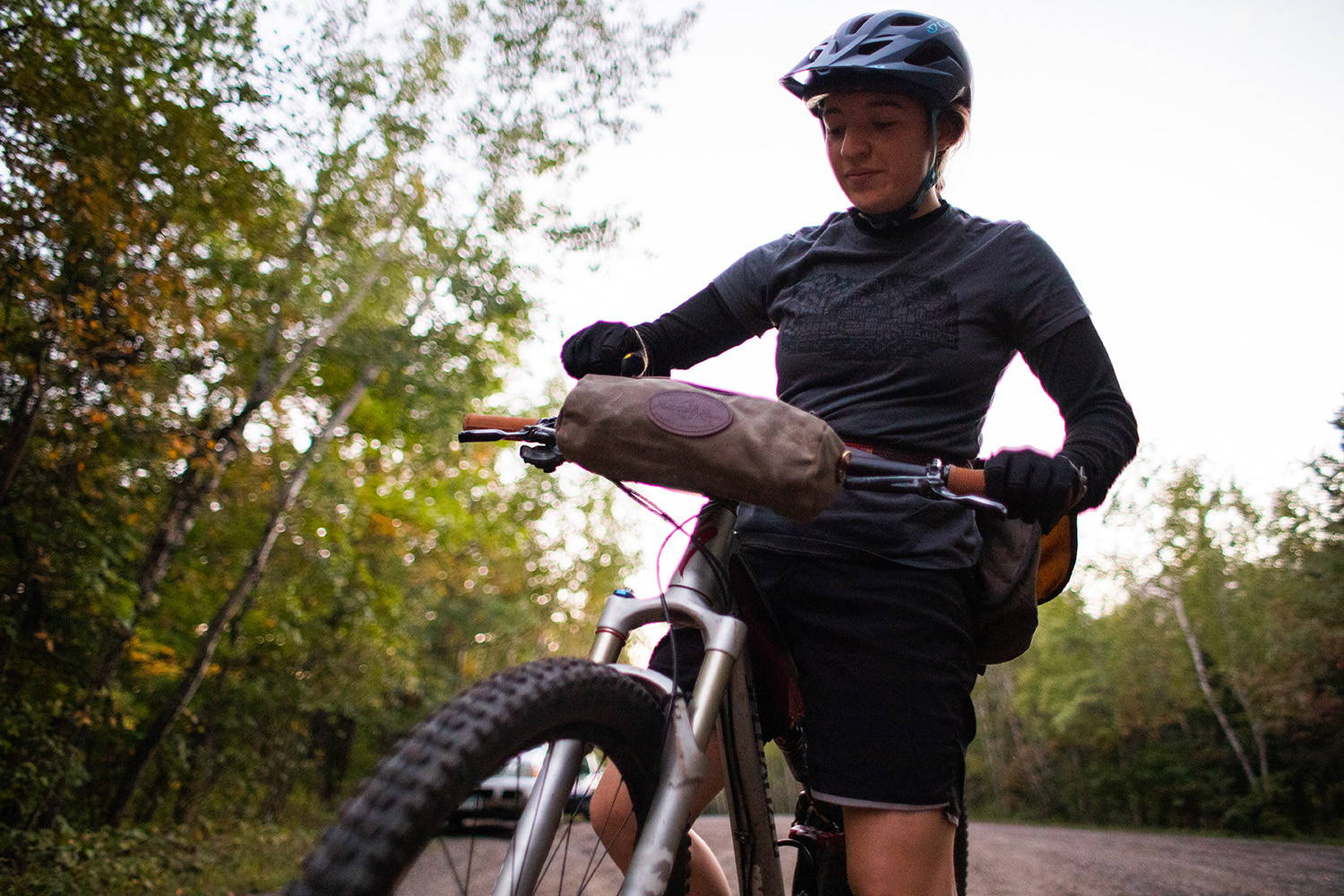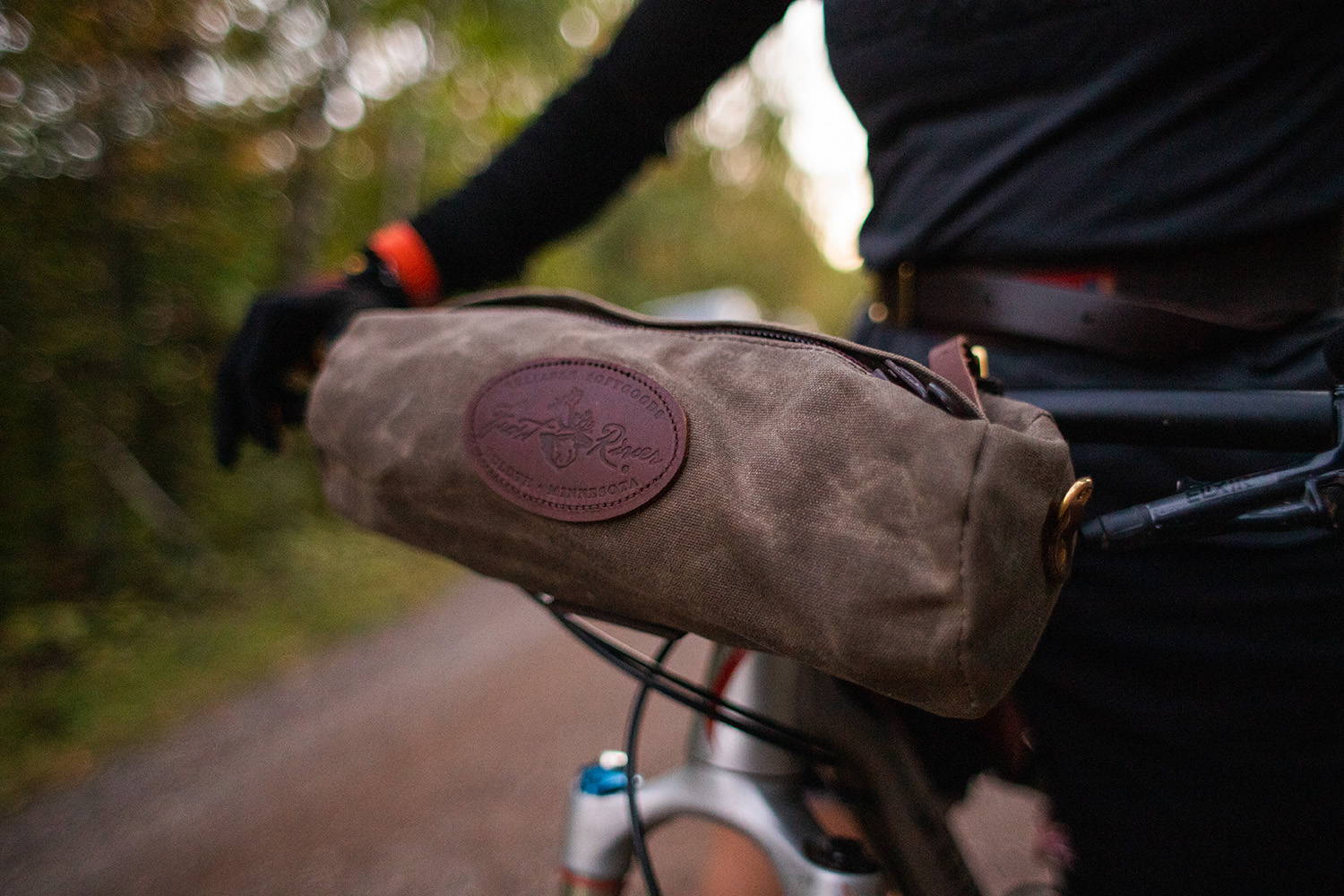 A durable and useful bike accessory to have.
I finally decided to spring for the Sawbill Trail bag despite the cost and I'm glad I did. The 18oz. waxed canvas should hold up to any light rain you may get caught in, the leather and brass hardware are top notch as well. The Sawbill handlebar bag fit well on my Trek hybrid and it adds a touch of the great outdoors to the bike. Overall very happy with it.
Great bag
My handlebar bag is now officially higher quality than my bike. 😄
Sawbill trail bag
Great bike bag. Use it to commute 10 miles one way to work. Well made, heavy duty. Can fit my tool kit, pump, and an apple in it. Saving to get the hyway one panniers.
Great
Perfect handlebar bag for my Harley
GREAT Bag!
These little bags are one of my favorite FR products because they are, of course, very well made and extremely versatile. I use one of these as a thwart bag on my solo canoe and several others as accessory bags attached to my Isle Royals. They hold plenty of gear and attach perfectly in numerous locations. Highly recommend this bag.