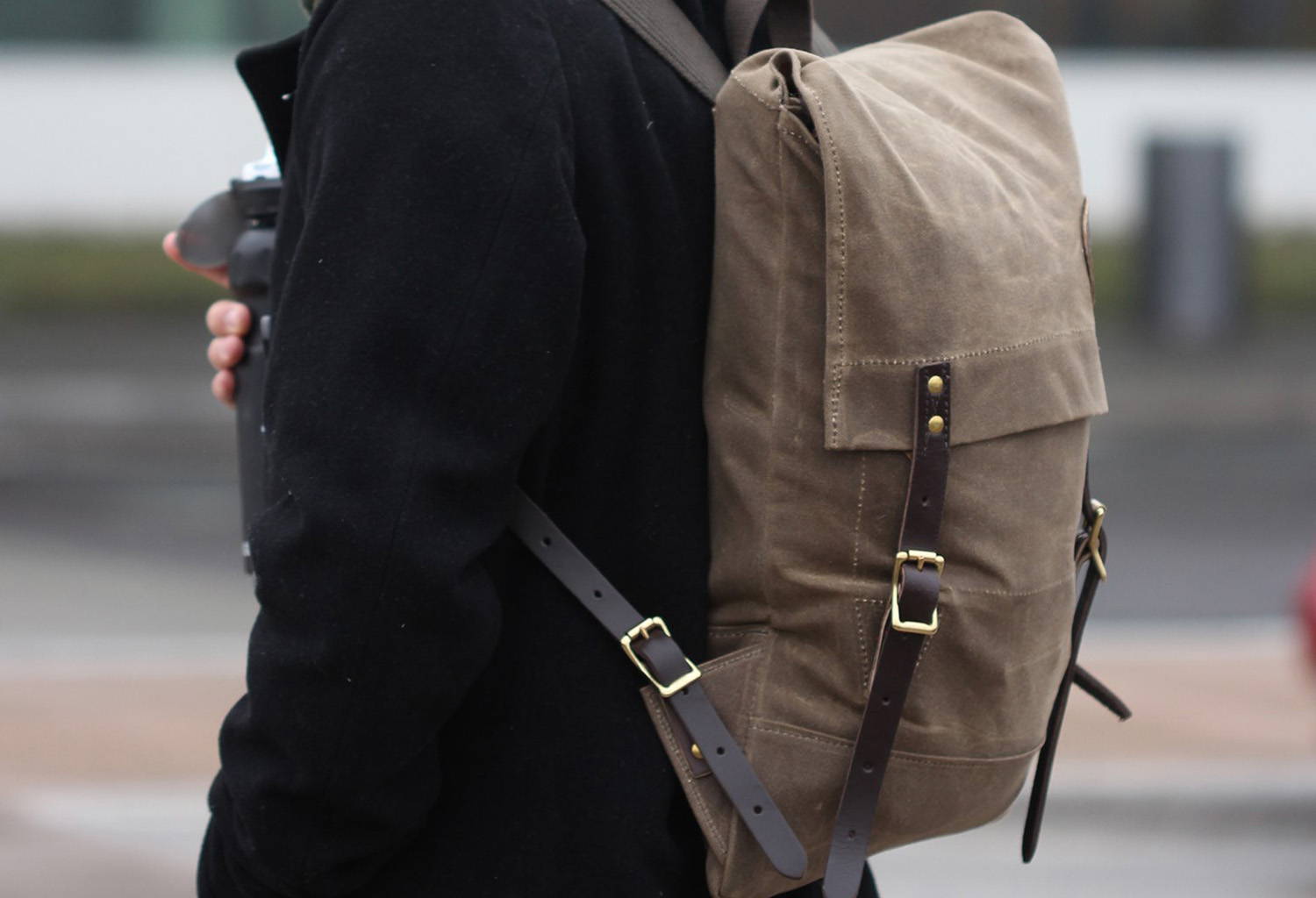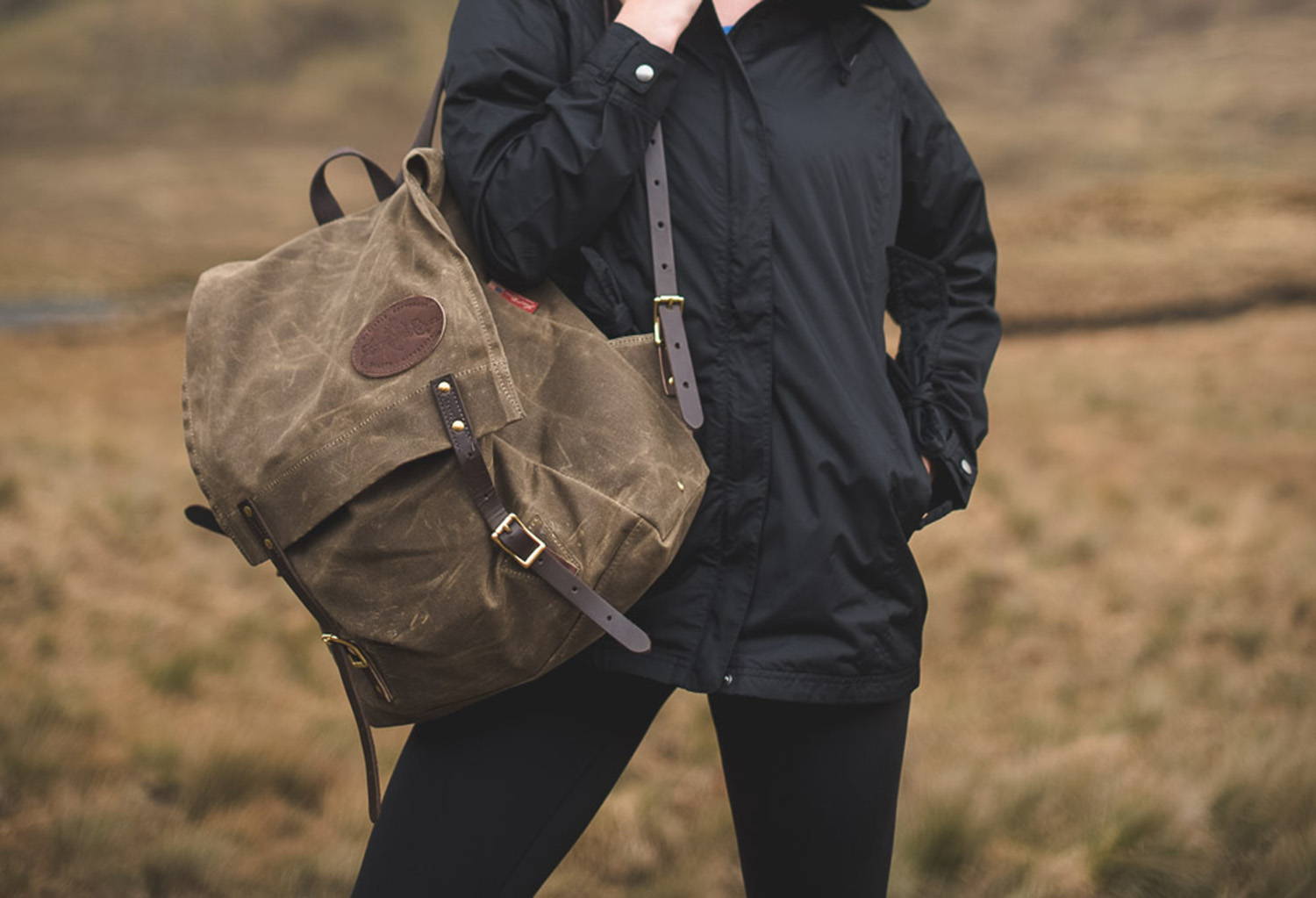 Sojourn Pack
Beautifully made, perfect size as your clothing/personal day pack on a canoe trip, or a carry-on. Good for a 2-3 days travel pack. I love packs like this; you can cram quite a bit into them, but not enough that they become annoyingly heavy. And Frost River's waxed canvas is essentially waterproof. I've had a couple of their packs for several years and nothing's ever gotten wet. Did I mention how much I love this thing as a carry-on?
Sojourn
Now is my favorite pack. I have the basket and isle Royale which I do enjoy. This pack is the perfect size for day hike or multi night outing.
Sojourn - padded
Excellent workmanship, looks fantastic, and fits in a surprising amount. Got this bag to replace a large messenger bag I've used for work for the last 8 years. I wanted an all purpose bag I could use for work and play, and this bag fits the bill. It's loaded with everything I need for work and has loads of space left for other things if I need. Looking forward to this bag being with me for many years to come.
I bought a small and a medium zipped organiser to supplement the internal hanging zip pocket. I like those a lot too. They hold all my bits and pieces, have flat bottoms which is nice. Think I will order a large to act as a toiletries bag.
I got the padded version as the bag will have a laptop (or two) in it during the week. I was expecting more padding, I double checked the label attached thinking maybe I'd got the unpadded bag. There does seem to be a sheet of foam in there but it is very thin - like not much thicker than the canvas itself. Compared to the foam in my old messenger which is 1/4 inch thick. If you expect your bag to get thrown around a little I would recommend getting a neoprene sleeve to supplement. I'm a little disappointed for the extra $30 that very thin foam layer costs.
The side slip pockets are good enough to hold a 20oz flask. I tried a Kleen canteen goes in snug but easy to get back out. Same with a Costco type Thermo flask and your typical cycling water bottle (camelbak 25oz).
Also works well for something like a compact umbrella or a hatchet (though with the latter you might want to pack it in a bit to stop it moving around or jumping out).
All in all still very pleased, just a shame about the lite padding.