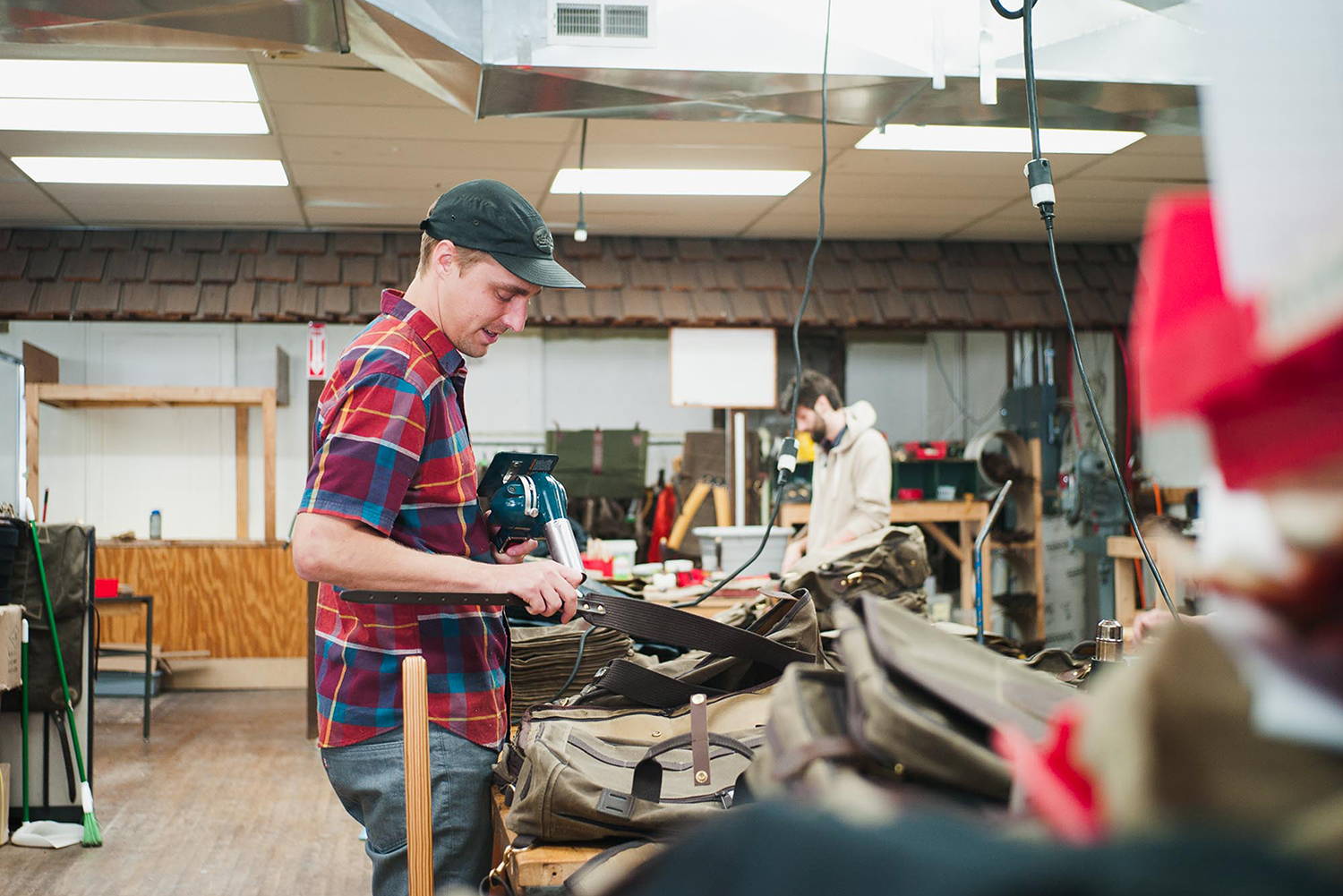 Present for nephew
My nephew and niece like to go to microbreweries . They loved the gift!
Great
We already reviewed the Growler Pack, it's still GREAT
Looks great & works perfectly
I've had this sling for years. Quality & durable. So good I bought one for a gift too!
Excellent Growler Pack
A marriage of form and function, this handsome growler pack makes lugging a fully loaded 64oz steel growler a cakewalk! The adjustable strap can fit the pack snug around a shoulder, or across the chest, while the cinch-cord keeps the groweler insultated in padded waxed canvas. High marks, Frost River!
THE growler bag to have!
This bag is awesome! The bee's knees! The cat's meow! There is nothing better for toting your empty growler into the brew pub to get filled. The complements and acknowledgement are worth it alone. But, the adjustable shoulder strap allows it to be slung while riding a bicycle (fat tire single speed cruiser) or a motorcycle really comes in handy. Add to it the padded insulation and draw string top and it is a great value for the money over cheap cloth or neoprene bags! I love my Frost River Growler Bag and can't recommend it enough!