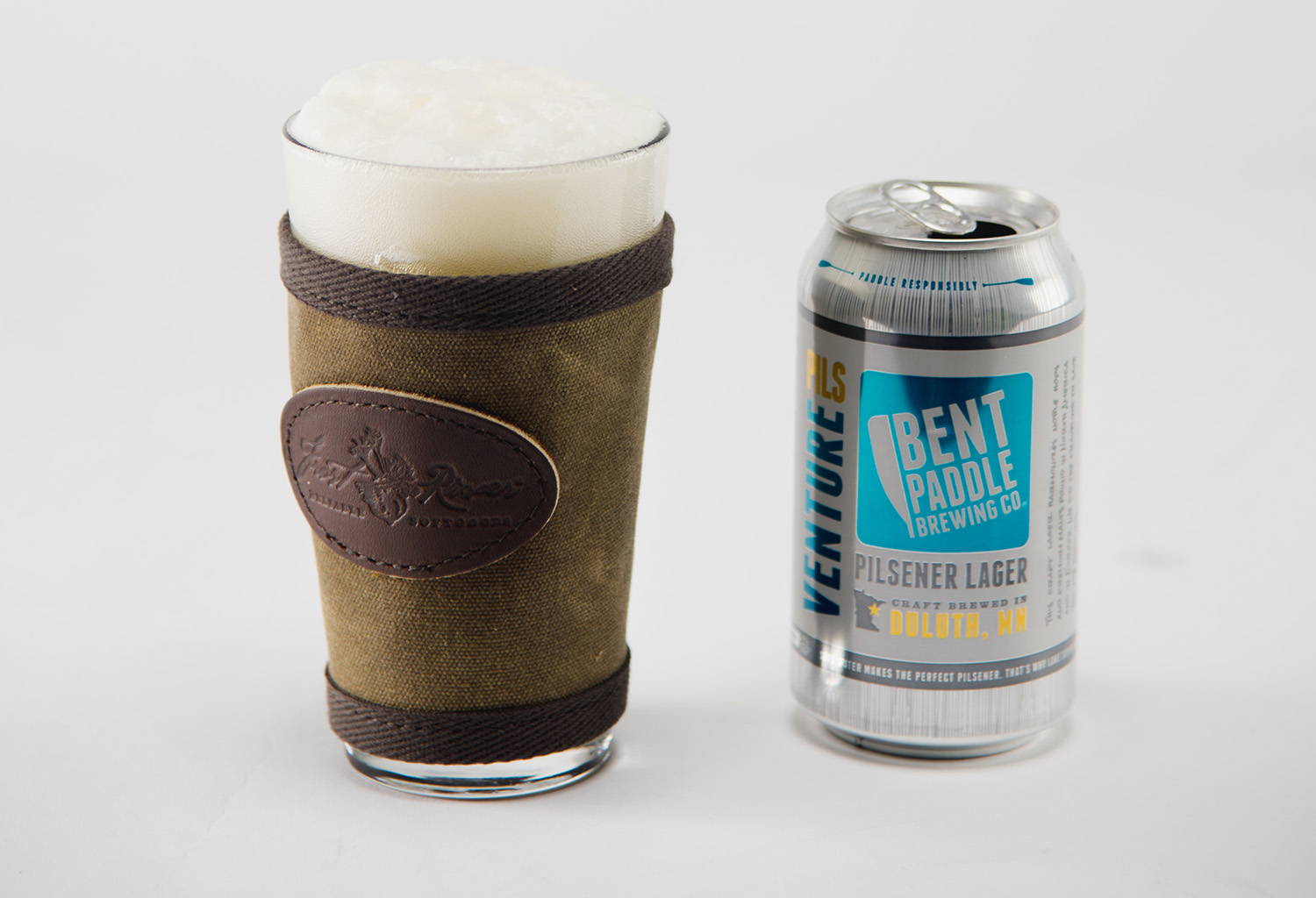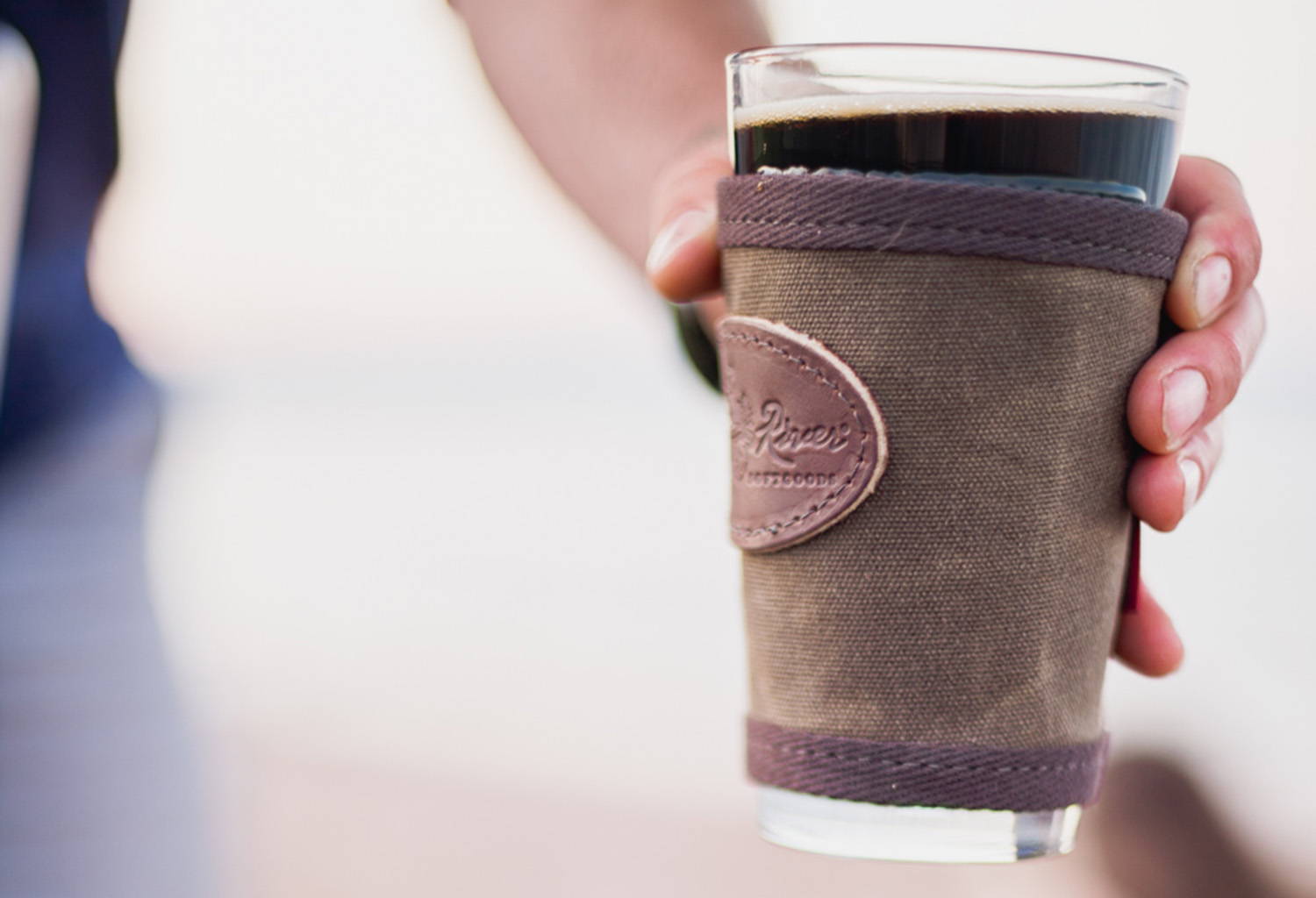 Really nice and well made
OK, BUT CONSIDER...
1. The size & shape of "pint" glass these fit vary in size. Unless you buy the glasses sold by FR, you won't know if the sleeves fit yours until you get them. Even then...2. Size is not consistent: Of the 2 I bought, 1 fits too tight, the other, too loose--on the same glass. 3. Unlke FR's excellent can coolies, these sleeves are not insulated: the single layer of waxed canvas provides very minimal protection.
Pint Glass Sleeve
My favorite sleeve. I prefer my craft beer poured in a glass and I use this sleeve every time. They've also made great gifts to my beer drinking buddies.
Pint sleeve
Special purchase for Katharine Huntley former Fox21 broadcaster now in Burlington VT. "I love this! Perfect to reflect on my wonderful time in Duluth with every sip."
Looks great & very functional
We love these. Our collection includes canvas, leather, & wool. My husband prefers canvas. A fun way to know who has which drink.