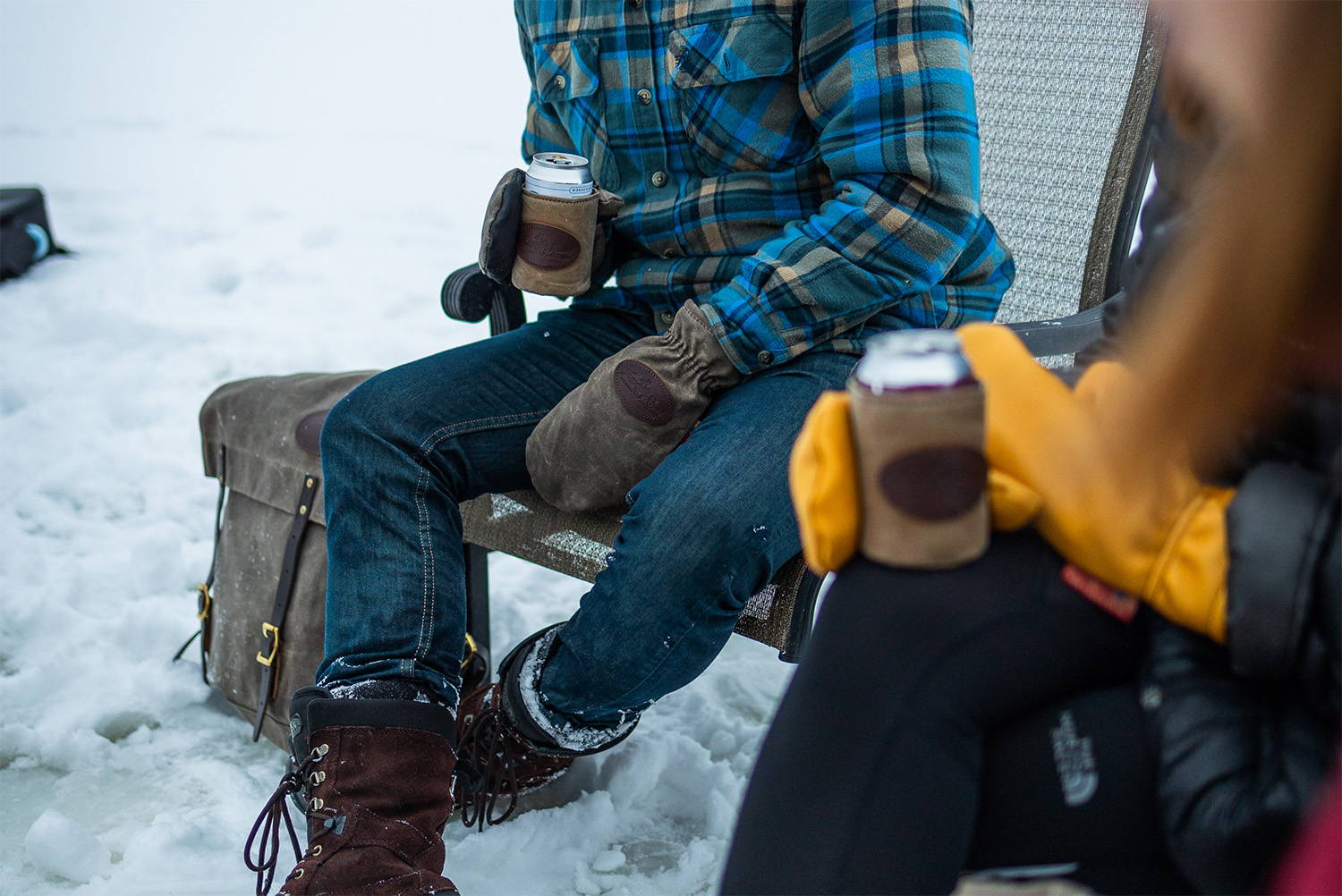 Carabiner loop...
.love the coozie, 'cause i love Frost Rive! Lil heavy, therefor, hard to guage can contens. Just tilt head backward with can to lipsand that should settle that score👍
Google must be reading my mind (😉)
...
I was just thinking to myself and i said "self" I wish this awesome Frost River can coozie had a carabiner loop so that i could strap it on my pack instead of having to put it in my pack!"
Then, i thought to myself, "eh, maybe you should call them and say so...i bet they would."
Then i thught, "its late right now so you should check your email"
Then...i typed this...wierd!
Thanks Frost River!
Jam...
Oh yea...P.S. couldnt find the classic Keychain anywhere. I like those. Consider them again.👍
James-Isaac:✌🏼
Cold Beverage Must Have
Unbelievable quality with all day cold retention. These are a great stocking stuffer.
Great can holder!
Much better than the cheap foam holders. Keeps your hand from getting cold during the winter months.
A very classy koozie
Step up your game from the typical cheap imported throwaway koozie. Great function of this holder - kept my hands insulated from my beer around the campfire this fall. Wish FR would make another version for beer bottles. Classic. Sophisticated. Last a lifetime.