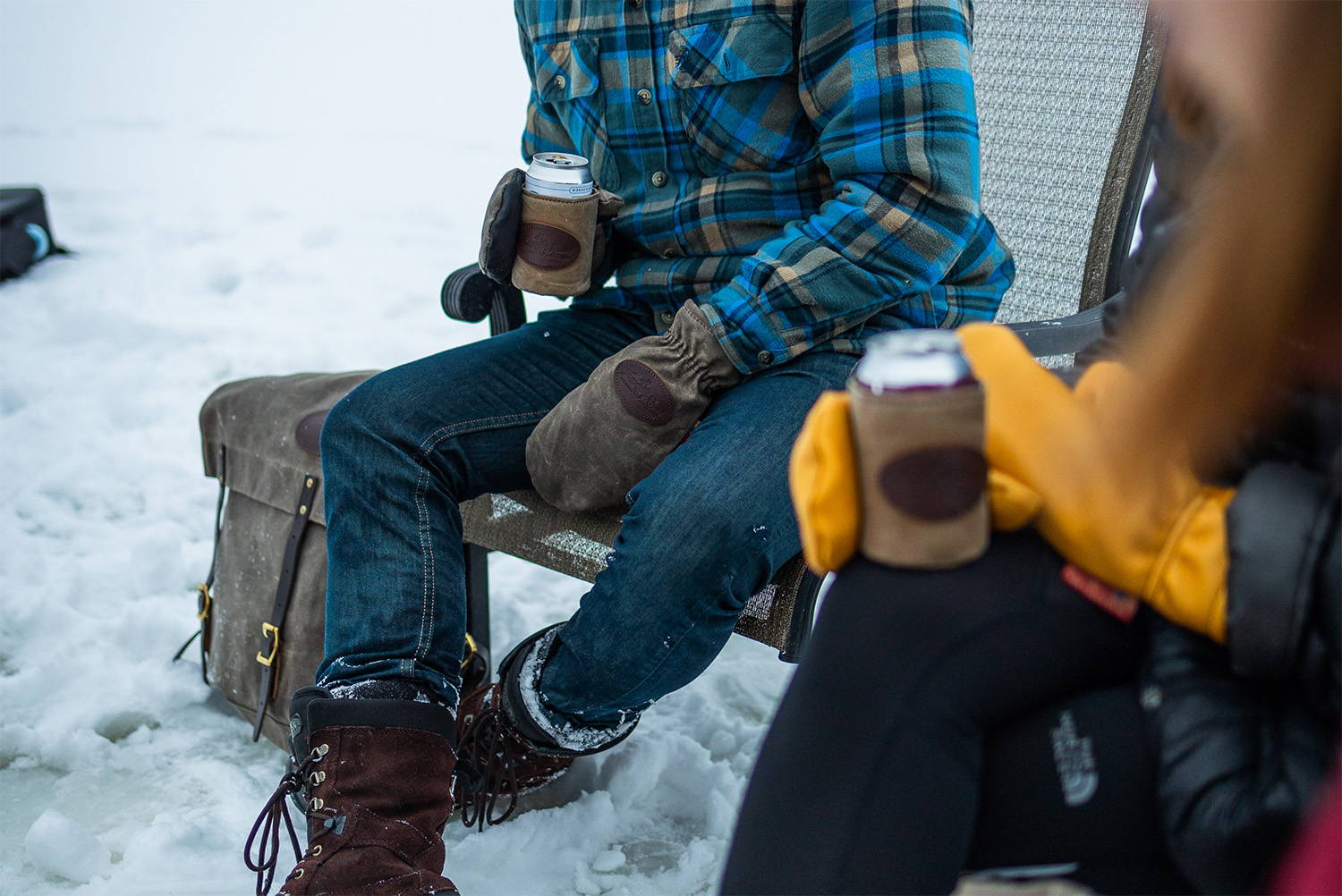 Cold Beverage Must Have
Unbelievable quality with all day cold retention. These are a great stocking stuffer.
Great can holder!
Much better than the cheap foam holders. Keeps your hand from getting cold during the winter months.
A very classy koozie
Step up your game from the typical cheap imported throwaway koozie. Great function of this holder - kept my hands insulated from my beer around the campfire this fall. Wish FR would make another version for beer bottles. Classic. Sophisticated. Last a lifetime.