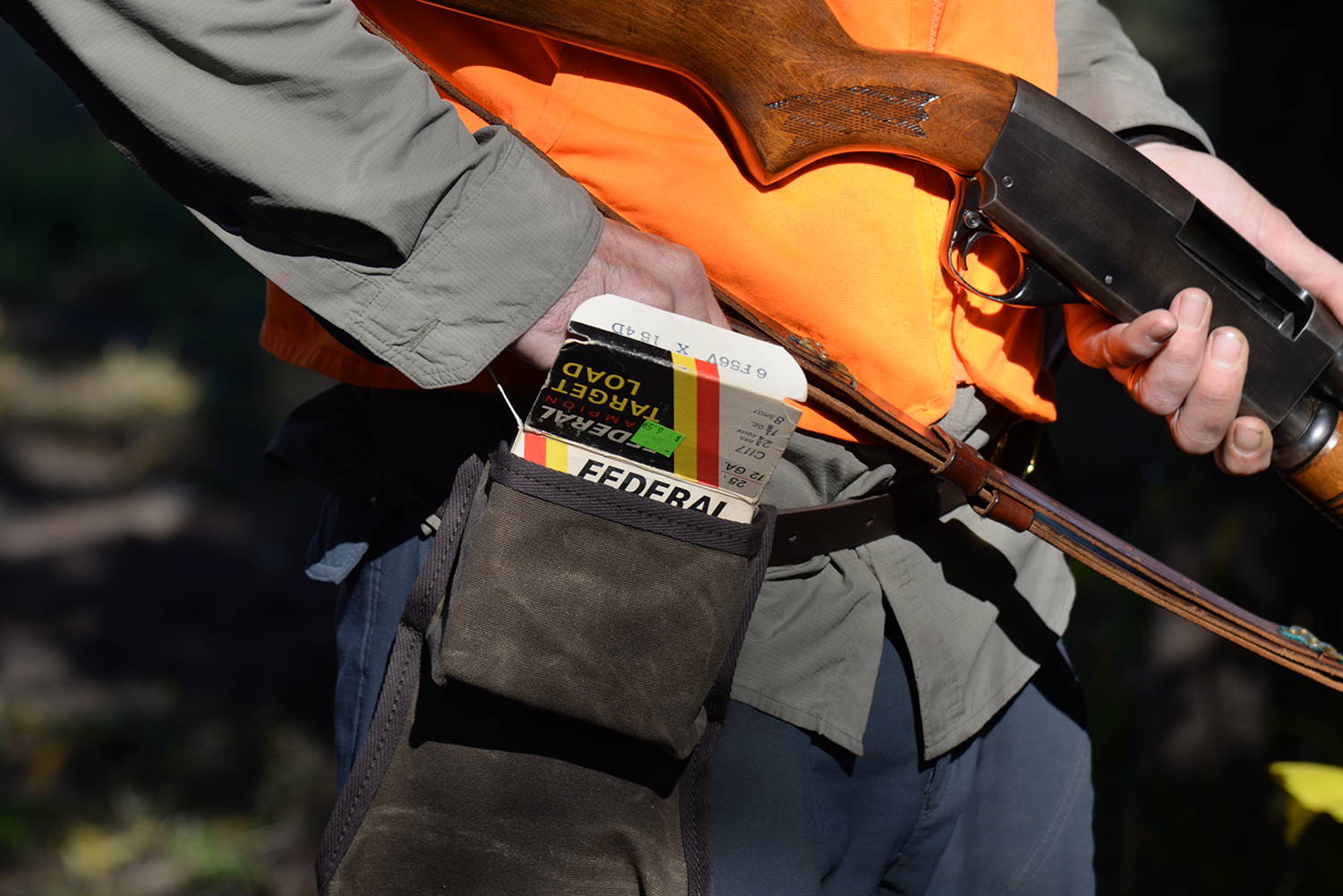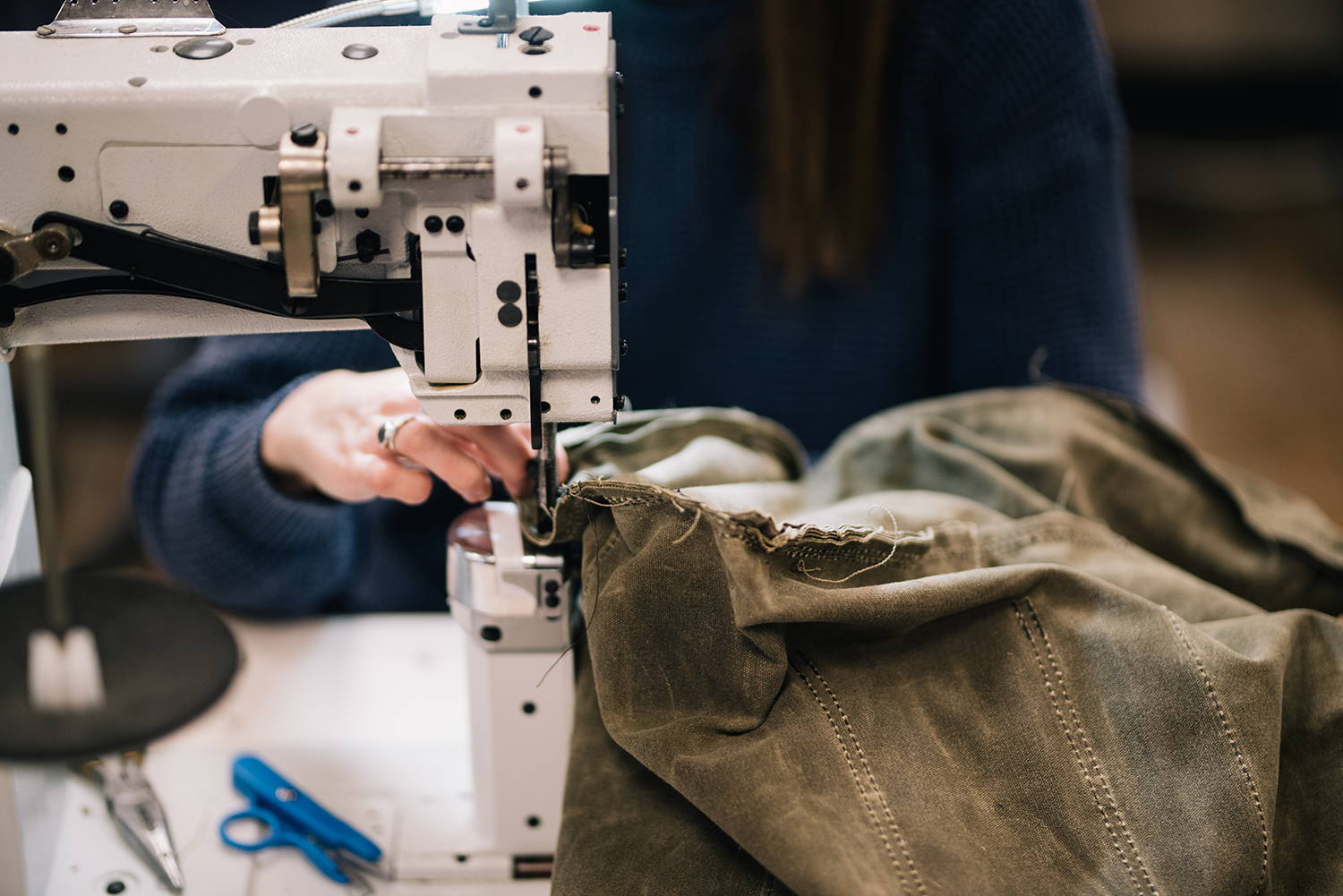 Great shell holder
Love the bag. The waxed canvas feels very durable and looks great. Many compliments in just one day out shooting. Works like it should. Only complaint is the zippers on the bottom for the shell hull bag are very loud and annoying. A little paracord or electrical tape will fix it but kind of annoying.
High quality
This skeet pouch is outstanding, looks great and very good material and construction!
Shell pouch
It's a good pouch, gave it a 4 because there are two zippers on the bottom of the pouch for emptying spent shells. They are very noisy when walking and it would be a lot easier to empty if there was just one zipper. I would recommend to buy and hope the zippers be reduced to one.
Skeet pouch and other products
Never disappointed with any product from Frost River. Used the pouch at a trap tournament this past weekend at my shooting club. My people asked about it with smiles. I've have an isle royale pack and bushcraft pack for years , and they withstand some serious abuse. Fine craftsmanship and durability! A rare combination these days. Like how you have a product for backcountry to urban adventures