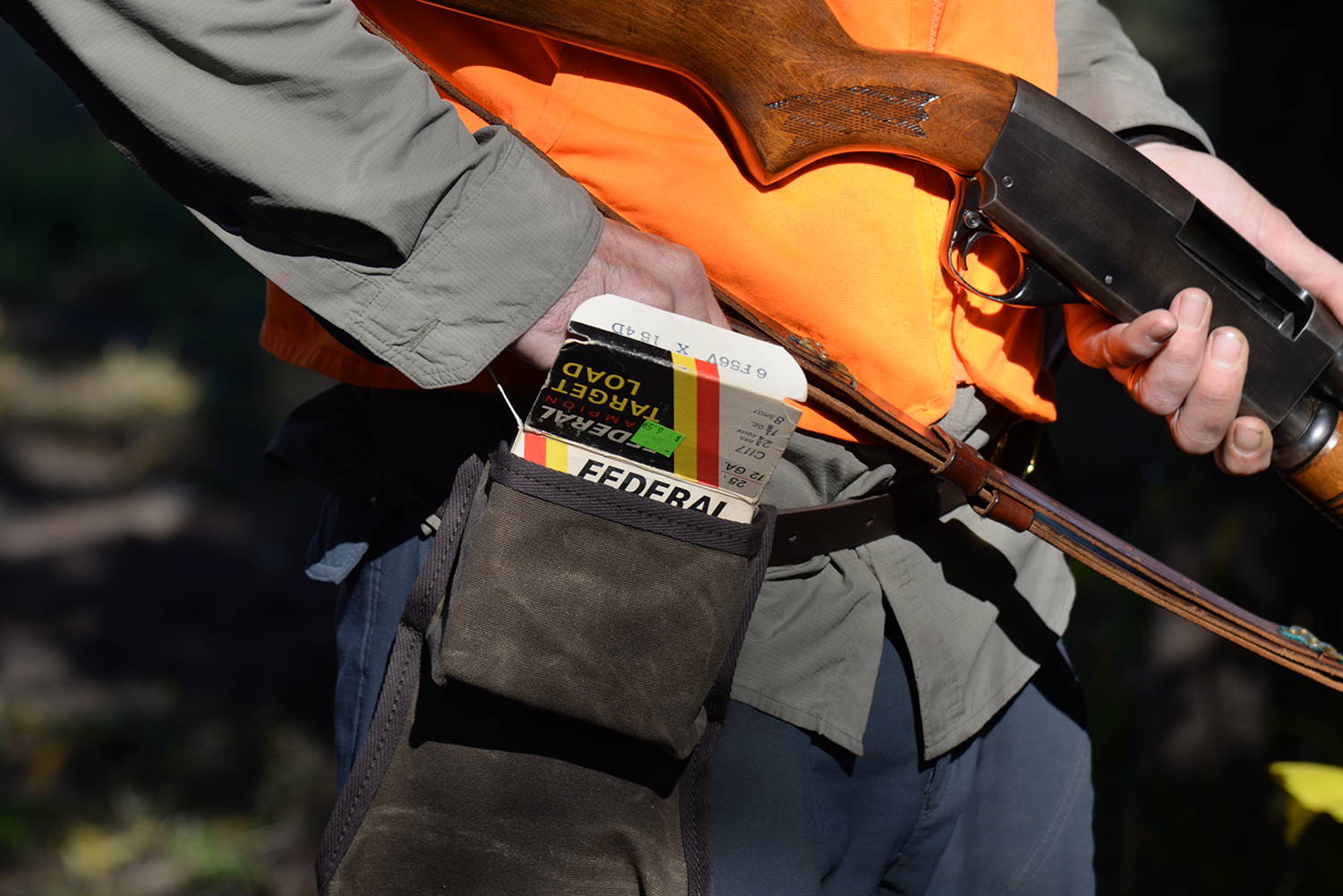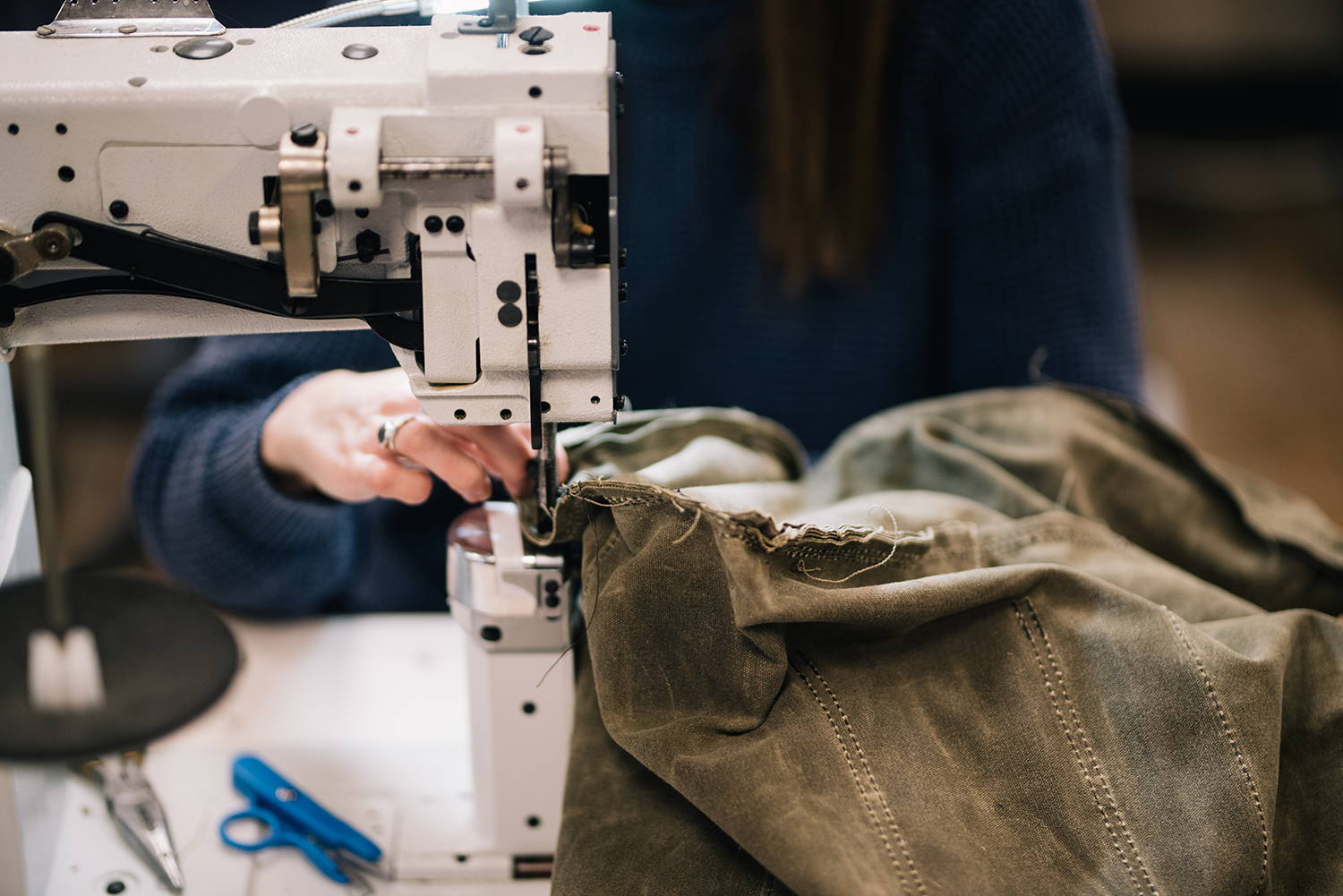 Frost River Skeet Pouch
I was torn between this one and a "name brand" model, and chose the Frost River because it's made in the USA. I was not disappointed. Thumbs up!
Better Than I Deserve
These products exceed my expectations, and I am looking forward to adding a few more things.
Well made. Box of shell fit easy into shell holder. Pouch will hold at least three maybe four box...
The only negative comment I have is the belt is not big enough. I am a 38 waist and the belt just makes it. I will need to change the belt for something more comfortable.
Skeet pouch
What a well made USA made item. Exactly what I was looking for.