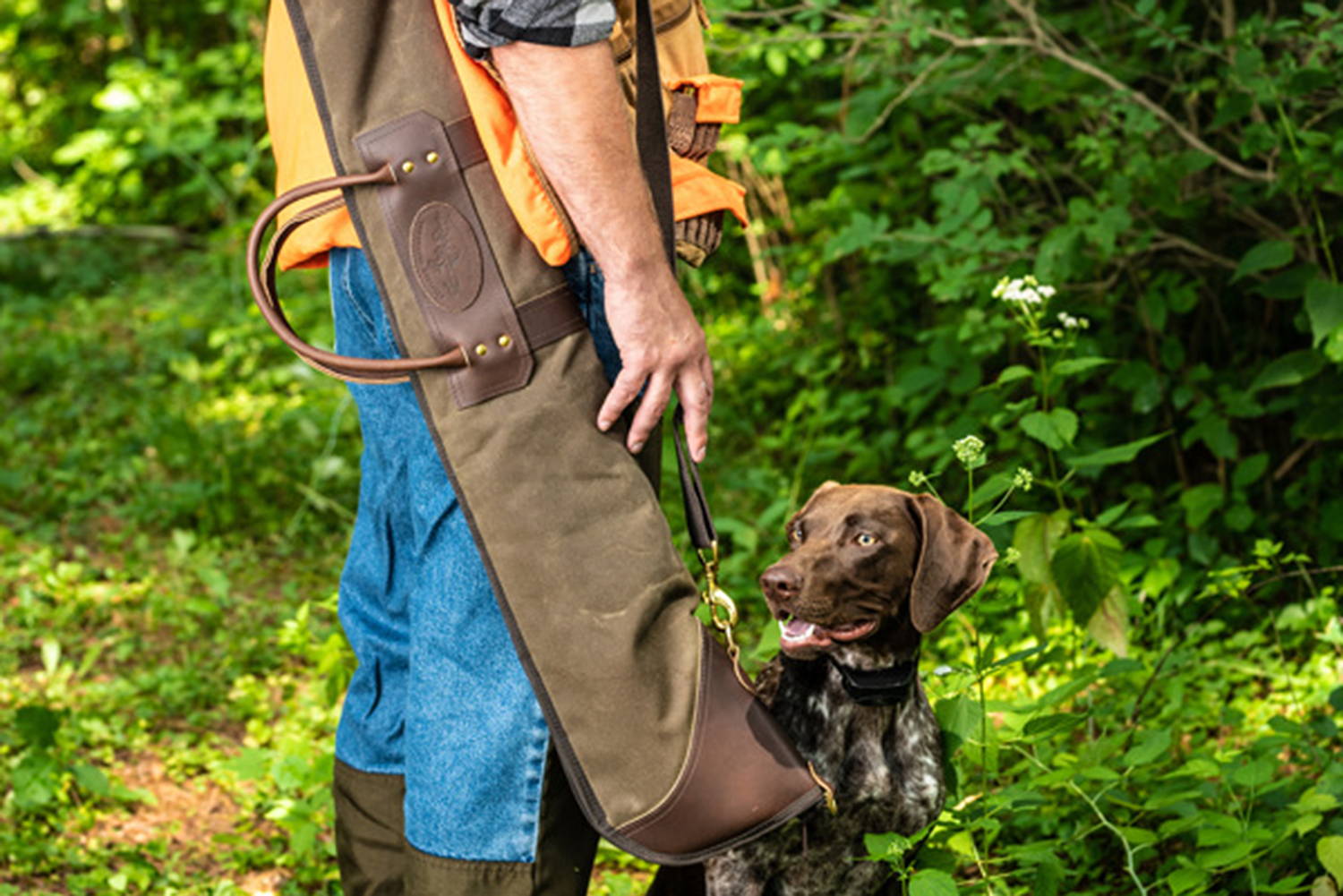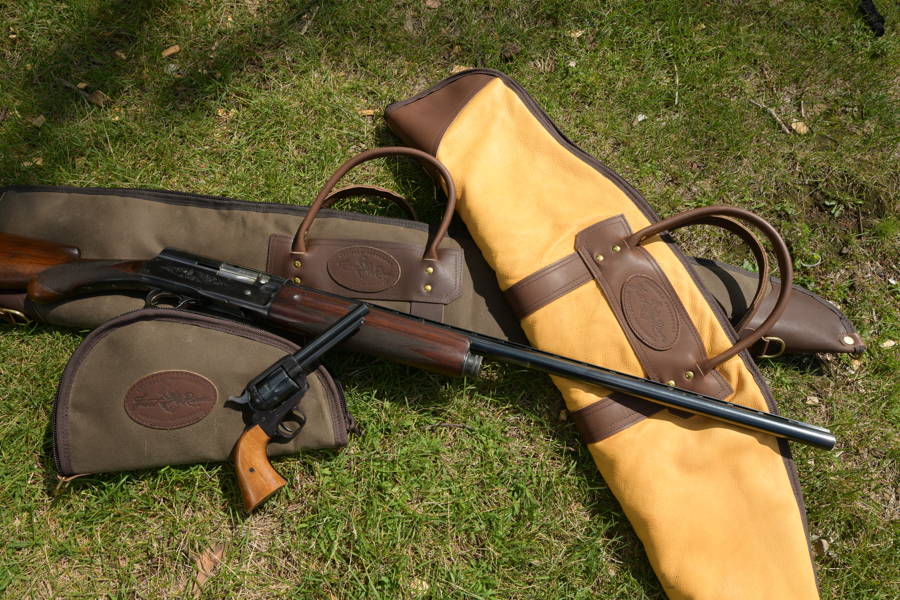 The perfect case
Wanted a case worthy of my 1873 Winchester, and after a long search, I found this Frost River product. While not inexpensive, this case is perfect in every way. Sturdy out and soft inside, one look shows the obvious quality and dedication Frost River puts into their offerings. I will be back Frost River…
Waxed canvas gun case
Well done! I searched for one handmade in the USA. Found this one, built with superb craftsmanship at a very good price! Bravo!
Waxed Canvas Gun Case
Great quality, second one ive purchased
Scoped Rifle case
Wow, Frost River never disappoints, I purchased a scoped Rifle case and once again it exceeded my expectations!! Handmade to order, quality hardware, heavy leather and canvas. No doubt it will last a lifetime..It's nice to see a company take pride in what they produce!!!
Gun Case - Waxed Canvas
Beautifully crafted and fits my .22 Rifle perfectly. Highly recommend this gun case.