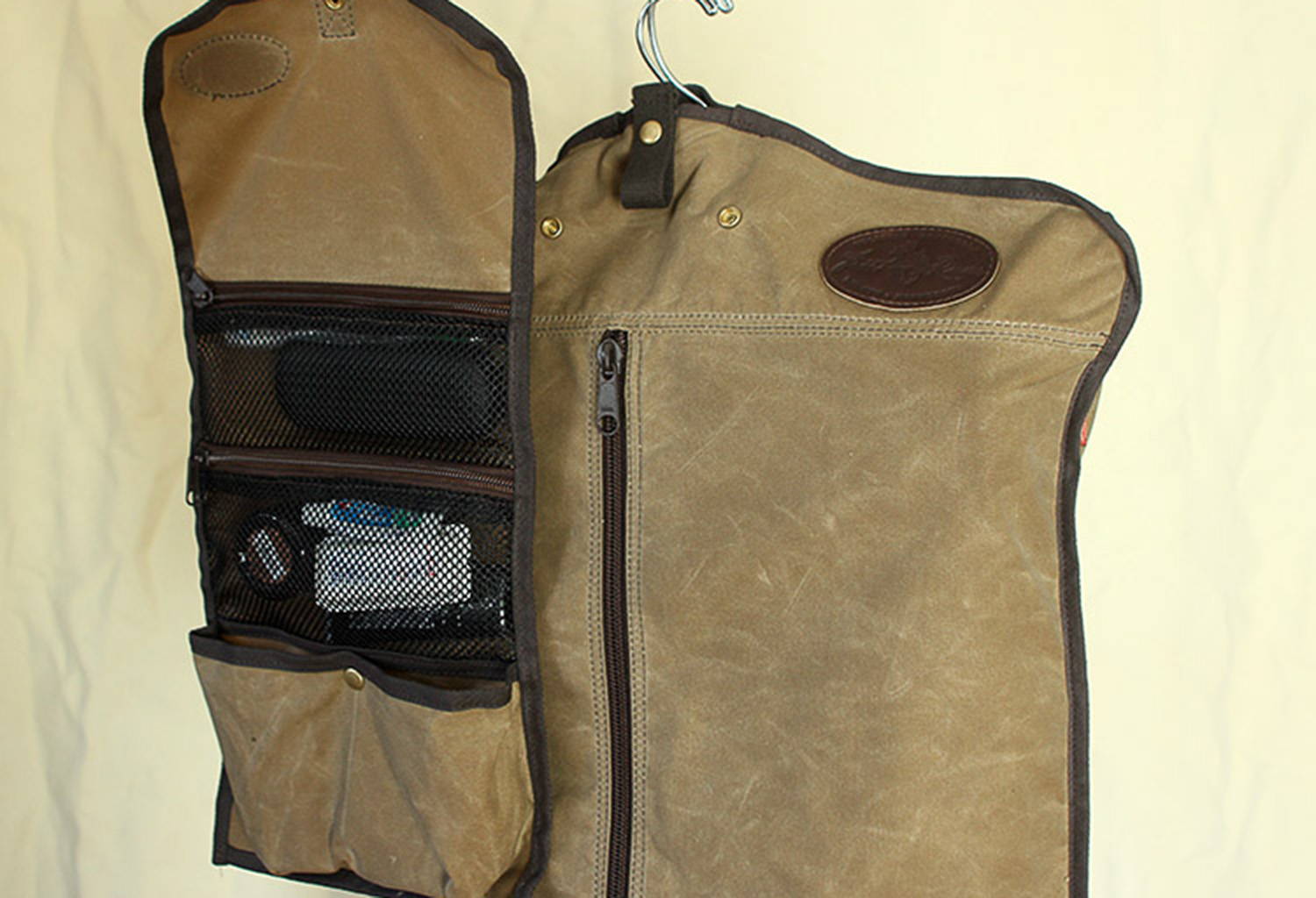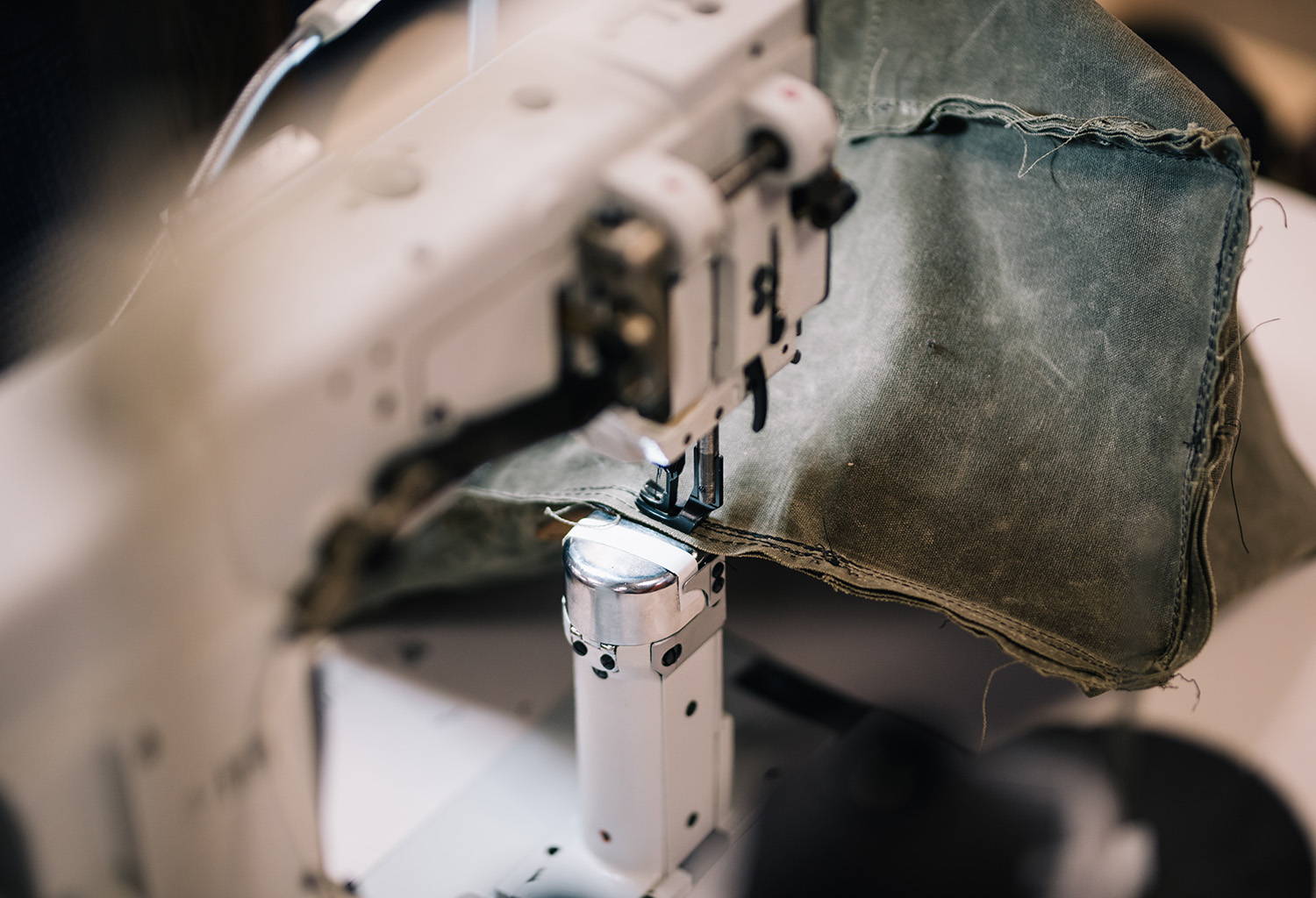 Hanging bag for adventure
I bought this to carry one suit when I travel, but it may find more use keeping my tuxedo clean and pressed while I adventure in the Land Rovers! I brought it to the Land Rover National Rally in the James Bond Defender 110. Despite the high desert conditions and daily rain, the tuxedo looked fresh!
Good Garment Cover
I purchased this garment bag thinking it was somehow extra heavy duty and would perform better than my nylon garment bag. All I can say is that this garment bag is different. The quality is top notch of course, as is all Frost River items, but it performs just like my very inexpensive nylon garment bag. If you want a high quality waxed canvas garment bag that looks different, feels different and you might want to hang an accessory snap bag on the outside of it - this is your garment bag, at a somewhat expensive price. I like everything about it, except the price could be a tad less expensive.