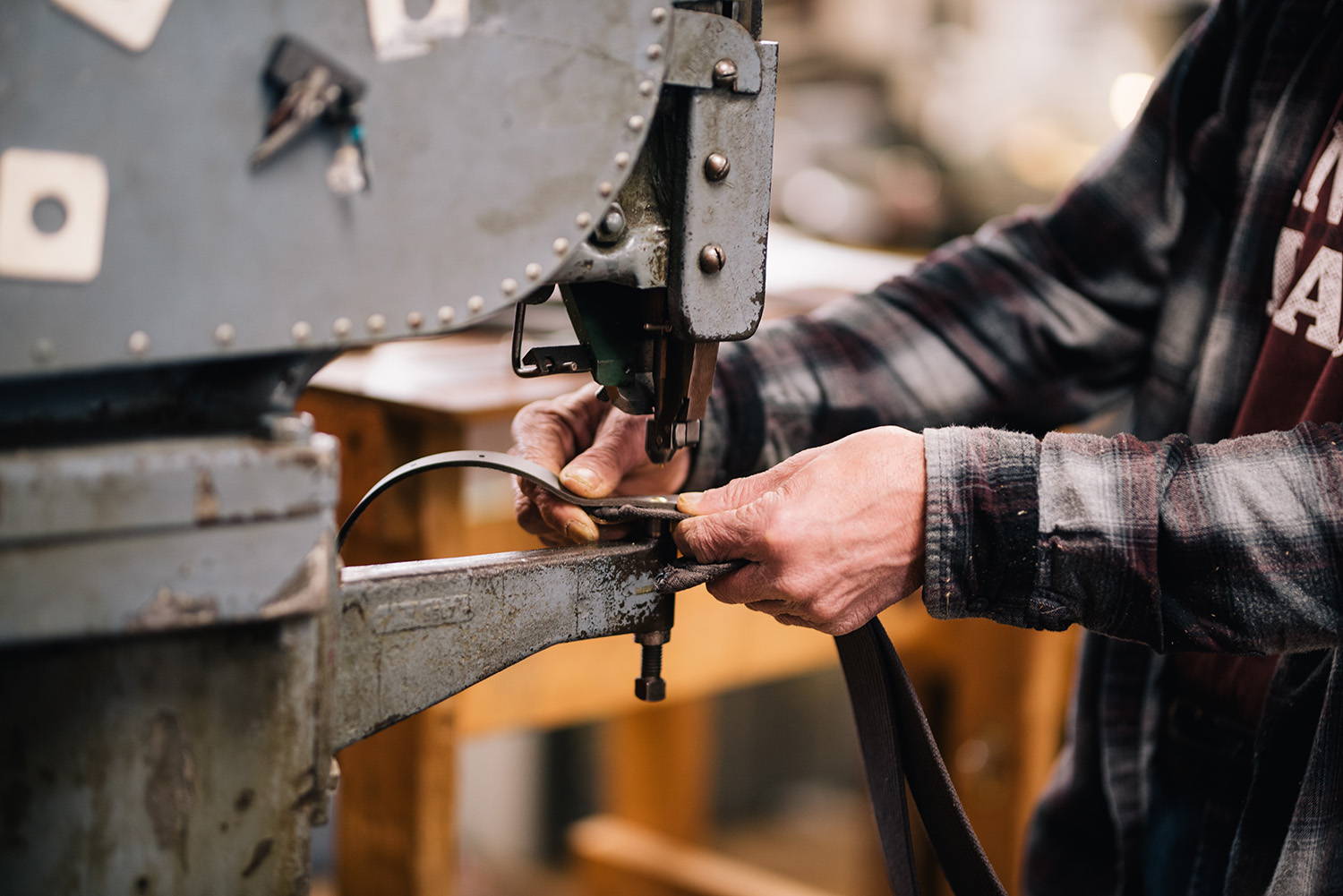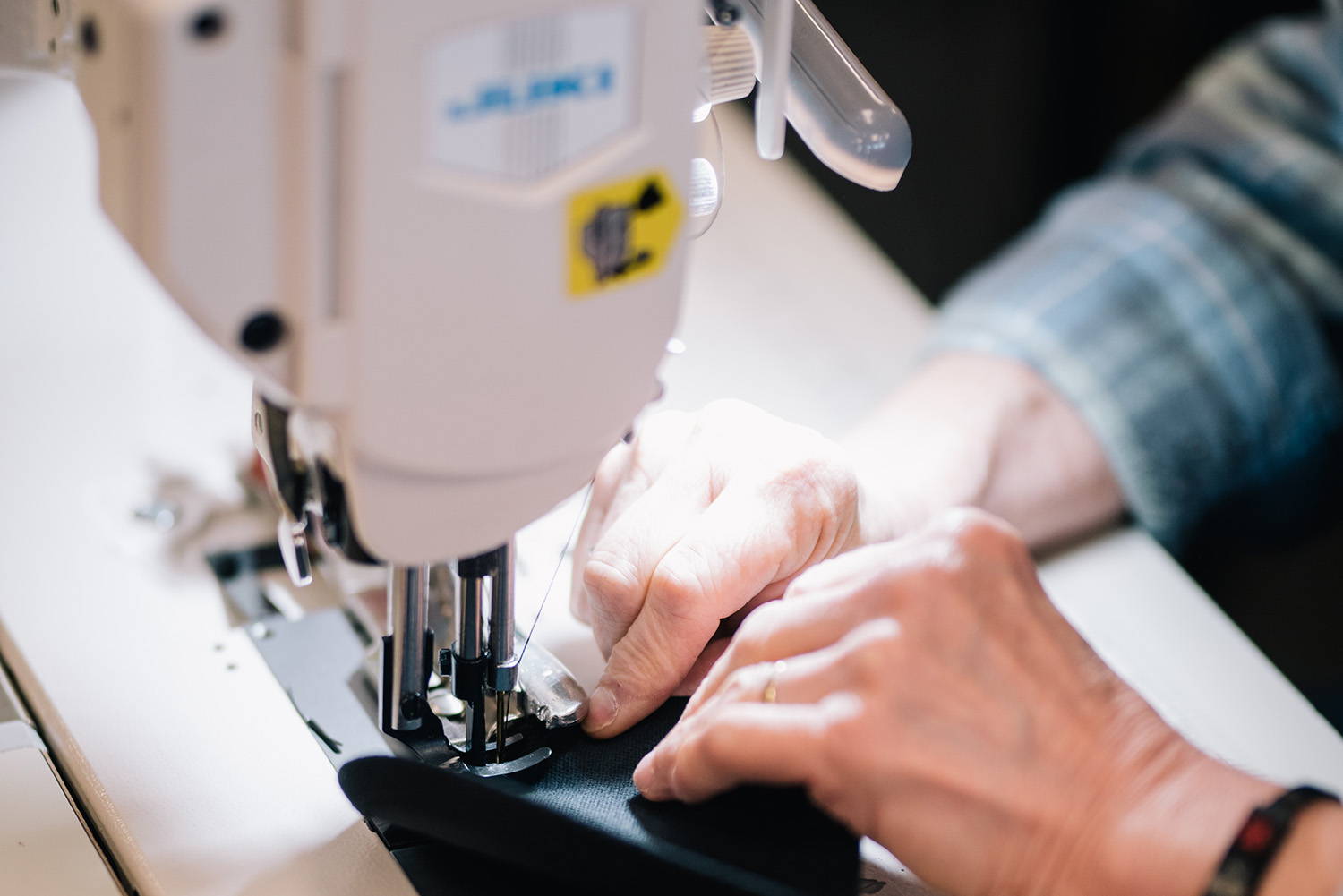 Mini knapsack
The quality seems very good. The size is exactly what I wanted, not too big and not too small. It's a little bigger than a small child's size backpack. It's my new companion!
Great Size and Quality
Go this bag to use when just transporting small items. It's great quality and just looks nice.
Mini Knapsack
This is the best bag! The best quality components! I ordered it with the Wisconsin state patch and it still came in only a few days!! I'm using it as a purse as it's a small backpack but big enough for daily essentials!! I wouldn't change a thing! This bag is seriously the best! I can fit a journal, book, water bottle, and wallet easy!
Mini Knapsack
I love this bag. I bought it to replace a cheapo string back pack and this is just the perfect size. Looks great and fits everything I need. Much more durable than what I was using before!
Mini Knapsack
Perfect in size and weight capability for my 5 yr old woodcraft partner.