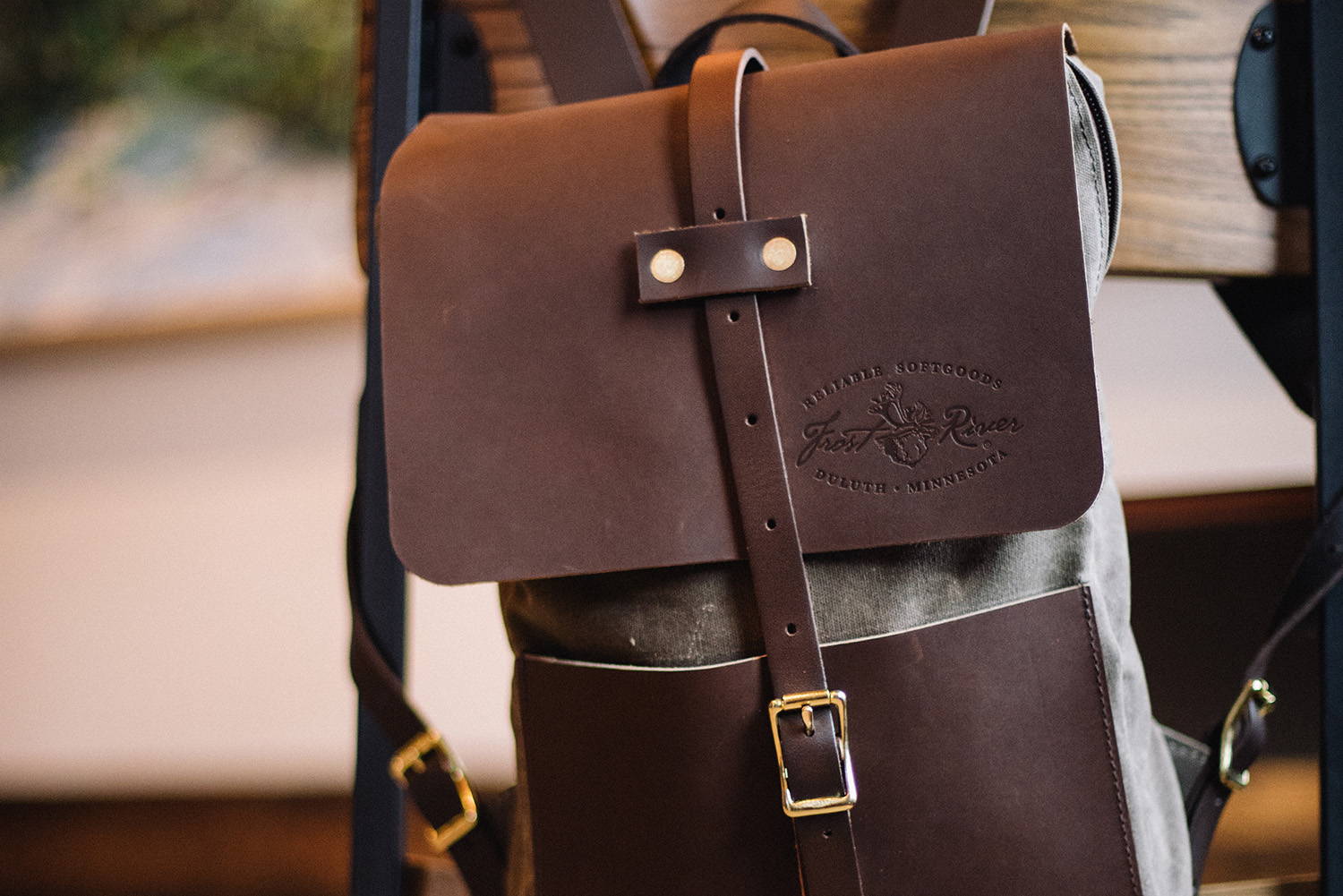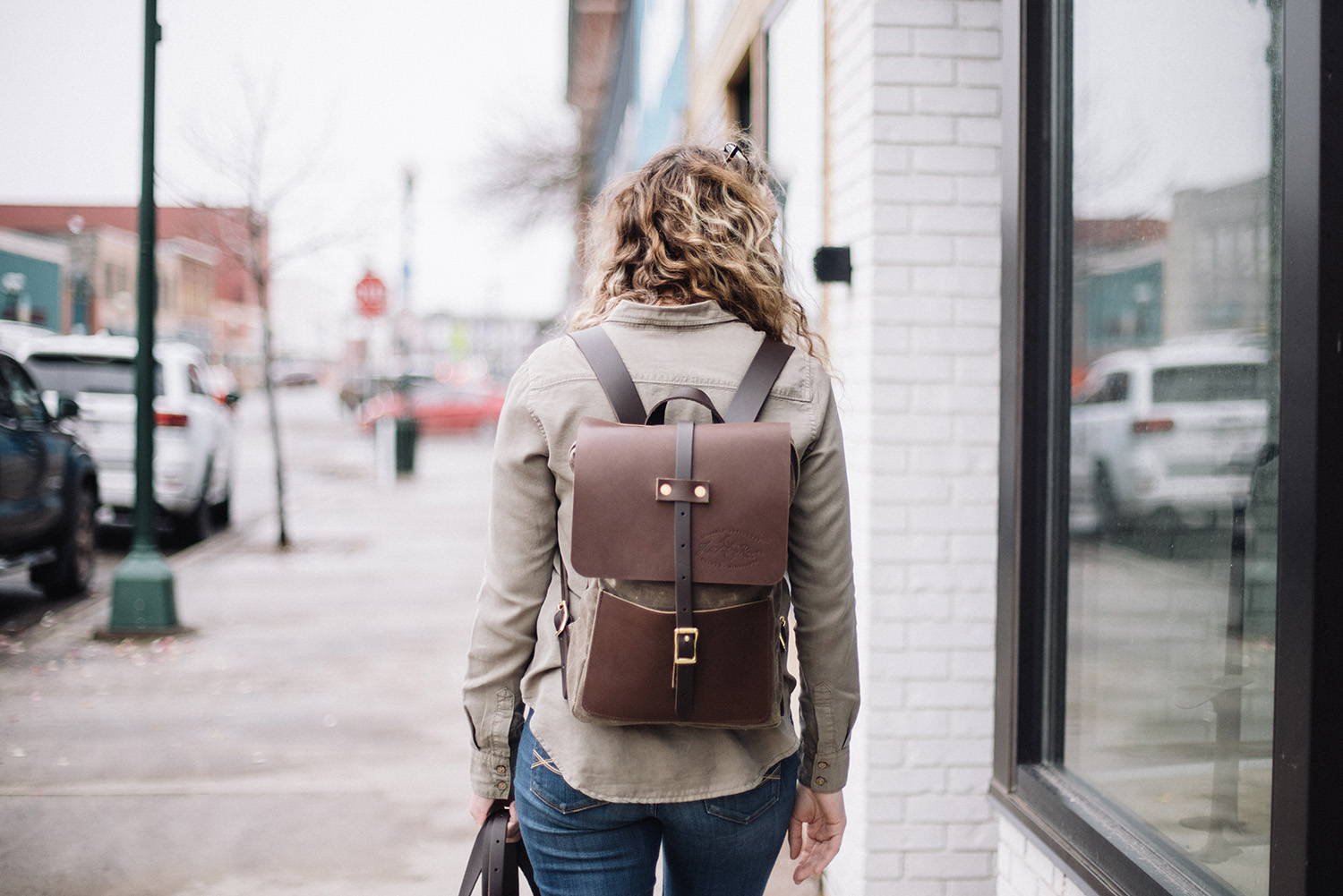 Perfect little pack
I was looking for a lightweight backpack with leather straps for my walking/biking commute and this is perfect. It fits my laptop and a few work items perfectly. The pockets are great for keeping organized too. It's lightweight which is a big one for me, and the leather is really nice. It's great looking and super functional. My only feedback is for Frost River to either offer different size straps or additional holes to tighten them. The tightest setting on multiple packs I've tried is still too large for me for the pack to sit high enough.
Great bag for work!
I love this bag! It's functional and stylish. I love the leather panel. I take it to work with me everyday and it love that it doesn't put stress on my shoulders but I don't feel like I'm wearing a kids school bag. Pockets are handy and it's very durable, which is also important for a daily bag.
Lookout Doggett Day Pack
Wowza! I am blown away by the beauty and the construction of this pack!! It is everything I expected but more! The leather is soft and easily conforms to your body. The canvas is just as luxurious as the leather! It certainly gets noticed in a crowd. But more importantly, it easily and comfortably carries all that I need for the day.
Simply a Beautiful EDC pack...
A perfect EDC pack. The pack was originally designed as a woman's pack, but in my opinion, it should be advertised as a unisex pack for everyday use. The pack is compact, yet spacious enough to all everyday essentials (wallet, phone, charger, water bottle, light jacket, etc.) If the above describe what you are looking for in a EDC pack, look no further - because you have found it! Made in America and a True Heritage Product. Highly recommended.