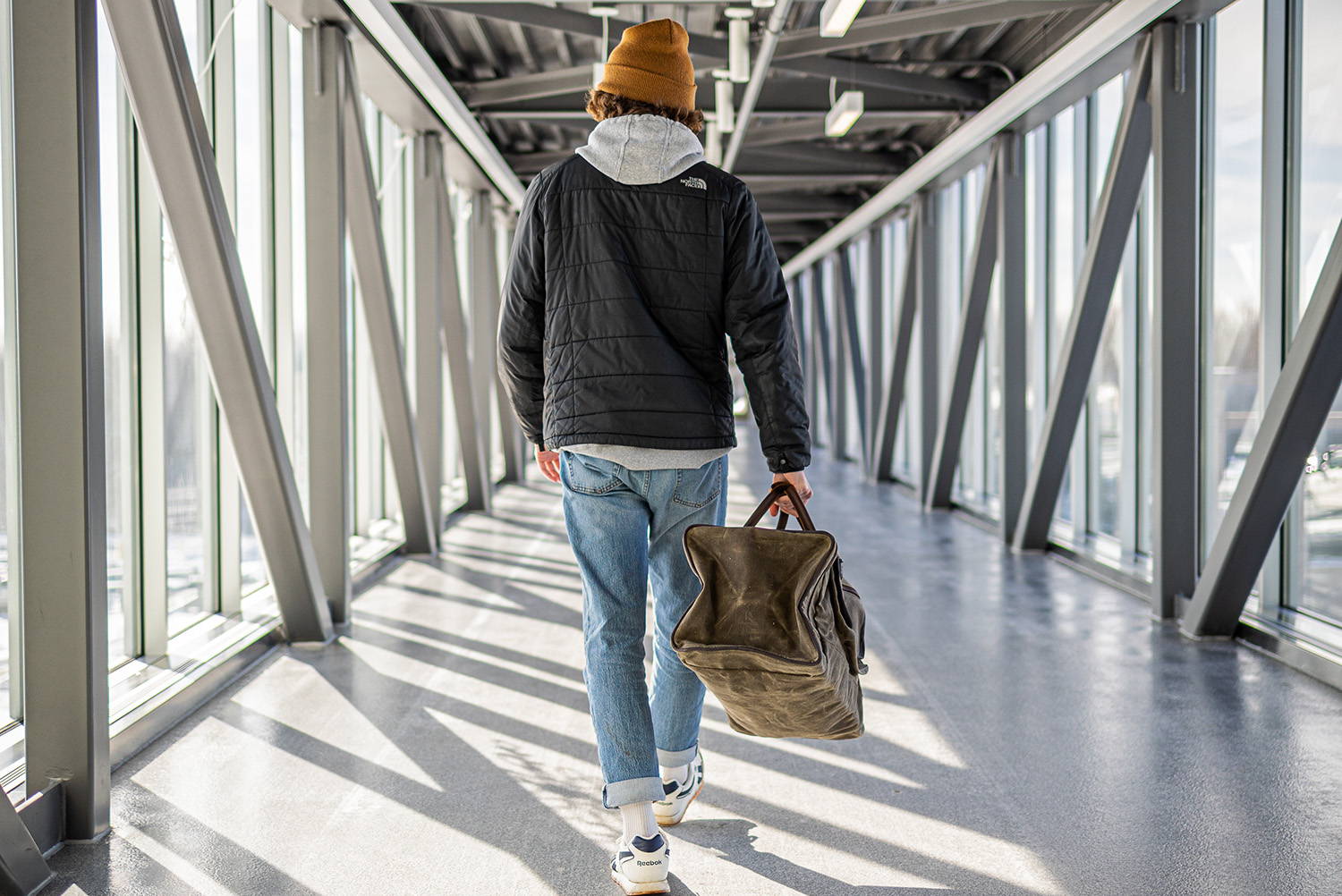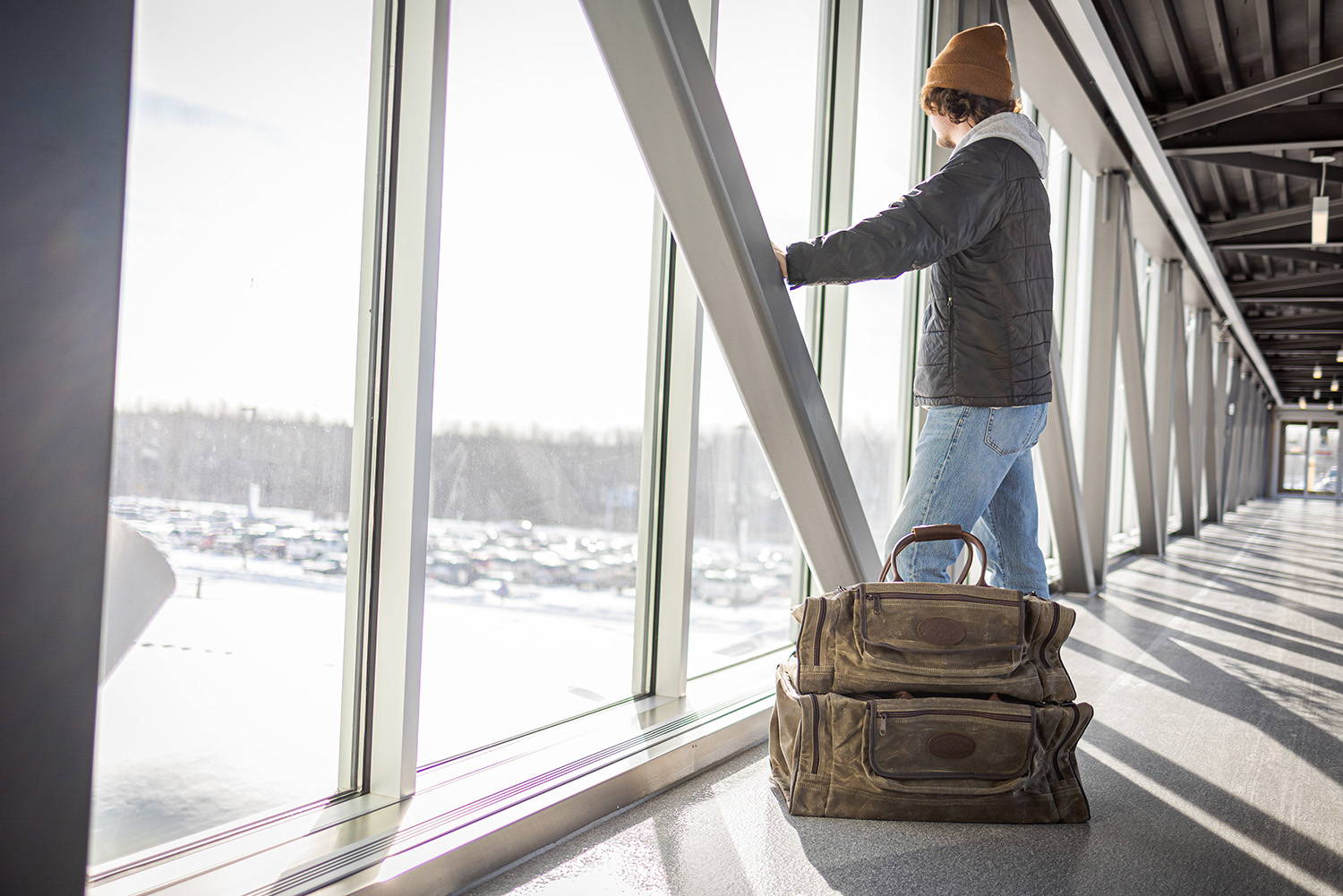 Laurentian Luggage
Boy I love this bag, plenty of separate compartments. Really like the sturdy waxed canvas. Just wish there was a more secure way to keep the flap closed, the magnets just don't hold it closed.
Exactly what I was looking for…
I was looking for a well made bag that could be used for multiple travel types (plane carry on, camping, road trip, etc…). It also needed to be able to hold a lot or a little without being cumbersome (I'm petite). This bag is perfect! I also love all the multiple pocket options on the outside. The canvas is thick and well waxed. The zippers feel sturdy. The inside is very spacious yet when I don't fill it fully it can compress easy to go anywhere. It also is easy to store when not in use because it can compact so easily. Very pleased and plan to keep shopping this site for my luggage needs.
Beautiful Bag
This bag is so well made. Can't wait to gift it on Christmas! Bigger/roomier than expected...wow! Very pleased with the workmanship.
Laurentian luggage
Main opening on top could be a little larger. And bag overall could be 2 inches longer.
Best Luggage I've Ever Owned
I bought the carry-on size of the Laurentian bag in 2015. I've flown with it several times and have never had any problems having it as carry-on. I take it with me whenever I go on road trips and also use it as an over-night bag. It really is the perfect bag for any trip from 1-6 nights. I'm definitely a severe overpacker, and this along my Isle Royale Jr. pack have always been more than enough room for 5 night stays out of town. My biggest testament to the quality of this bag, and all Frost River products, is that I strapped both my bags to my '79 BMW motorcycle and road from St. Louis to Indianapolis in 100 degree sunny weather, and then back to Stl in a non-stop torrential down-pour and both bags kept out all of the water and still look new to this day. I'm 31 years old and I honestly don't think I will ever have to buy any more luggage for the rest of my life. My only gripe is that the Laurentian bag can get a little heavy lugging it through airports as I watch everyone else roll their plastic suitcases. But, I just tell myself that I could use the excercise.