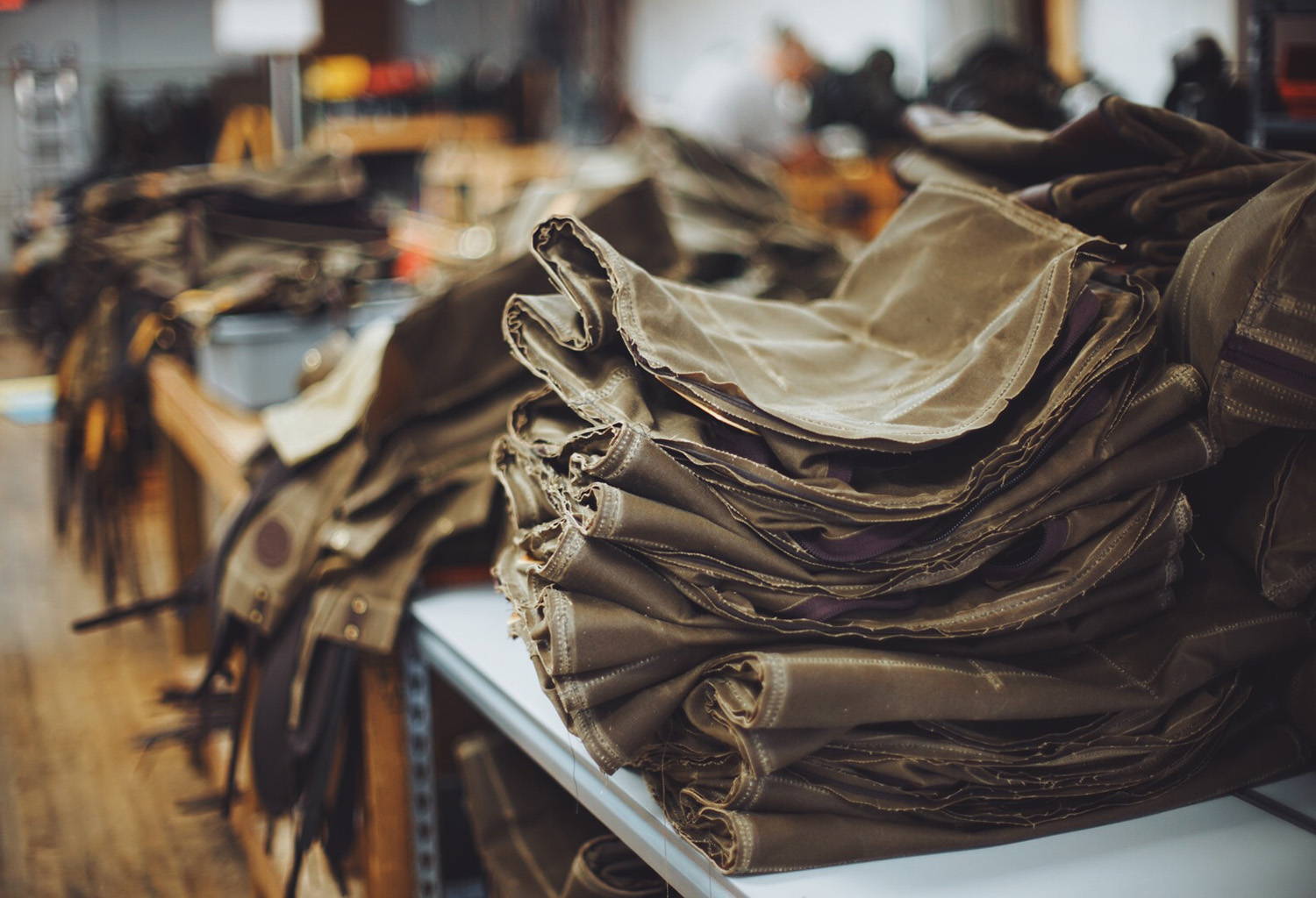 fits perfect on 2022 1250GS adventure
These actually fits perfectly well on my
Bike. Fits a ton of stuff and looks great.
The Best on the Best
Installed your panniers on my Tern R14. They installed perfectly and gave the bike an added touch of class. Will always look at Frost River for added touches for my bike.
They Are Great!
Could not be more happy with these bags. I've looked and looked for the right style and finally landed on these. Such a great decision.
Old School Cool
Simply put, these are your grandfather's pannier bags. The combination of brass, leather and waxed canvas has a timeless rugged charm. If you are traveling back in time to the 1920s with these, be sure to swap the plastic backing board inside with one of balsa wood or similar. Otherwise, they should raise no suspicion.
Highway 61 RollTop Panniers
I think I spent 2 solid hours on the Internet trying to find the right pannier. It wasn't until I searched via, "photos only" that I finally found the Frost River product. It was like trying to find a needle in a haystack. Search engines all had directed me to cheap Chinese products, and modern stylers that did not have full top closures or were made of rubber products that do not breathe, and look like bags used on a skin diving trip. The quality of the 61 is absolute top drawer as are the materials. I couldn't be happier! High quality costs, and I'm O.K., with that! Carry on...