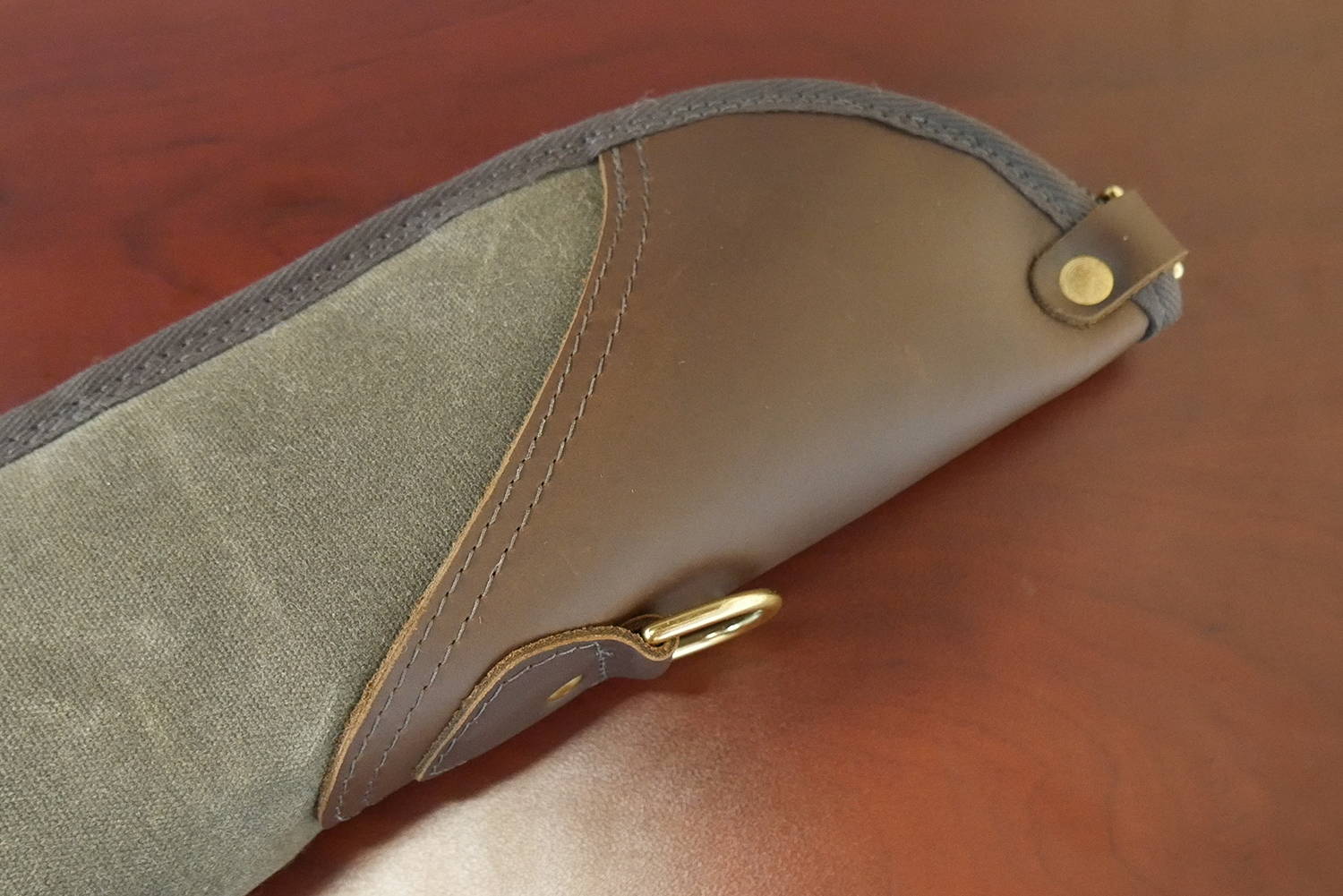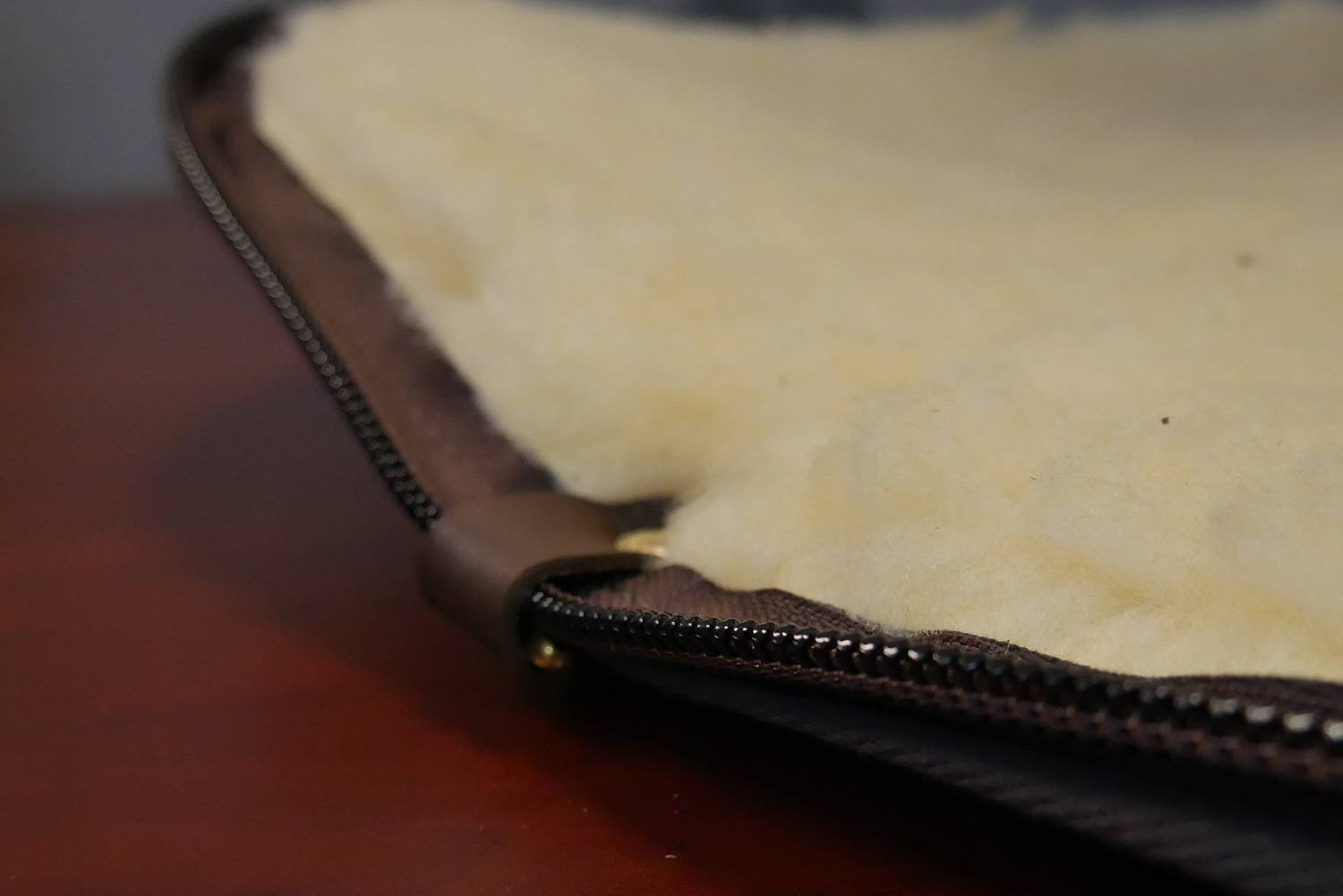 FantasyGun case
Rustic looking materials but high quality and durable. Every aspect is good looking AND functional. Beautiful sheep lining. Beefy hardware and plenty of reinforced stitching. The gun case is 100% worthy of protecting and carrying my dad's (and now my) Winchester 94. THANK you Frost River for high quality product, great customer service, and fast delivery. And NO I do not work for the Company. This is my first order with Frost River… and it won't be my last!
High Quality and Secure Fit Perfect for my Model 94
This case is exceptionally well built and offers maximum protection afforded by any soft case. It also fits my Model 94 perfectly. Worth the price.
Winchester 94 Case
I just received the rifle case for the Winchester 94. It is beautiful craftsmanship. Perfect for this rifle. Excellent quality and value. And I am very happy to buy USA. I will be buying more Frost River! Thanks
Awesome Rifle Bag
This is a fantastic rifle case. Very well-made and my 94 Winchester fits perfectly. It keeps my vintage gun nice and snug with zero movement. I highly recommend this rifle bag.
Beautiful soft gun case. Well made and awesome quality. Sheepskin interior. Love it!
Beautiful soft gun case. Very well made, top quality. Sheepskin interior. Love it!