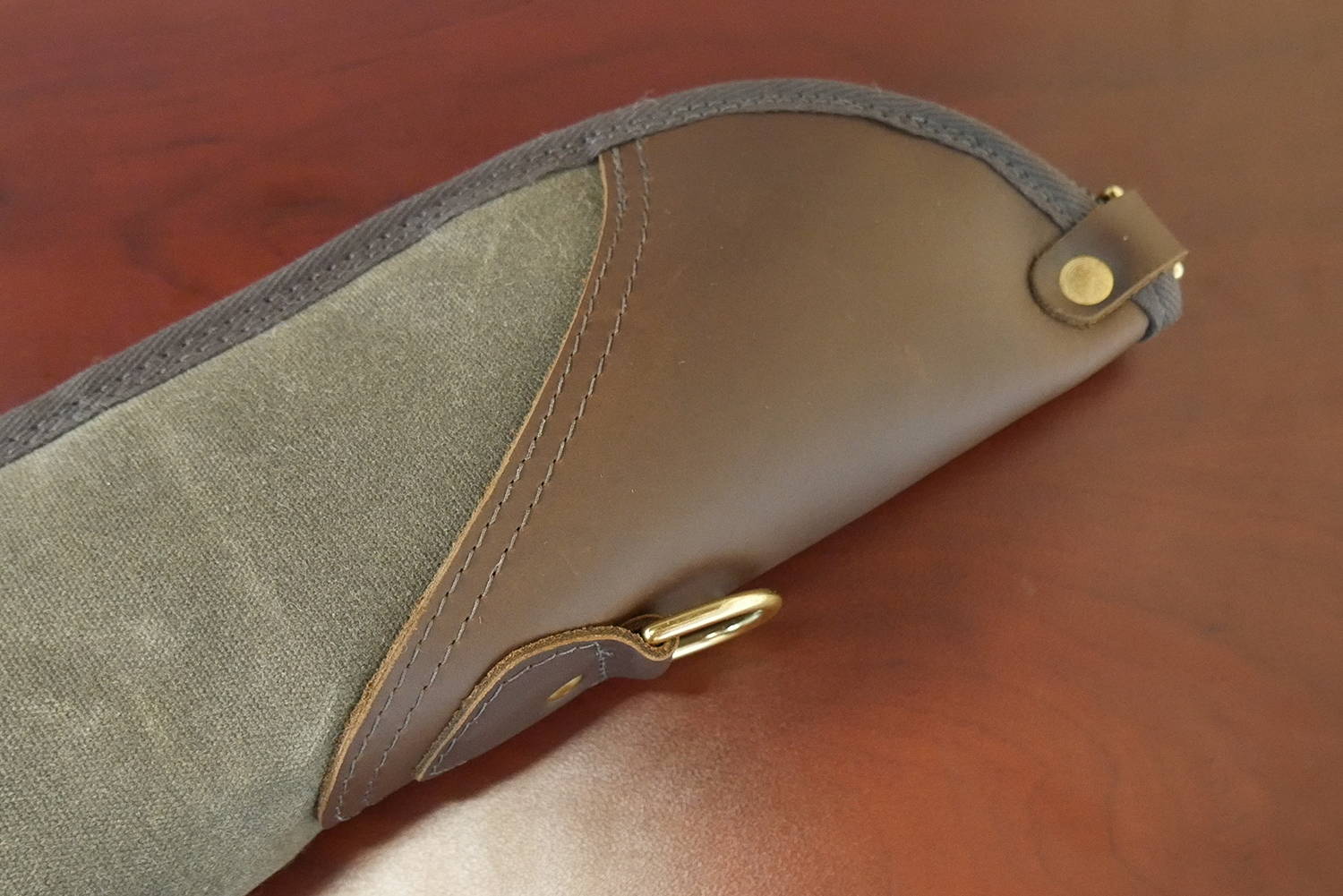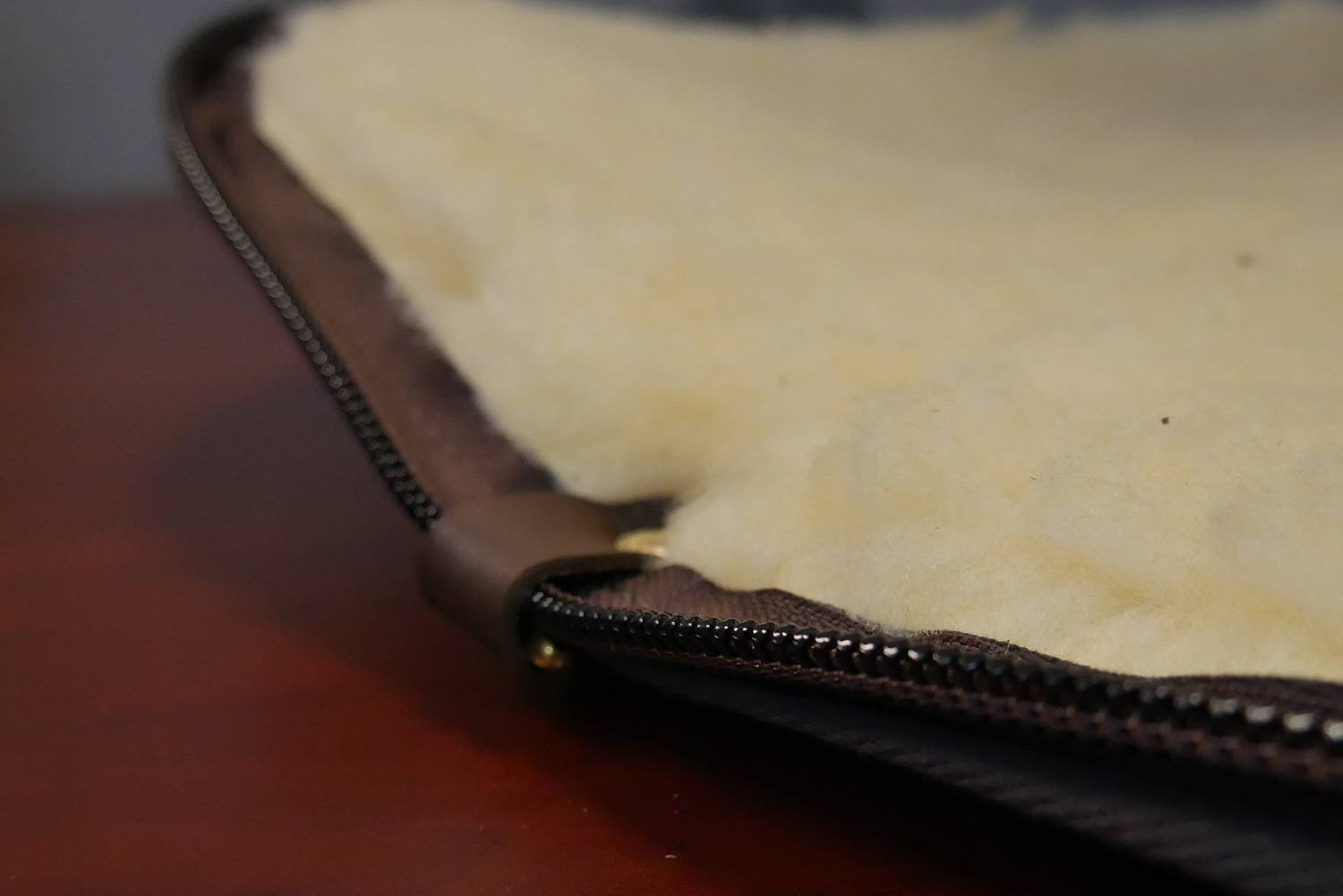 Great Case!
Fits my vintage Winchester 32-40. The rifle is 44.5" from the tip of the barrel to the bottom-most of the stock.
Nice case.
Wanted a case with classic construction for a classic firearm; Wanted a case that looked as good as the firearm; Wanted a functional, reliable case that protected my firearm as well as the firearm reliably functions ... check on all 3. Well worth it. Getting another for a Model 1886.
A true Classic for a true Classic Rifle
Another home run by Frost River!!! Every time I order and receive a new item from this company I am just truly amazed at the care that goes into the craftsmanship. Another product that will be passed down to my grandchildren. Keep up the awesome work Frost River.
Winchester 94 rifle case
Case fits great for my Winchester 1892 with 41" barrel, very good quality, very well made. Thanks
Great looking case, fits model 94 perfect... only 1 (small) complaint
I love this case. It is the new home for my vintage model 94. I love the look, the materials, and the quality. Only small complaint is that the zipper doesn't always stay closed all the way to the end of the pull. I wish there were a way to secure it. One time while carrying the gun by the shoulder strap with the stock pointed down, the gun nearly slipped out of the case because the zipper wasn't completely secured. This may have been partially my fault, who knows, but if there were a way to secure the zipper when closed I wouldn't need to worry about it. Now I just make sure to always carry the gun barrel down. Not as comfortable but not really an issue either.