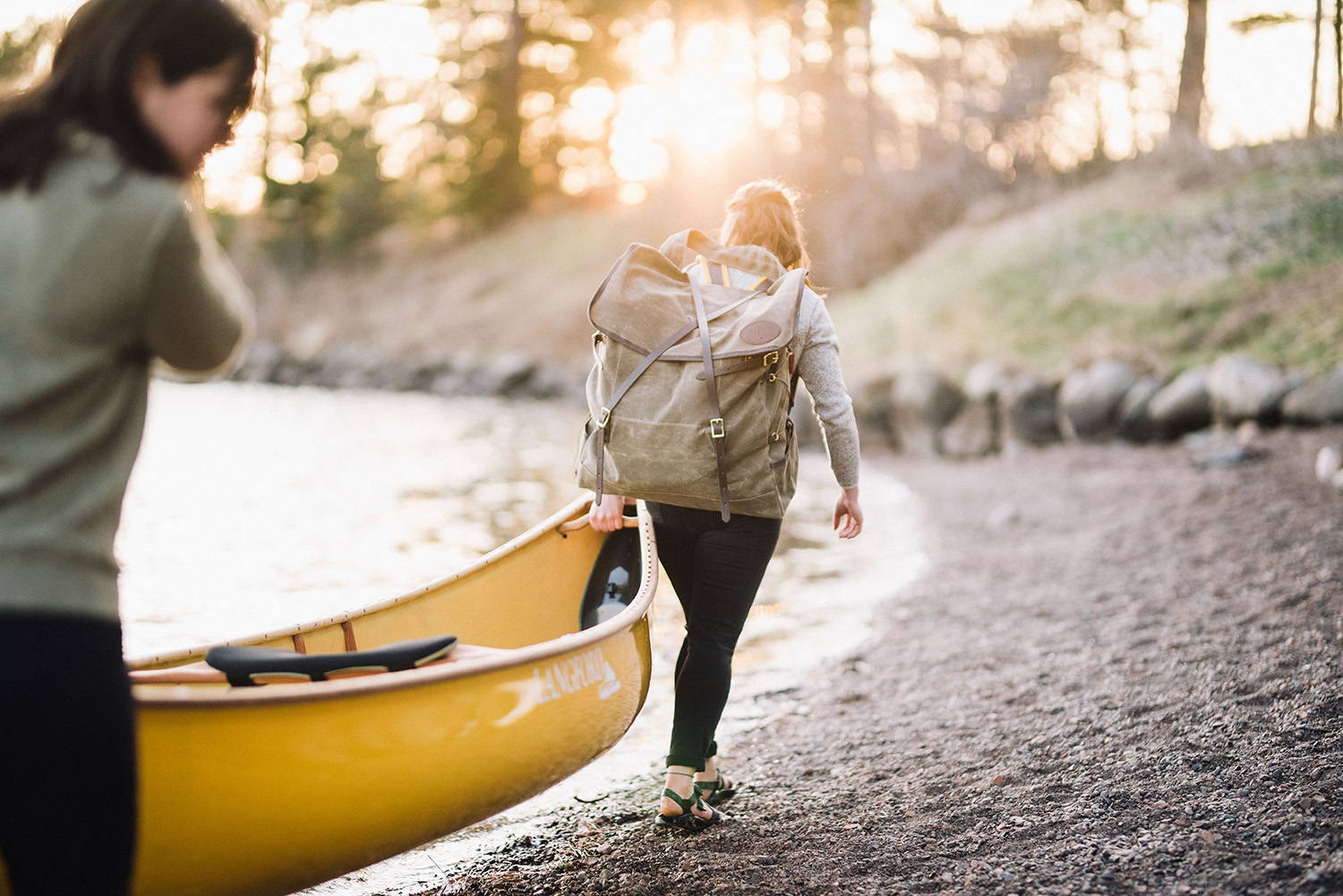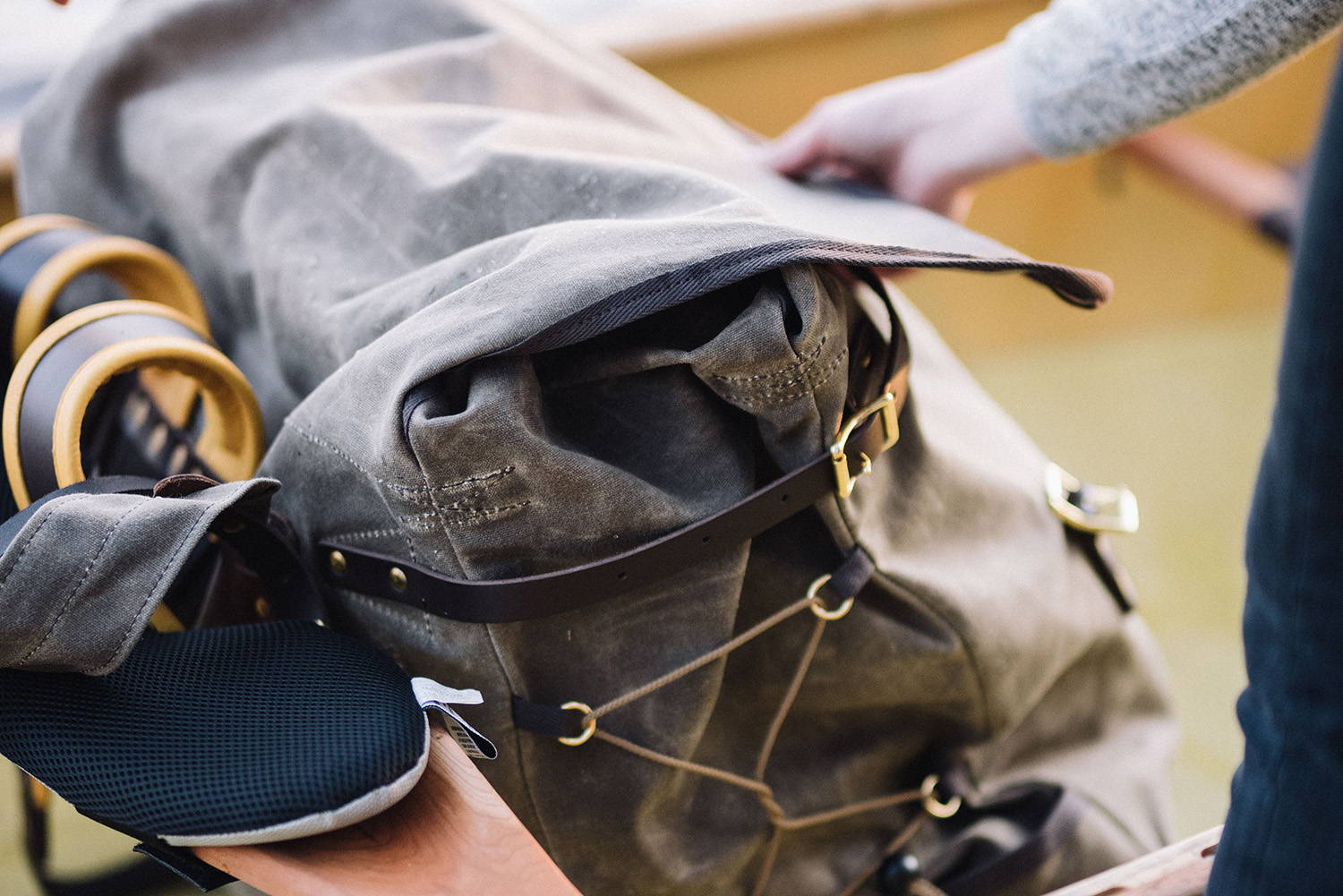 Grand Portage Pack
I can fit a packed full 30 gallon blue barrel in this pack, my tent, and my bedding and carry it comfortably. Works perfect!
Everything But the Kitchen Sink
I love this bag! My son and I enjoy our annual BWCA trip and had been using Seal Line bags over the past few year. We made the switch to Frost River and have never looked back! The quality, durability, and capacity makes this a great win!