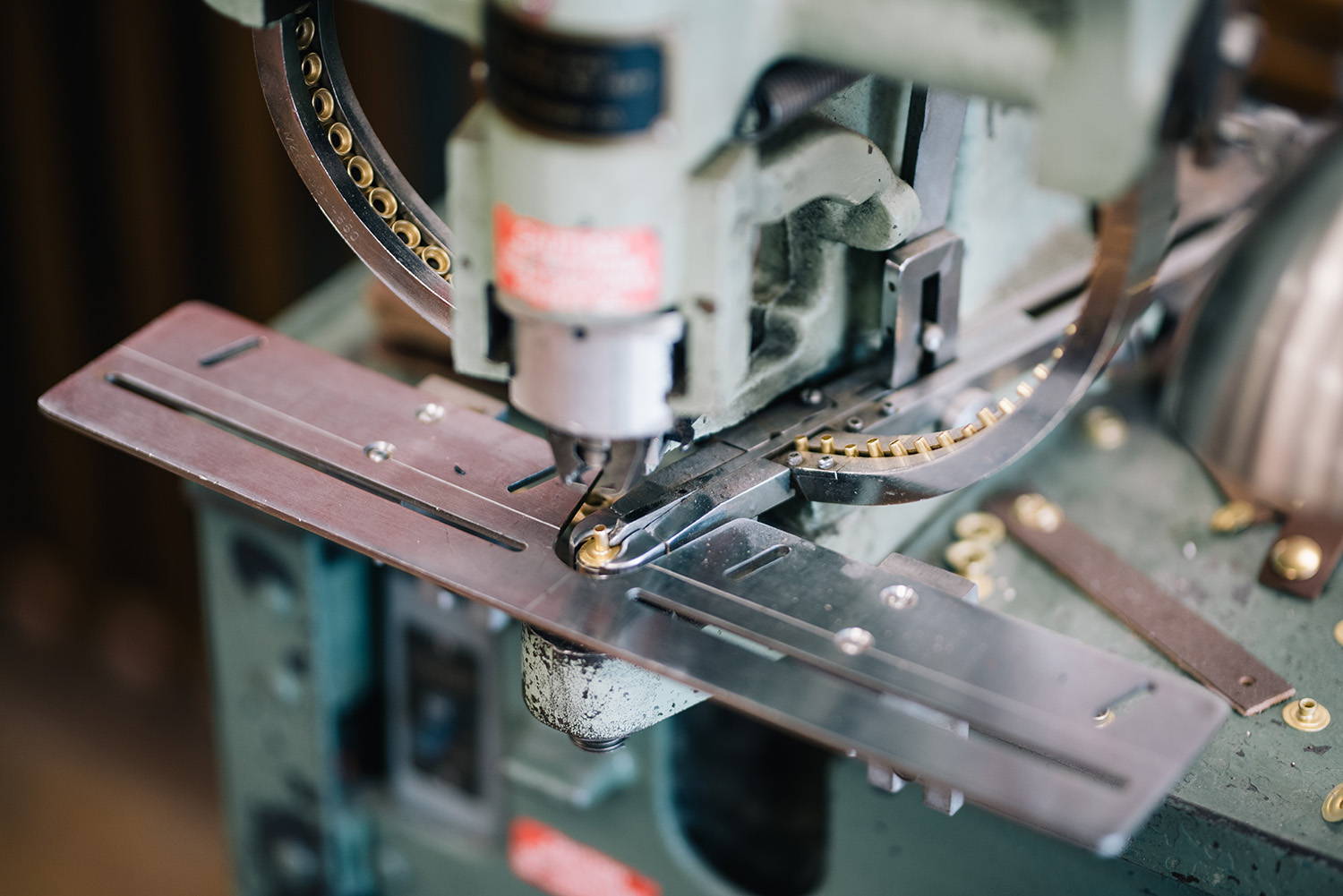 Bike Bag
Great little bag to carry small bike tools. Well-made, sturdy and compact.
Bike Seat Wedge Bag & Rear Rack Trunk Bag
Very, very satisfied with these quality bags! You will not be disappointed. Well worth the $$$
Fantastic
I wanted a midsize bag that was a bit different. Love the quality. Holds all the necessary gear and looks fantastic. Highly recommended
Versatile
This little bag, like all frost river products is constructed with excellent quality, and fits a decent amount of small items in the pouch(snacks, sunglasses case, etc....). I found it to be versatile as you can attach it to a bike as intended but I use it as an add on for my devils kettle bag from frost river. Overall great bag.
road wedge bag
Looks cool on my bike and is well made.